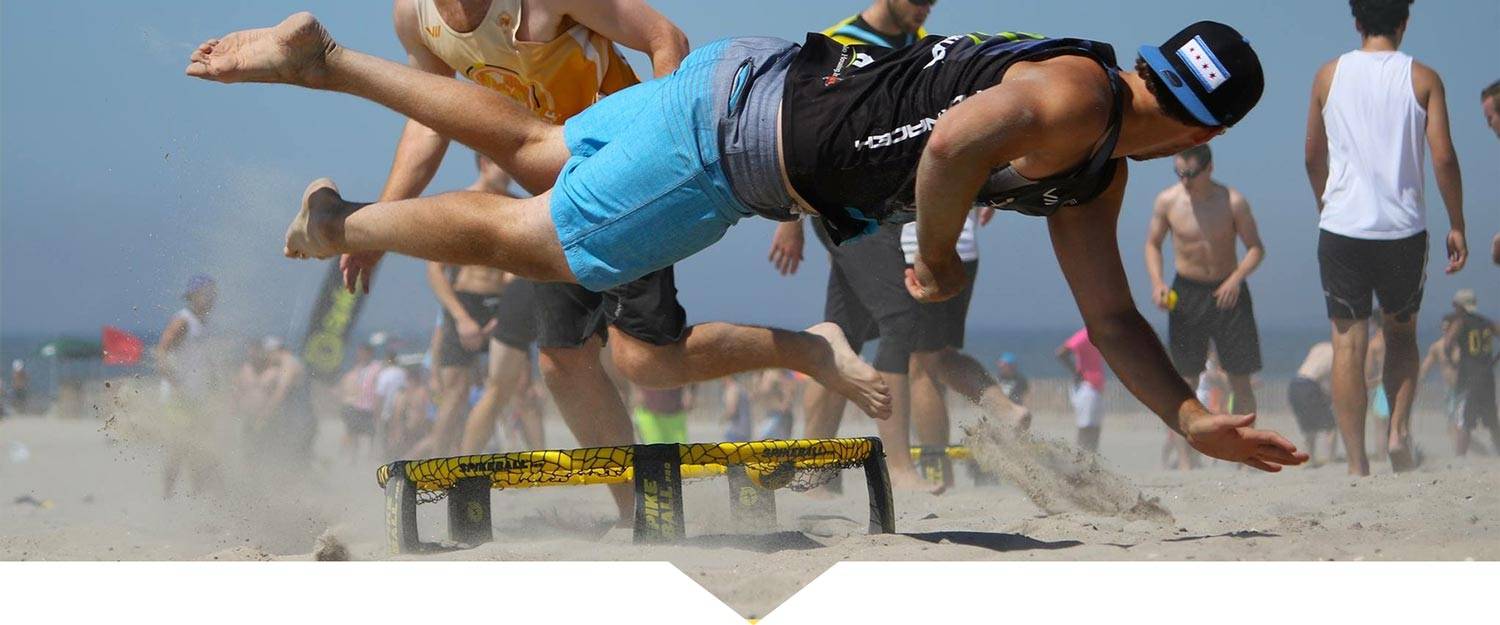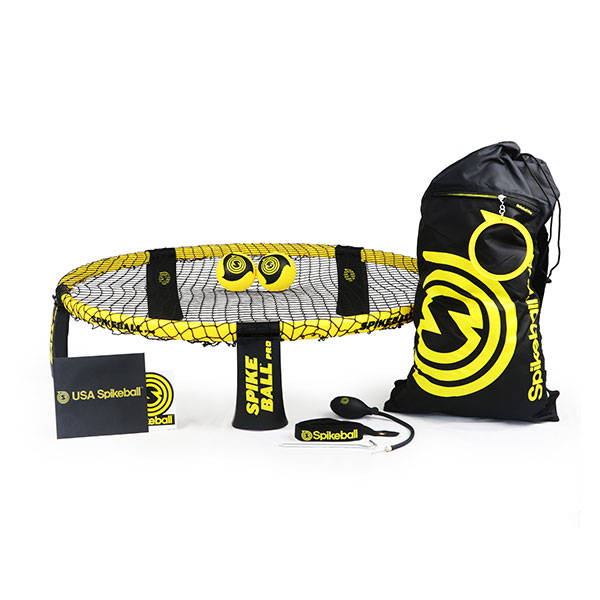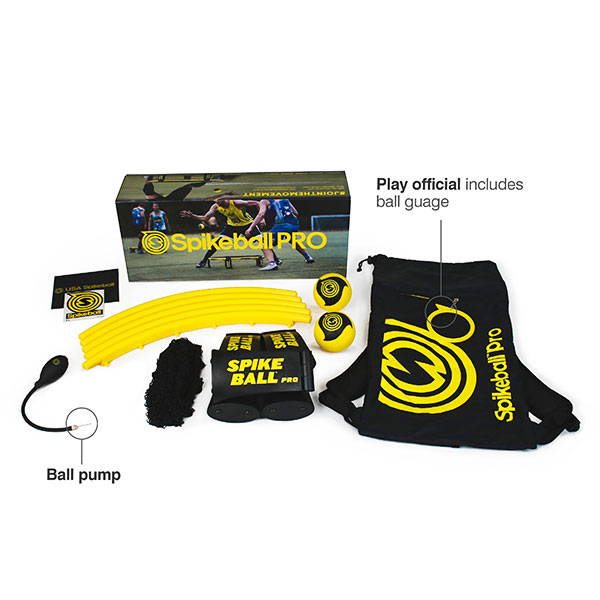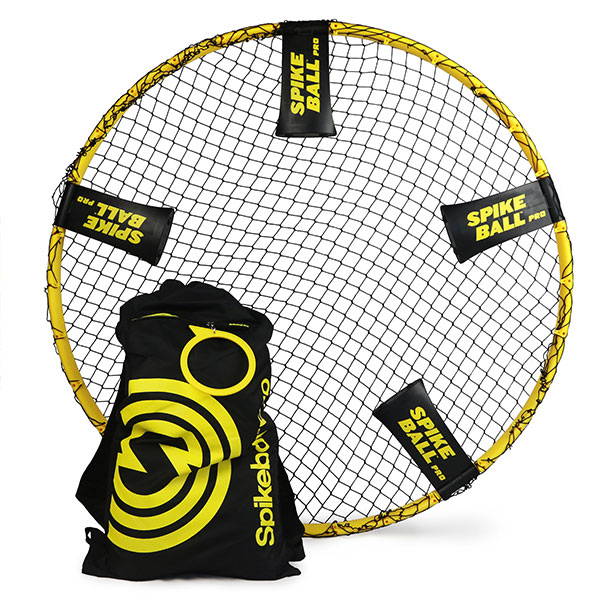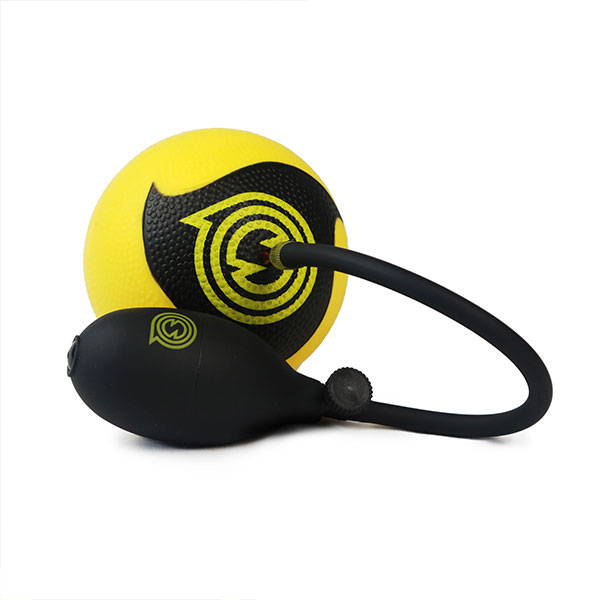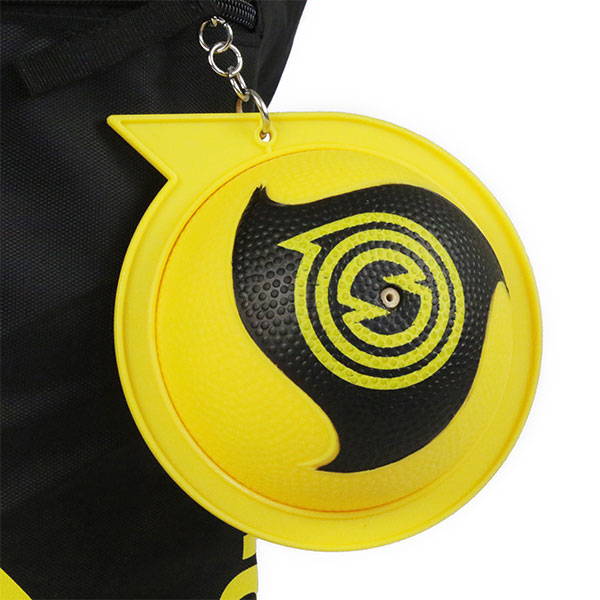 Free shipping and returns over $50
---
The Spikeball Pro Kit is for any serious player whose game has outgrown the original Spikeball Kit.
Features
This is the official tournament set of the Spikeball Roundnet Association.
A sturdier body design keeps the set stable and net taught during the harshest of plays.
A new material and added texture on the Pro Balls help players add topspin on their kills and back spin on their drop shots.
What's Included
Spikeball Pro set
2 Pro balls
Portable ball pump and gauge
Backpack
1 free registration to Spikeball Roundnet Association tournament ($50 value)
---
---