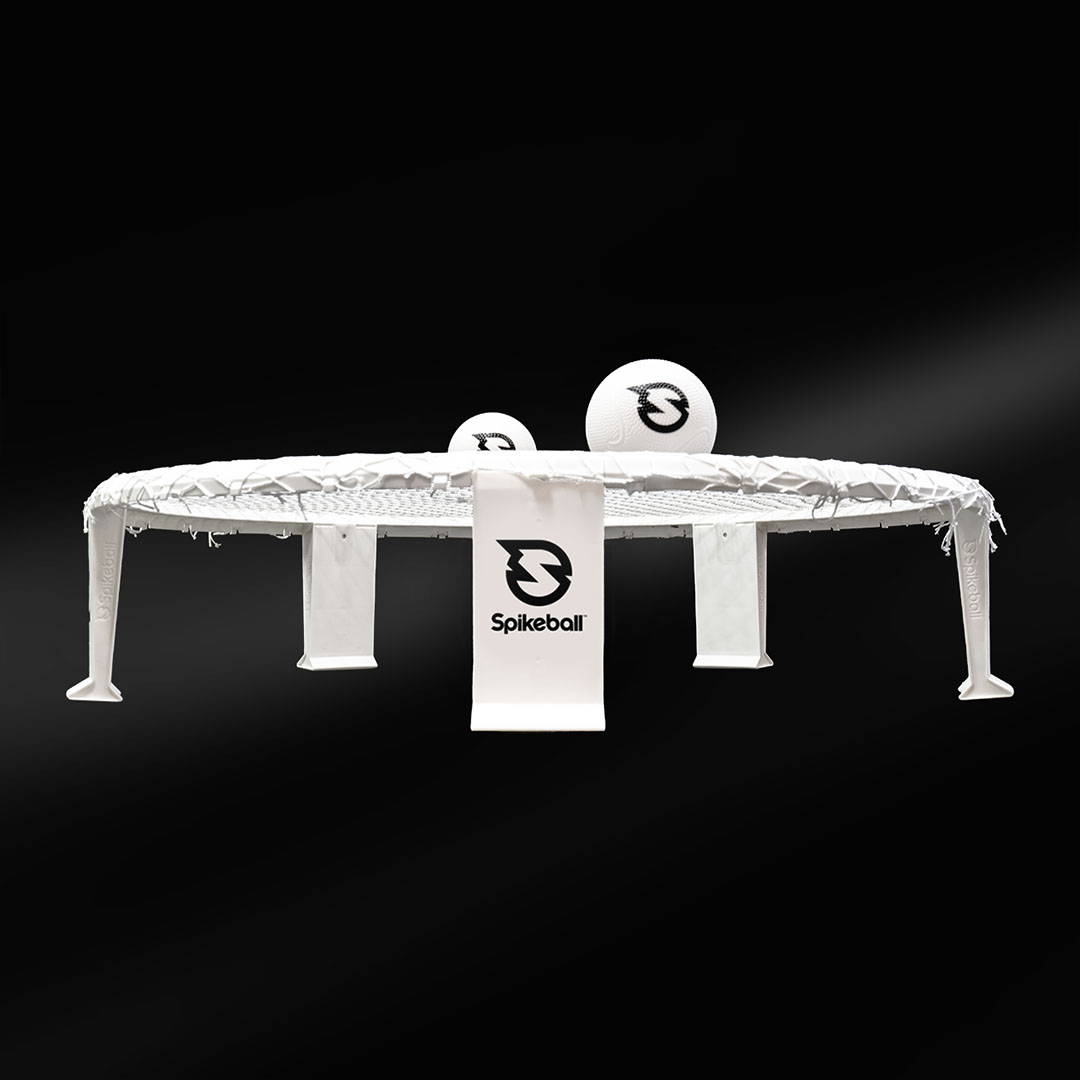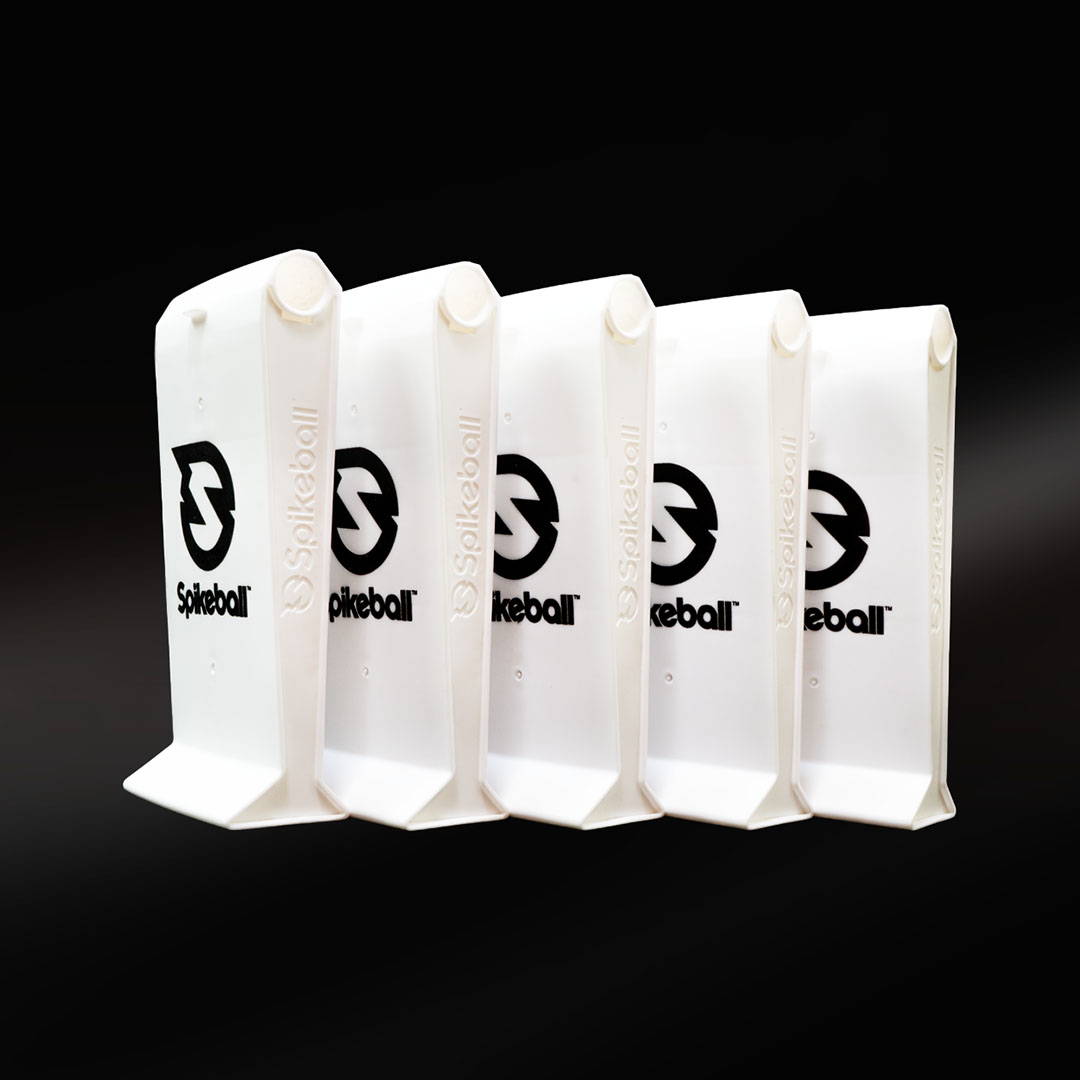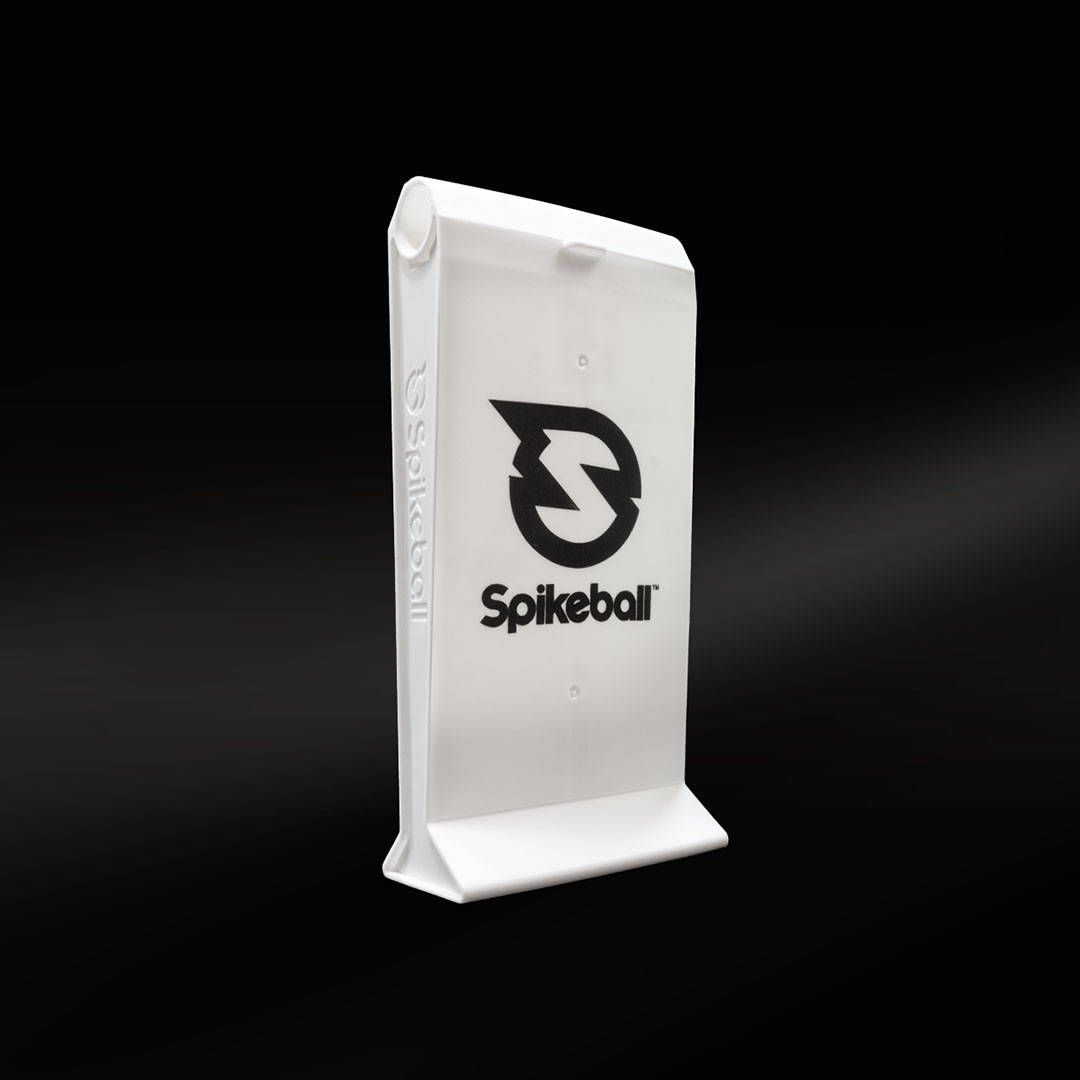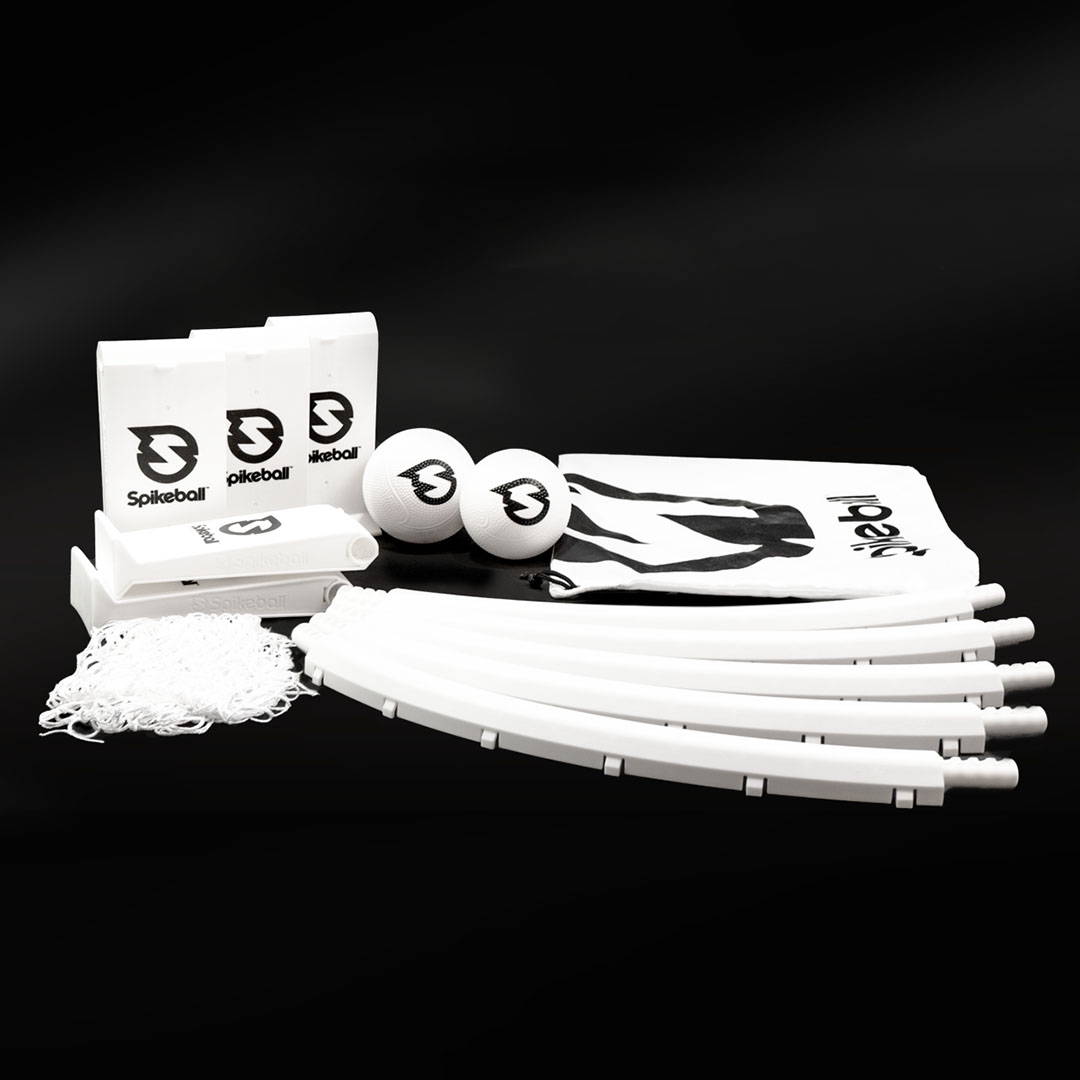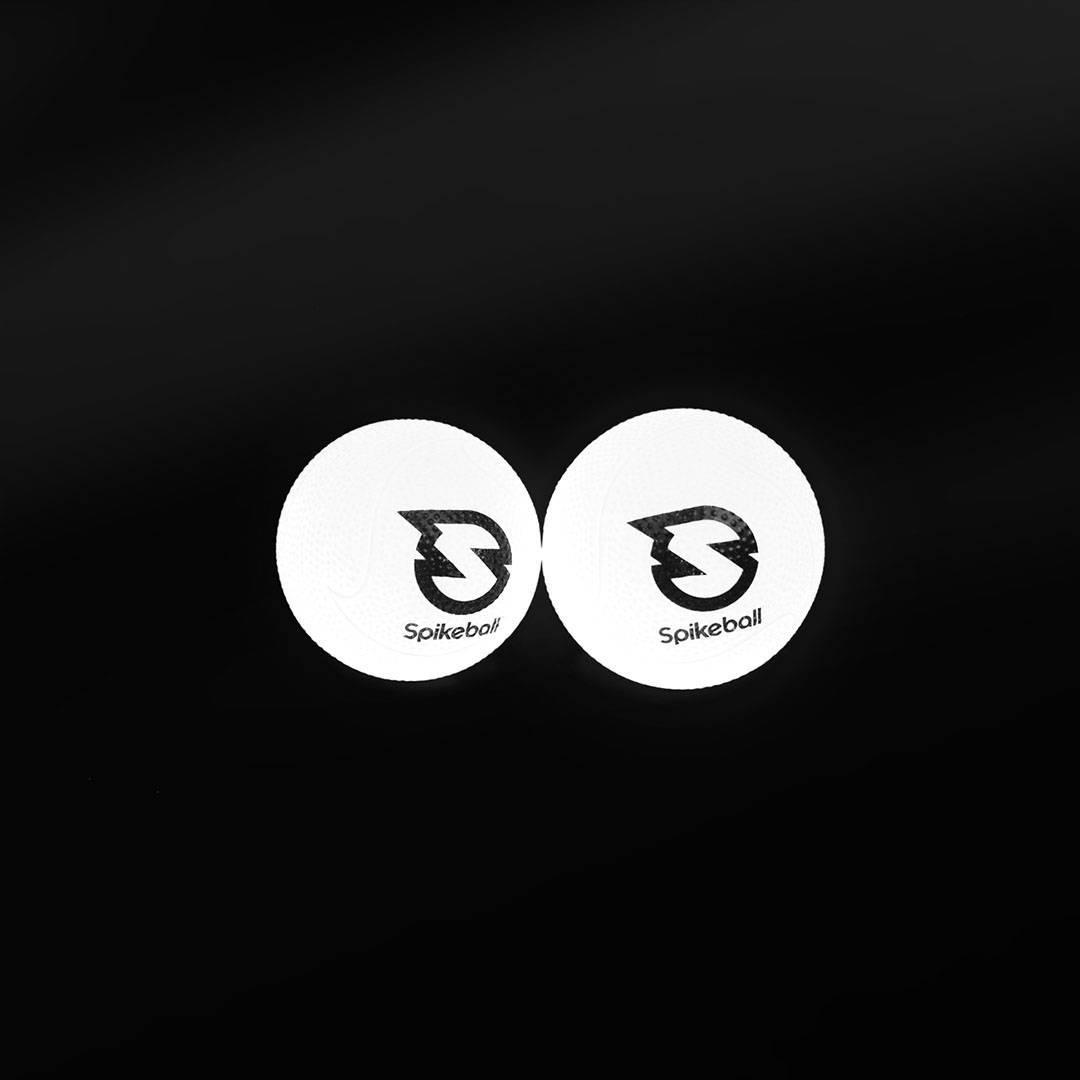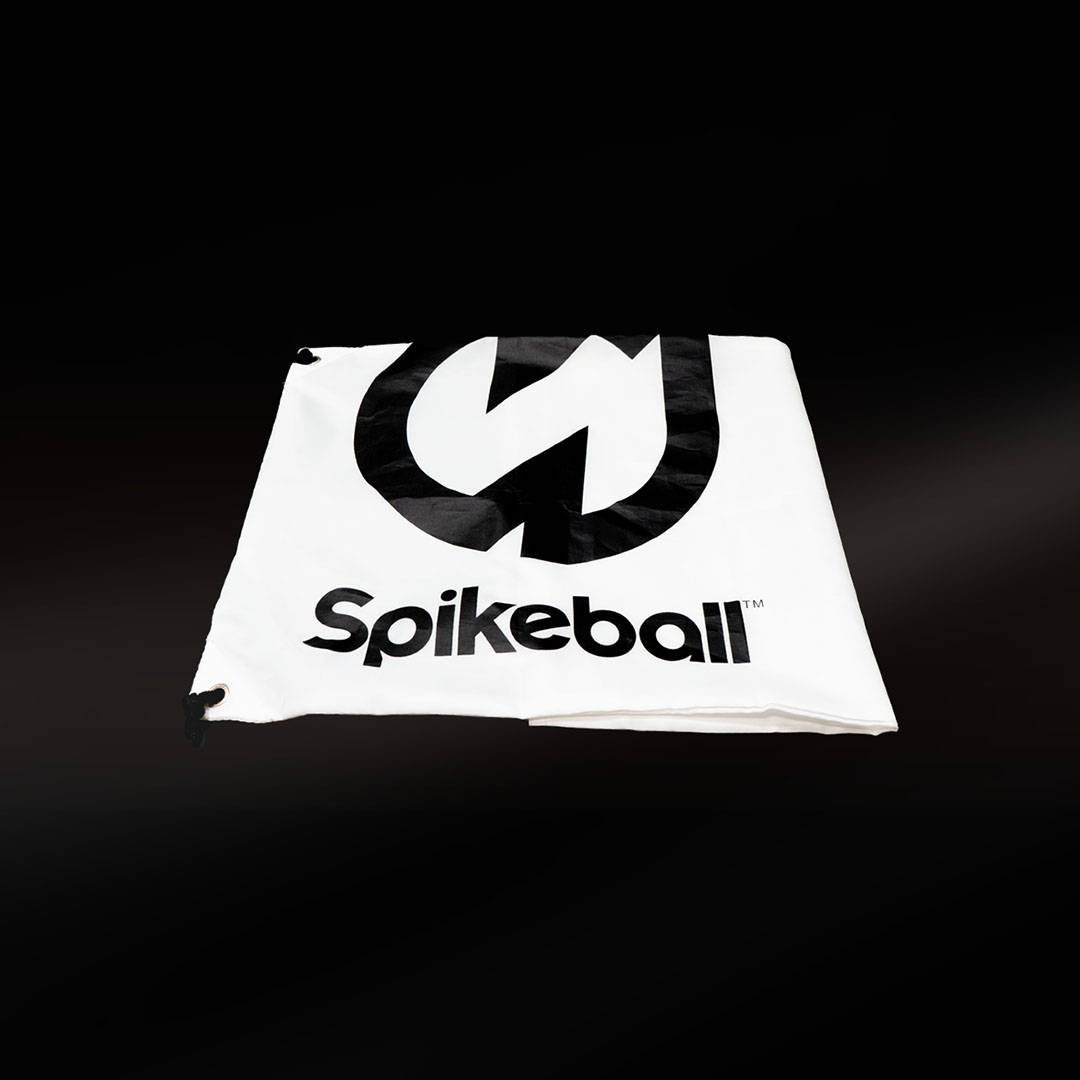 Limited Edition WHITEOUT Weekender Kit
1 Whiteout Weekender Set
2 Whiteout Weekender Balls (One rally ball, one regular ball)
1 Whiteout carry bag


Free shipping & returns over $75


👻 LIMITED EDITION 👻 LIMITED EDITION 👻 LIMITED EDITION 👻 LIMITED EDITION 👻 LIMITED EDITION 👻 LIMITED EDITION 👻 LIMITED EDITION 👻
👻 LIMITED EDITION 👻 LIMITED EDITION 👻 LIMITED EDITION 👻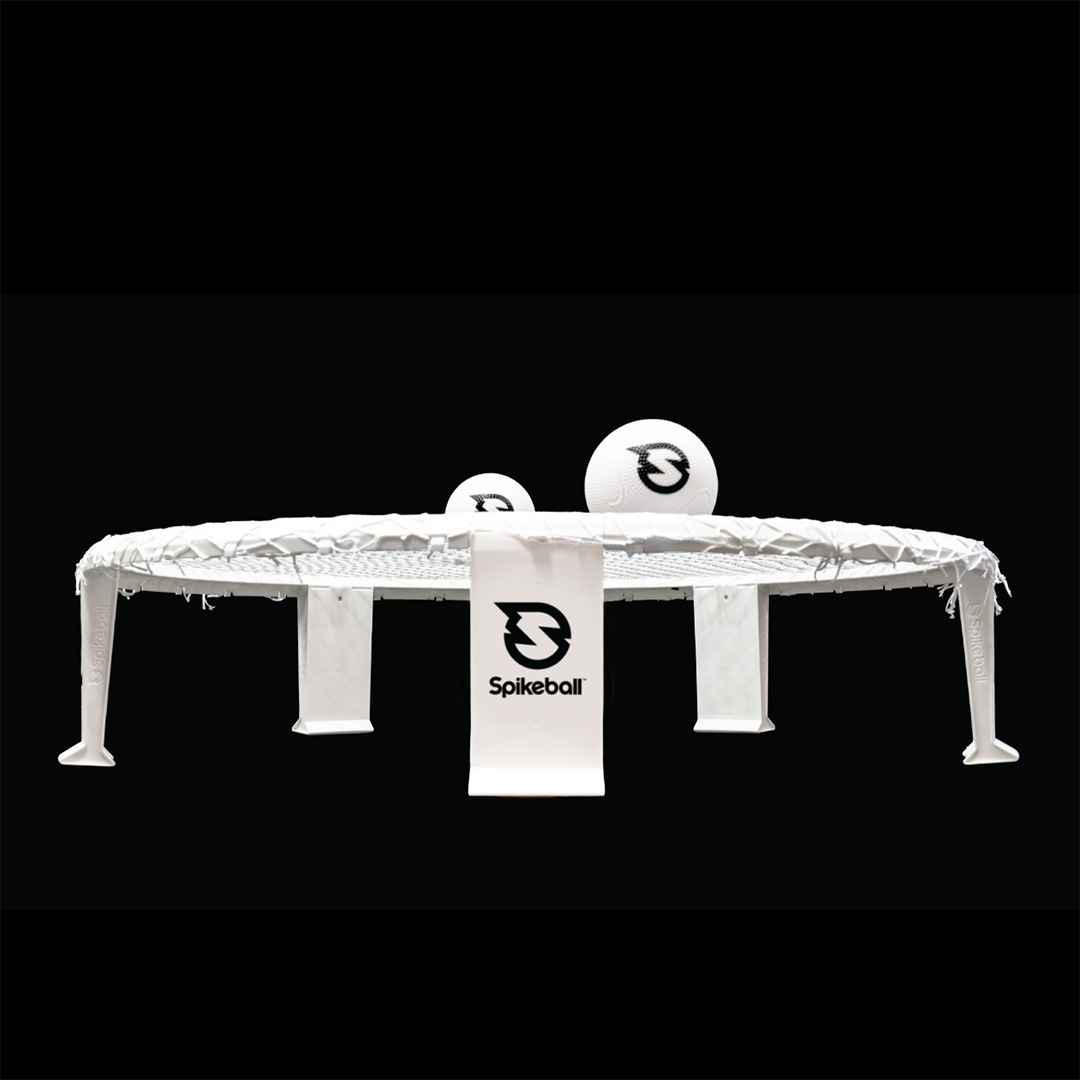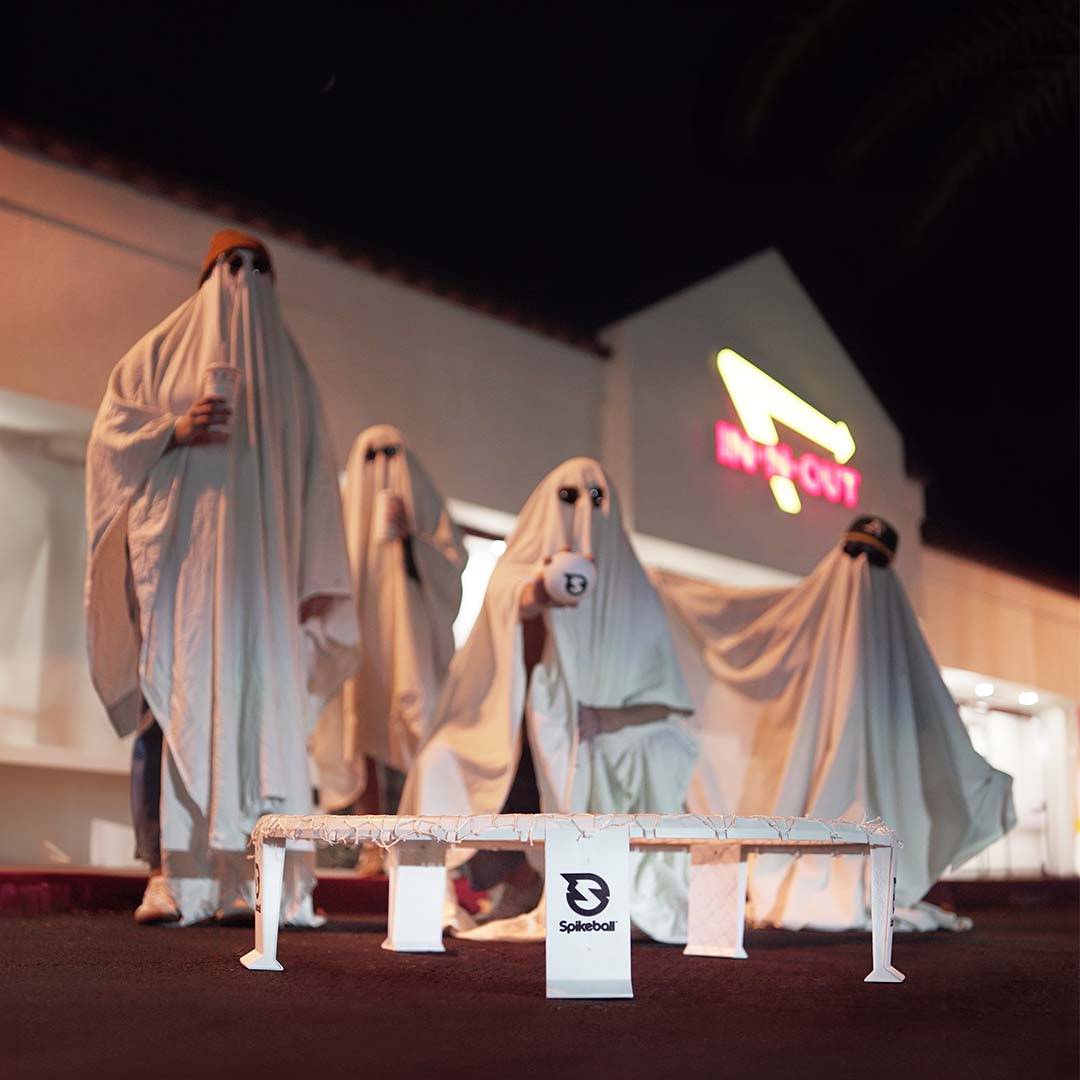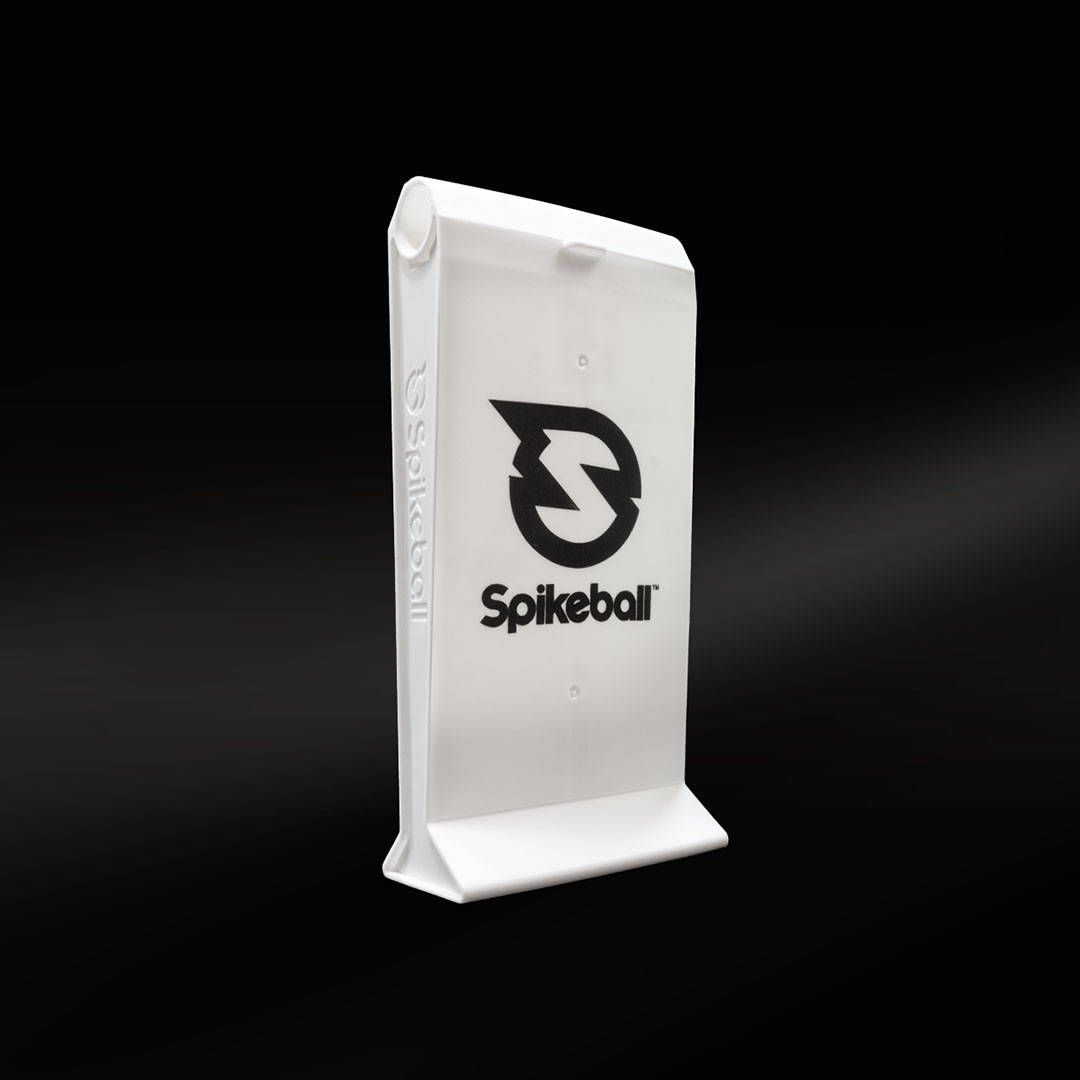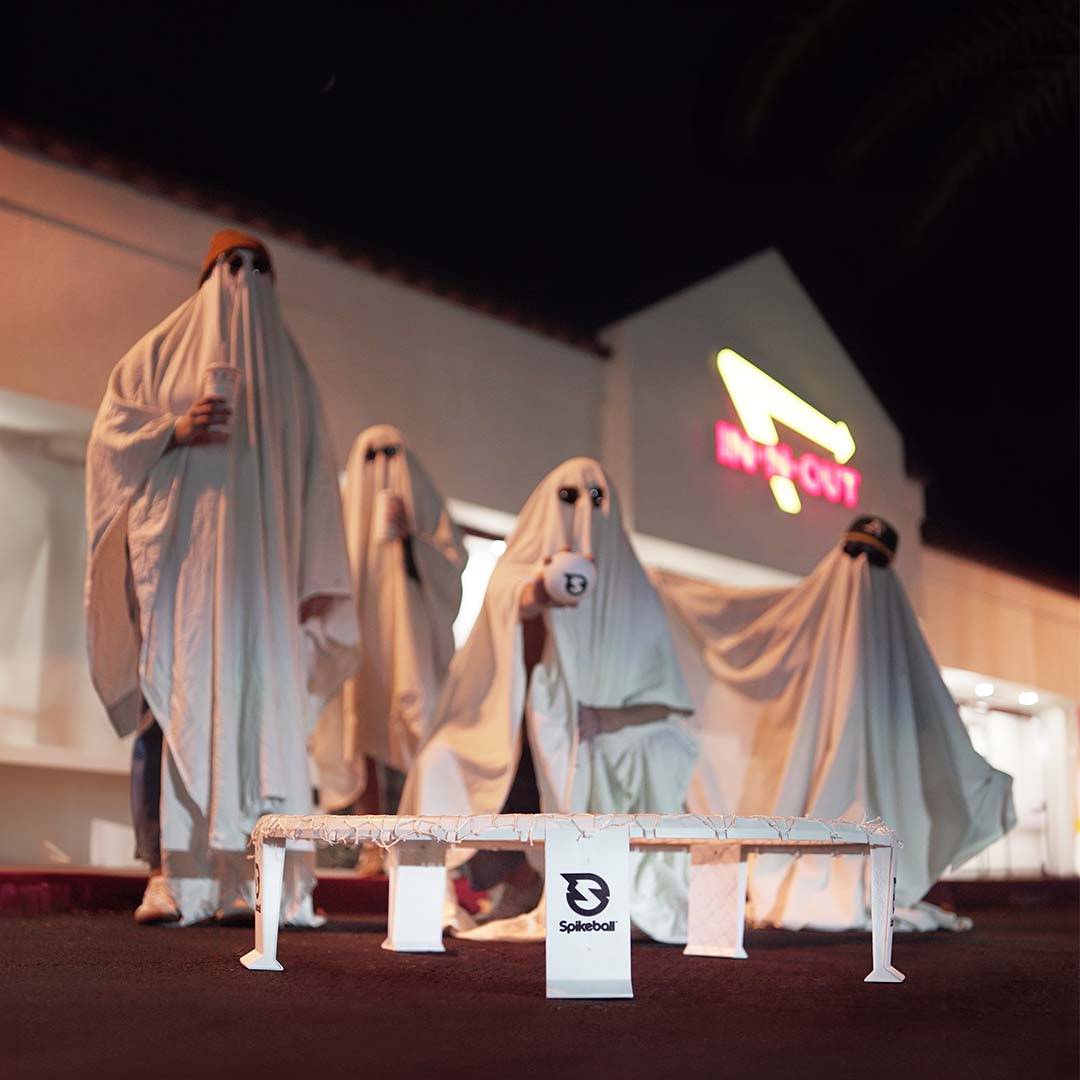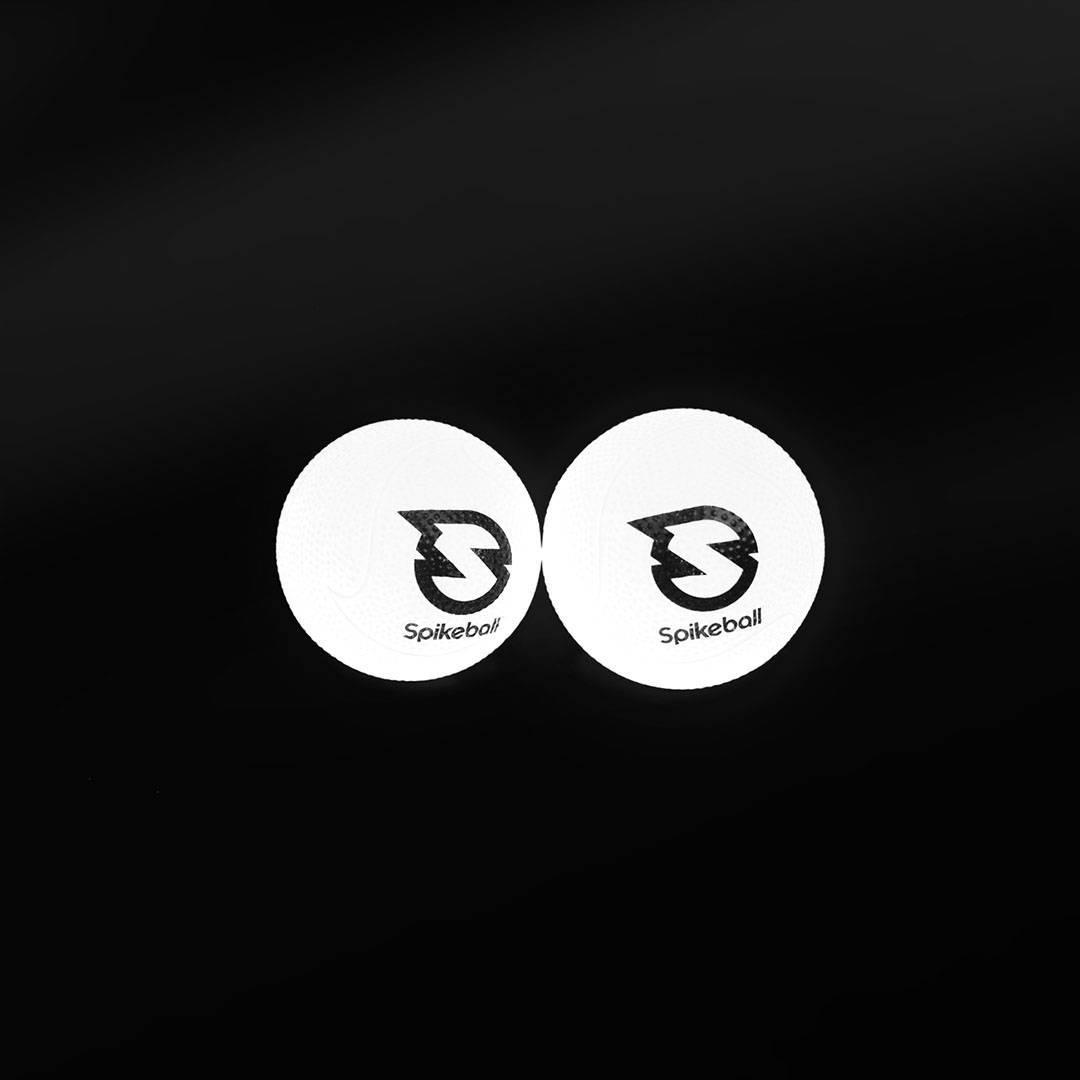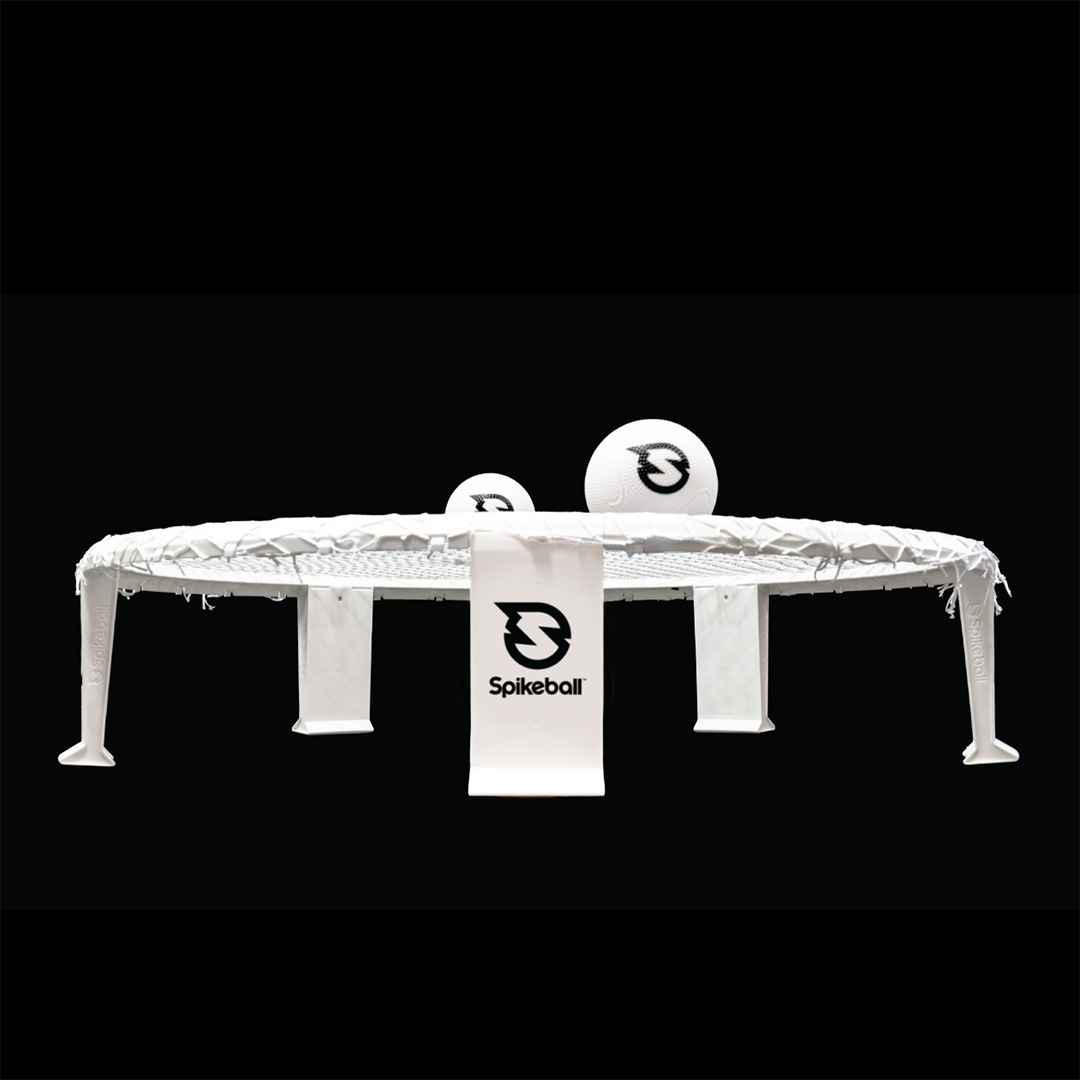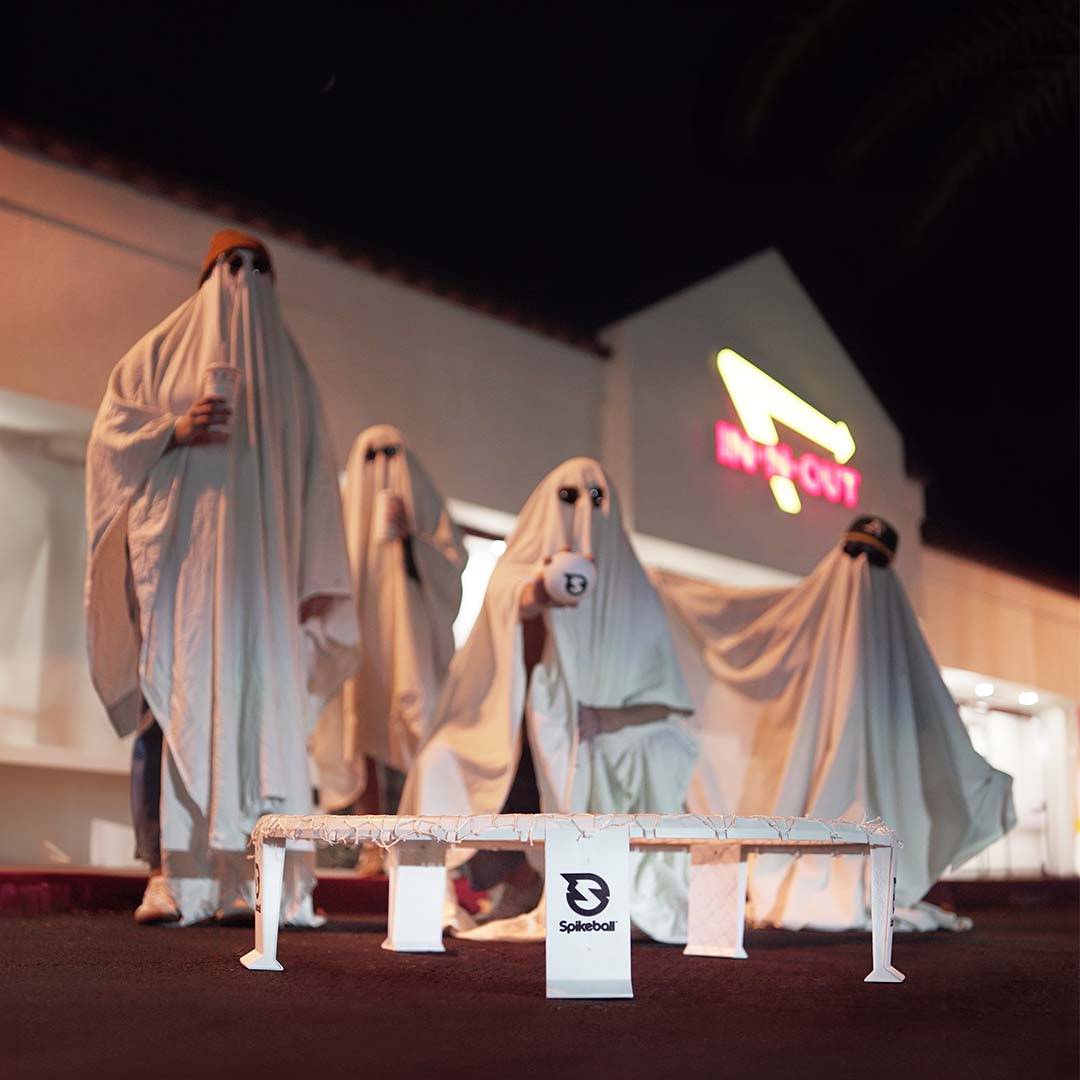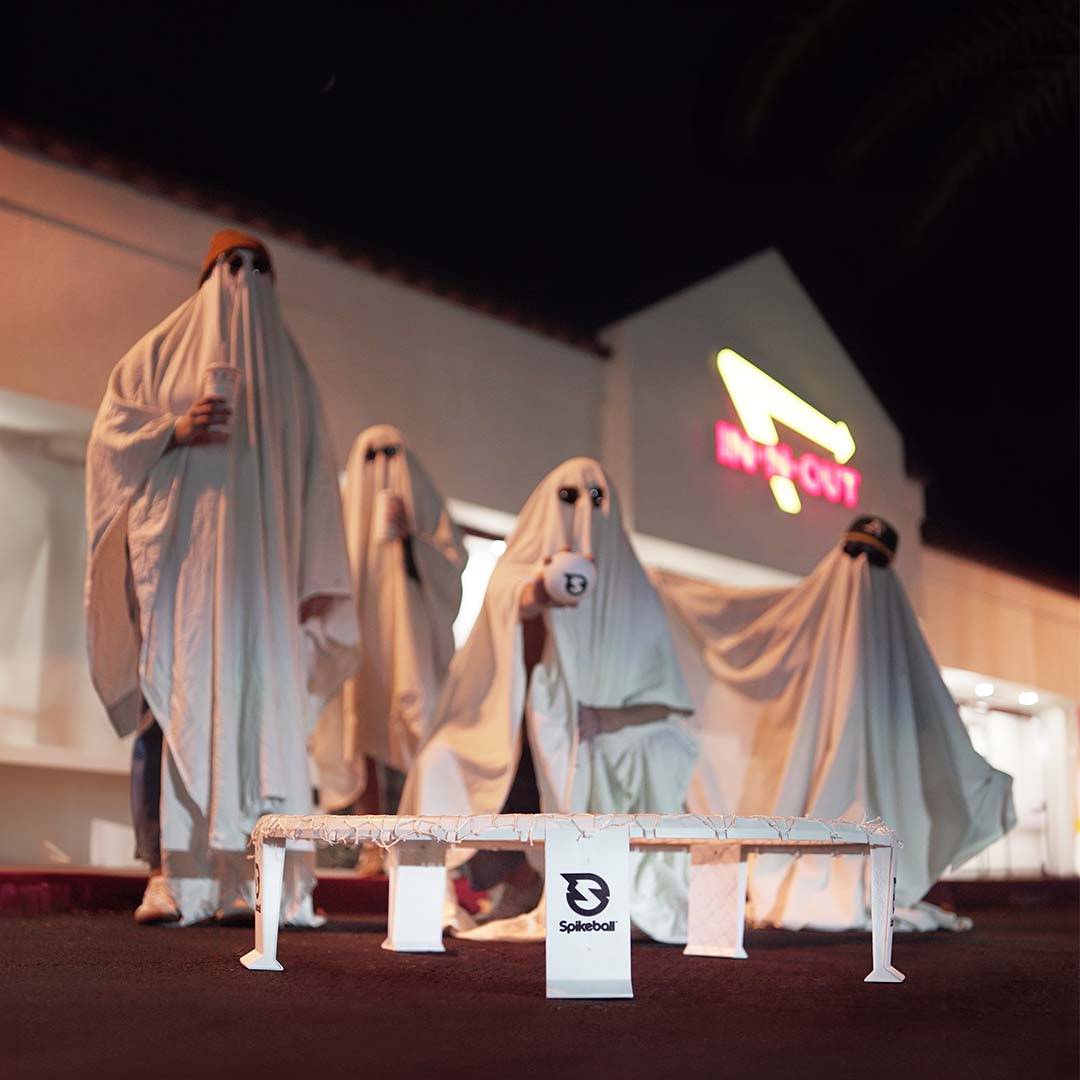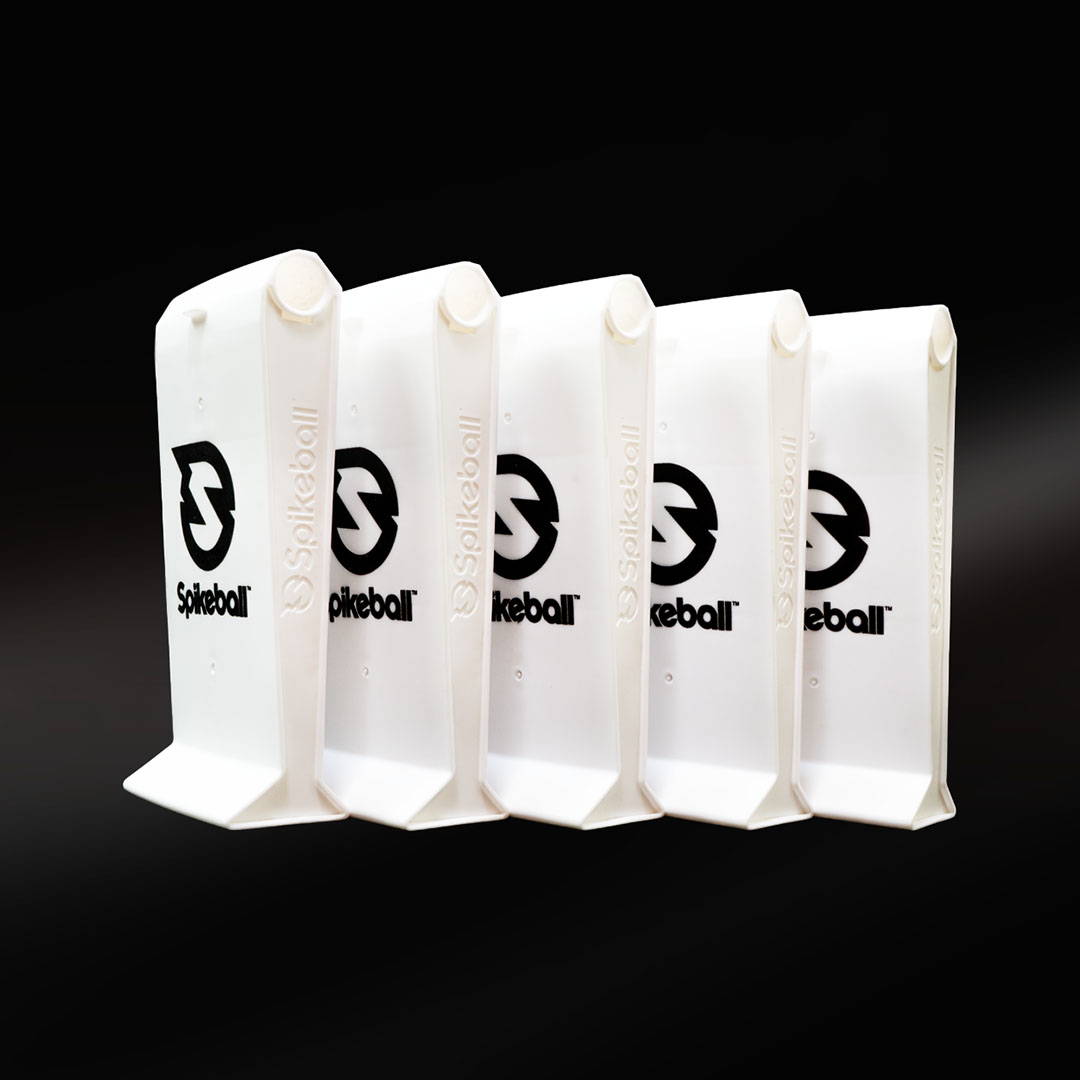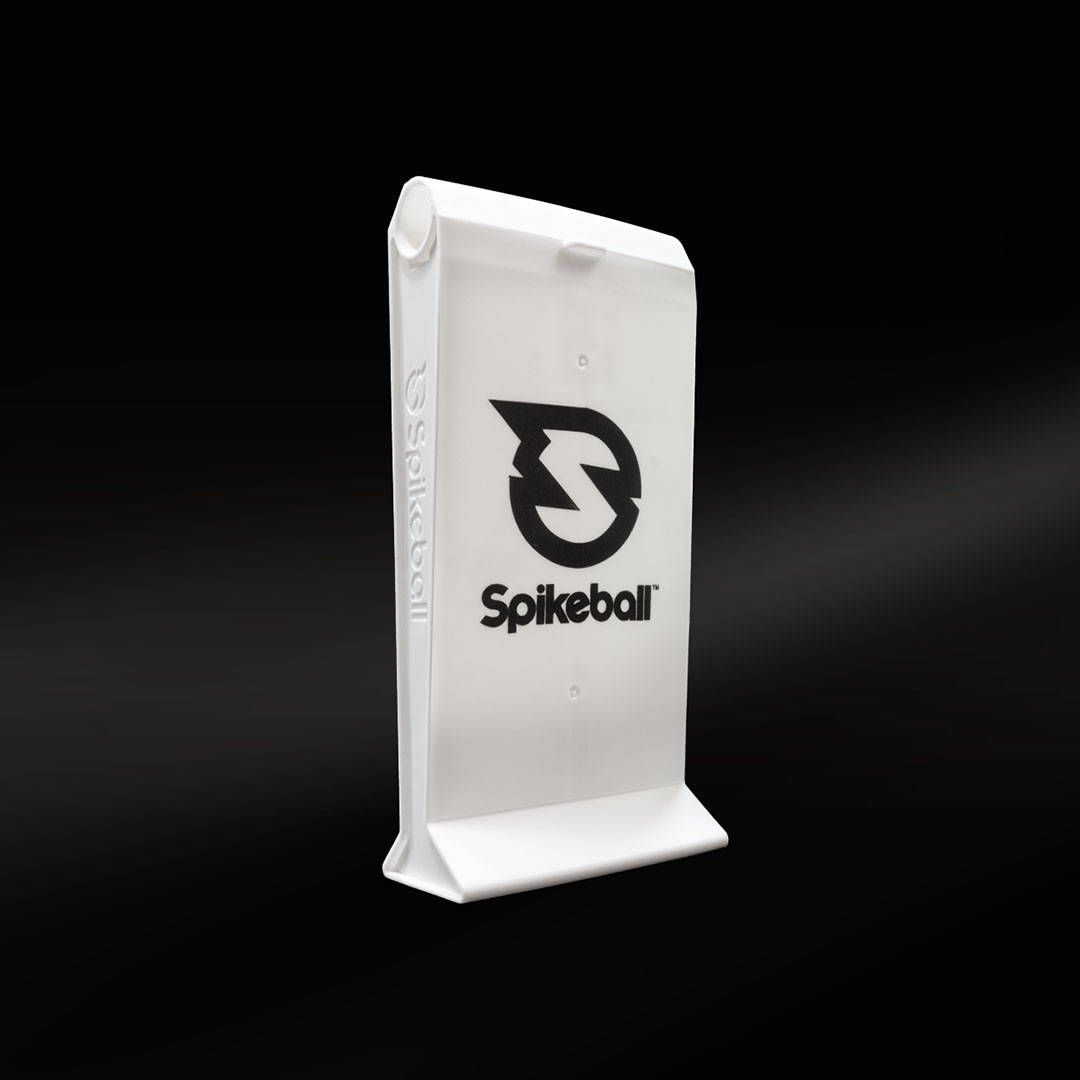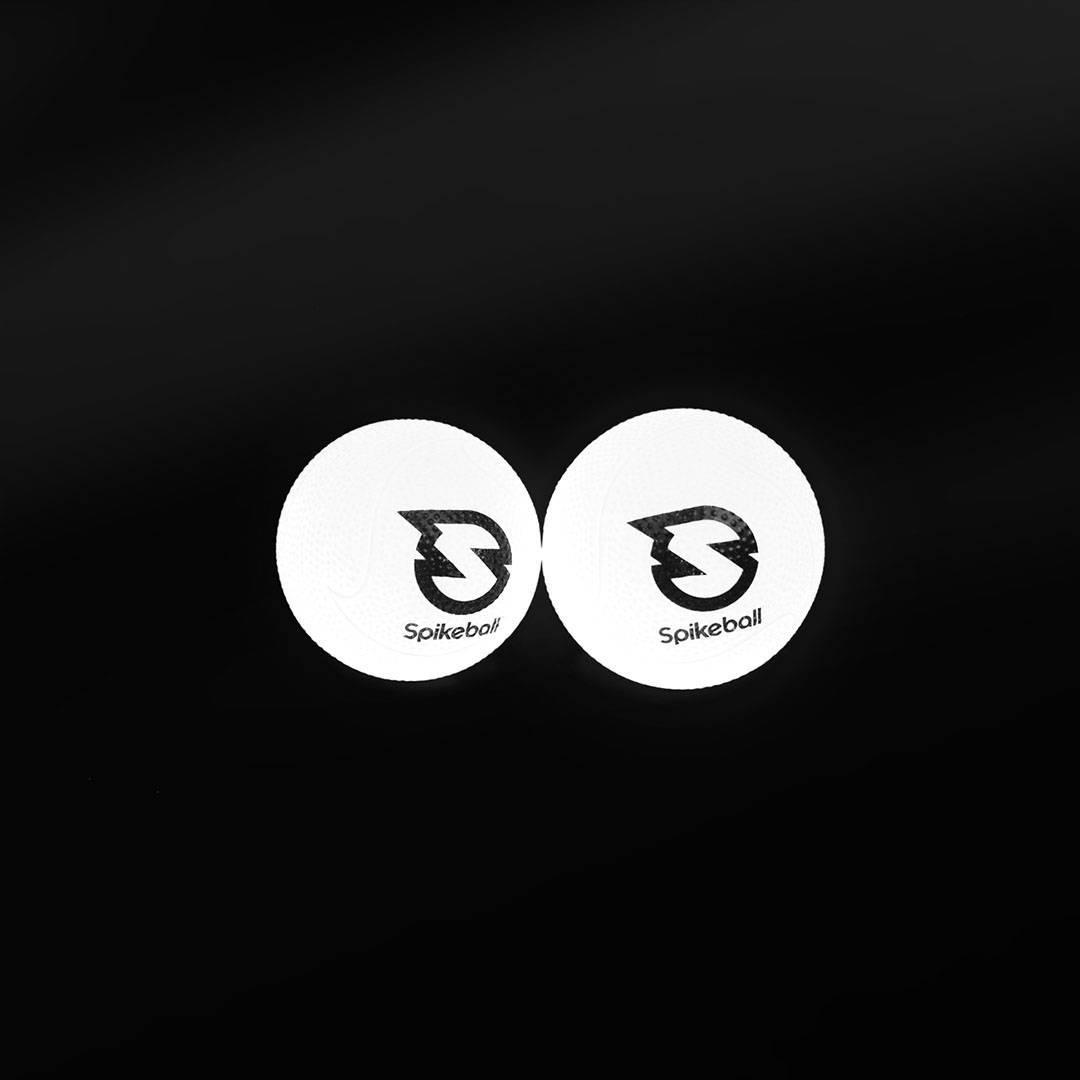 👻 LIMITED EDITION 👻 LIMITED EDITION 👻 LIMITED EDITION 👻
👻 LIMITED EDITION 👻 LIMITED EDITION 👻 LIMITED EDITION 👻 LIMITED EDITION 👻 LIMITED EDITION 👻 LIMITED EDITION 👻 LIMITED EDITION 👻
The rules of roundnet are similar to 2 on 2 volleyball. A player from Team A serves the ball down to the Team B, who have up to three alternating touches (bump, set, spike) to return the ball cleanly back onto the net.
The rally continues until a team misses the net or makes a mistake.
Once the rally starts, there are no sides or boundaries - you can move 360 degrees around the net!
Hey, can I get ur number?
Wanna stay up to date on new product launches, get early access to limited edition drop and chat directly with Spikeball HQ? ✌️ We got you.