Some say that if volleyball and foursquare had a baby it'd be named Spikeball. We like to say we're building the next great American sport.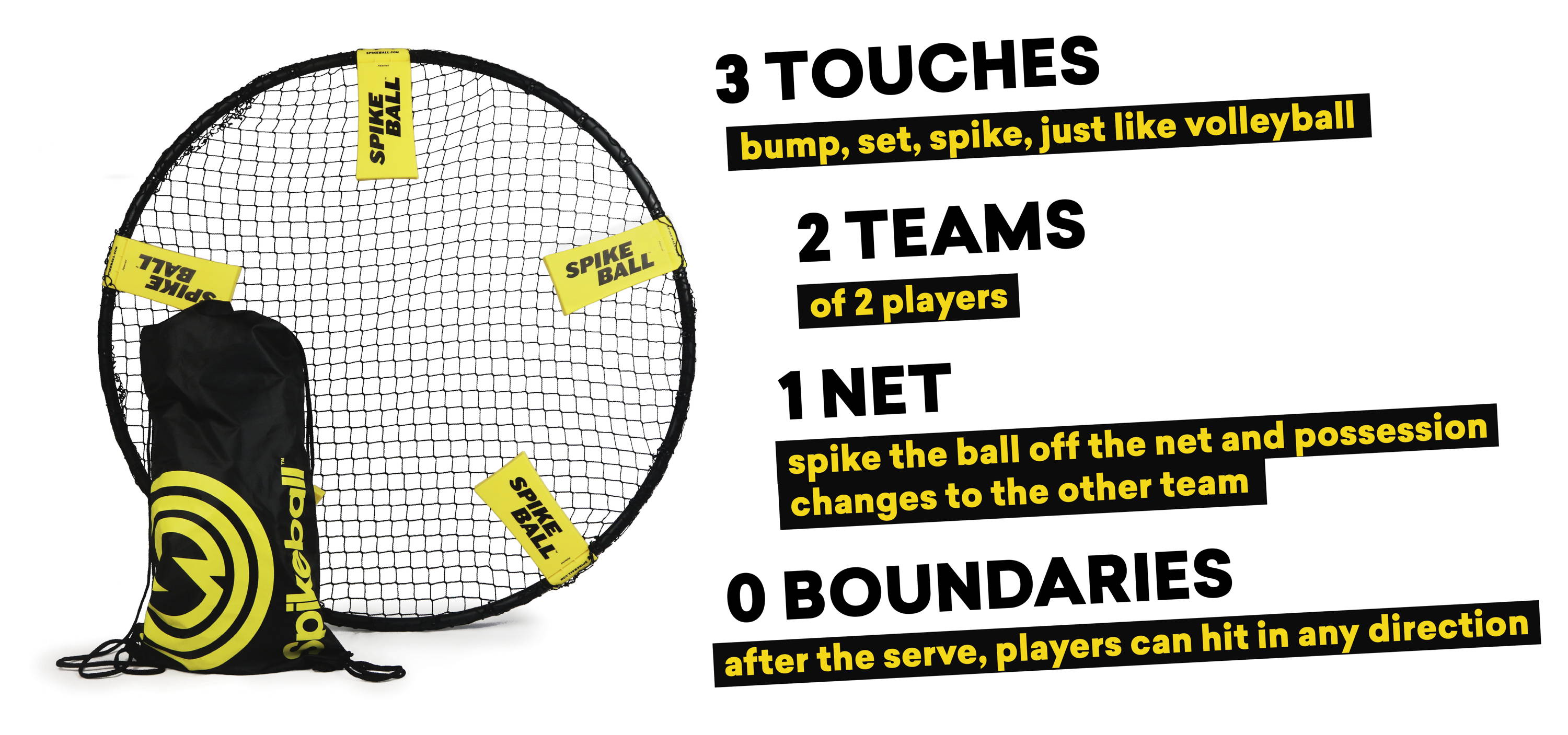 Kids and adults enjoy Spikeball on any surface indoor or out: backyard, campground, beach, gym floor, you name it. The required hand eye coordination, agility, and footwork make roundnet a great cross-training game for crossfitters, tennis players, wrestlers and other athletes.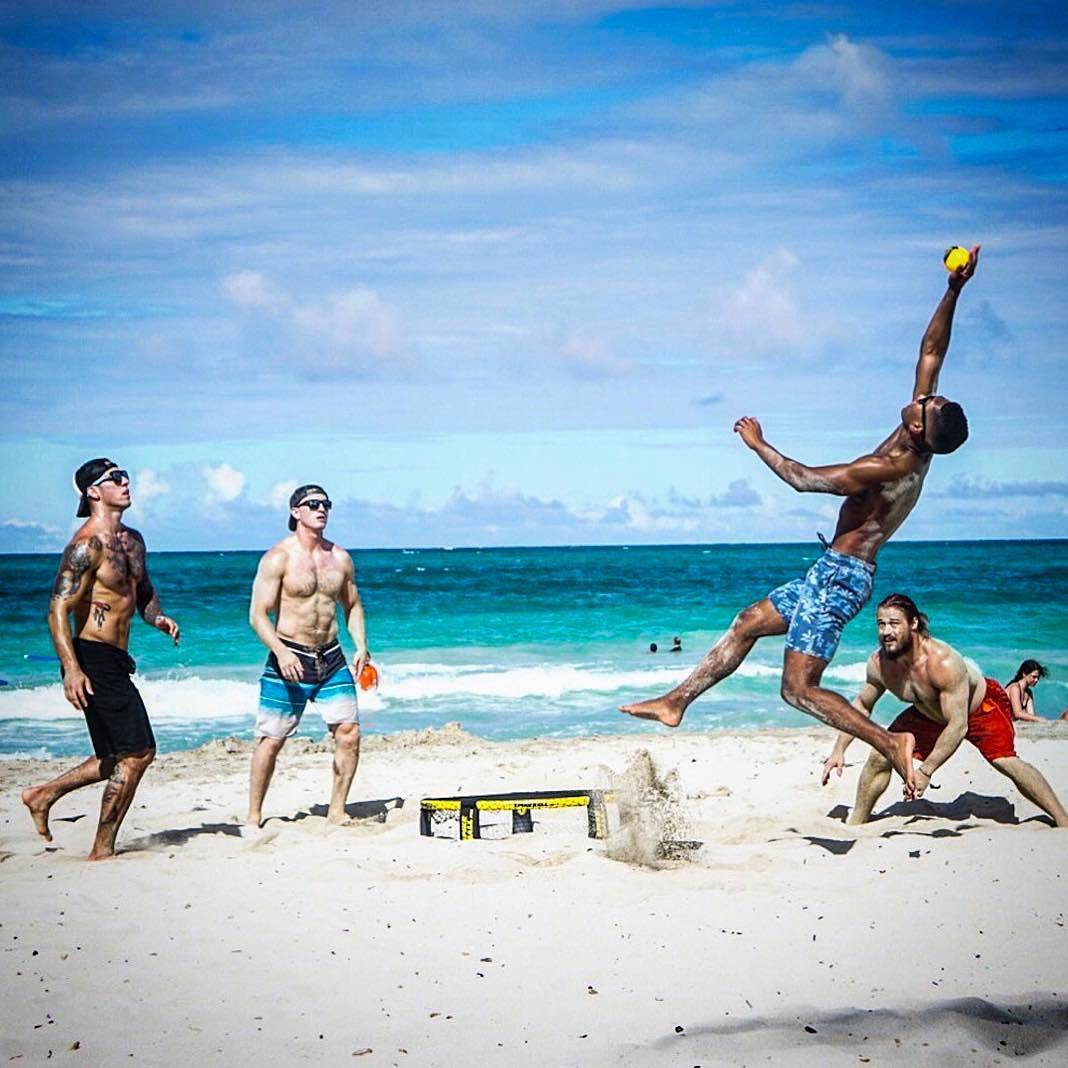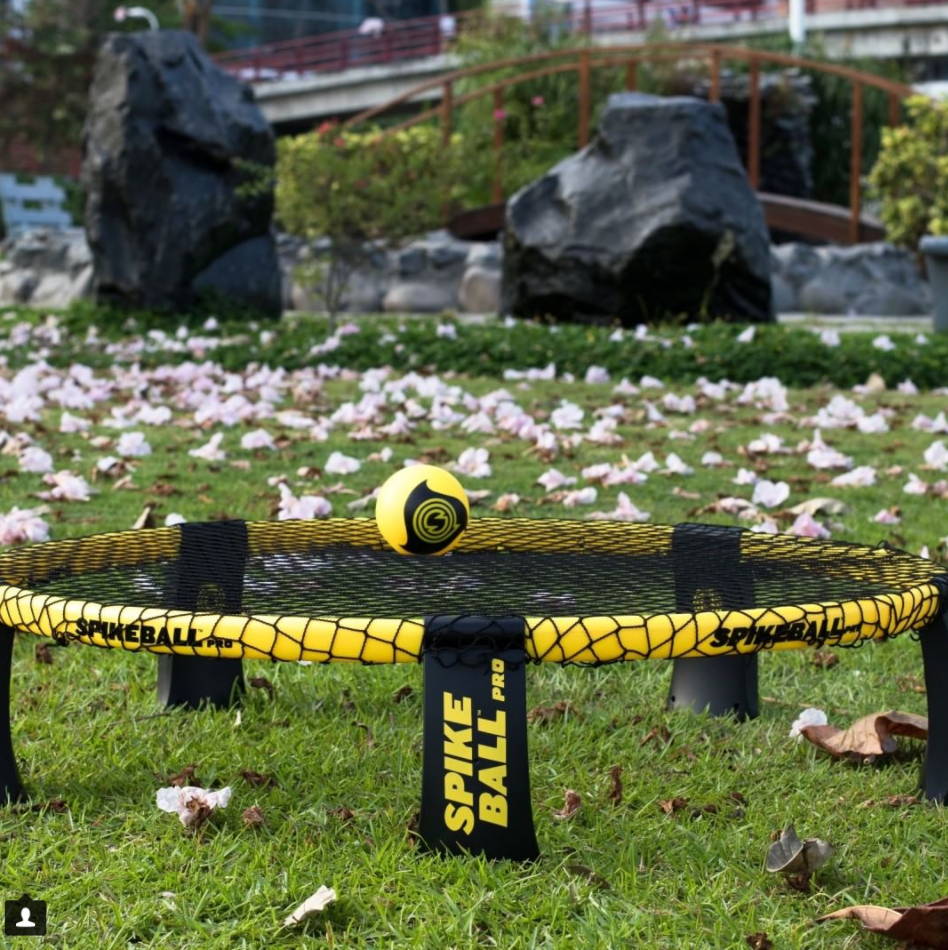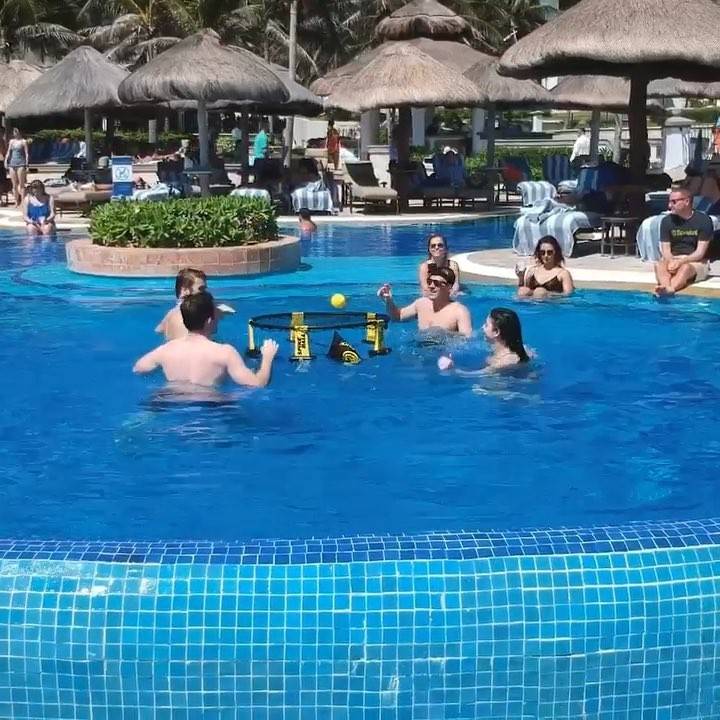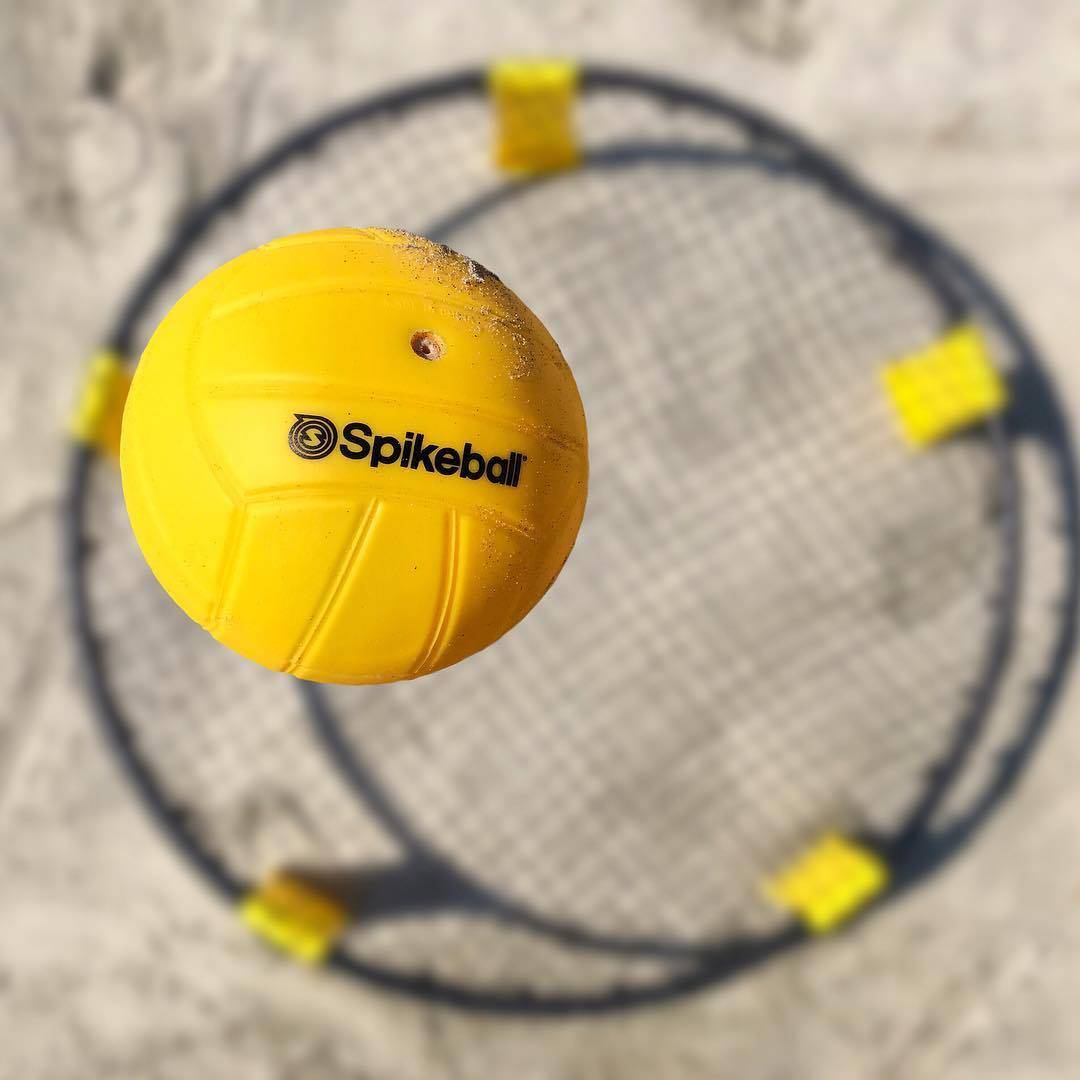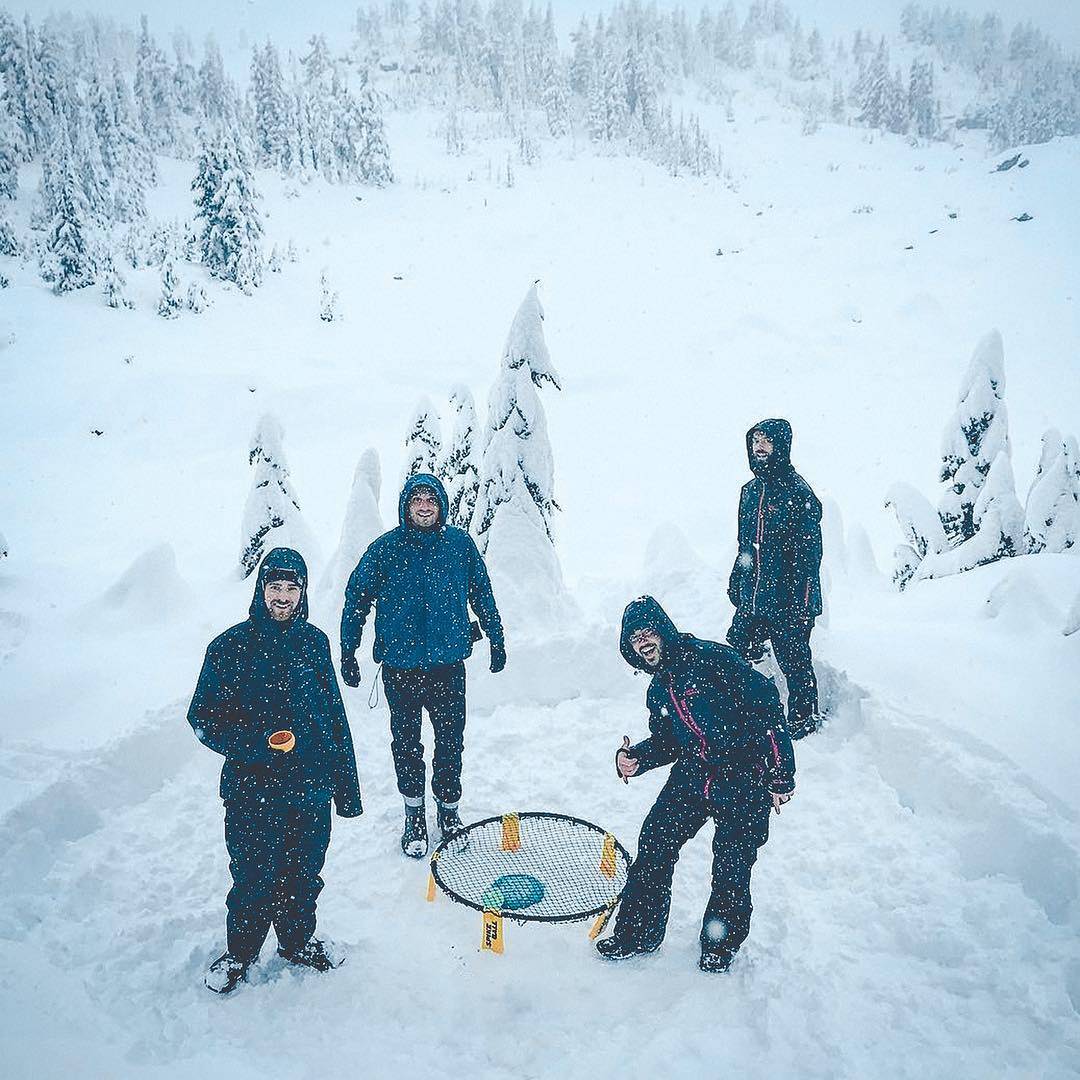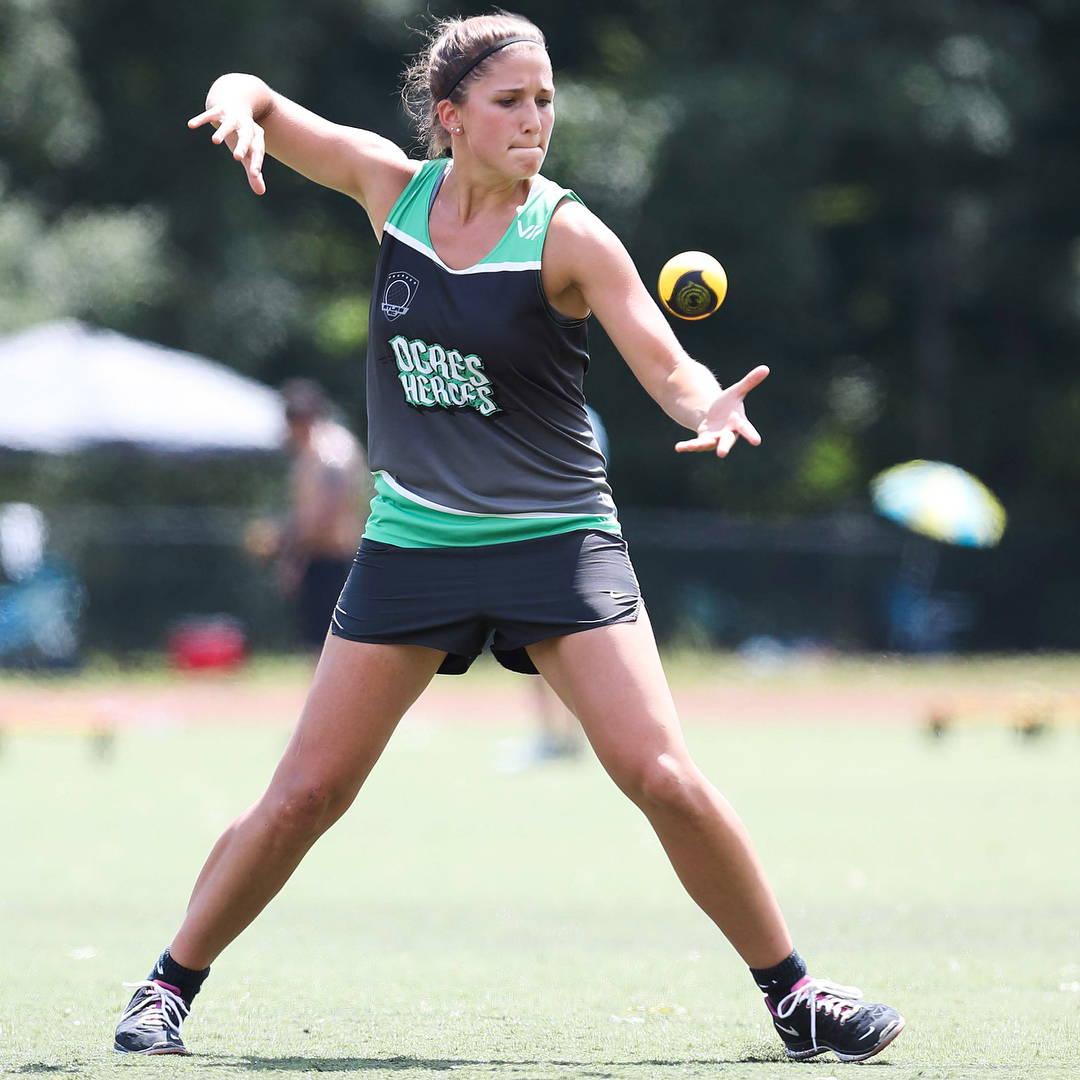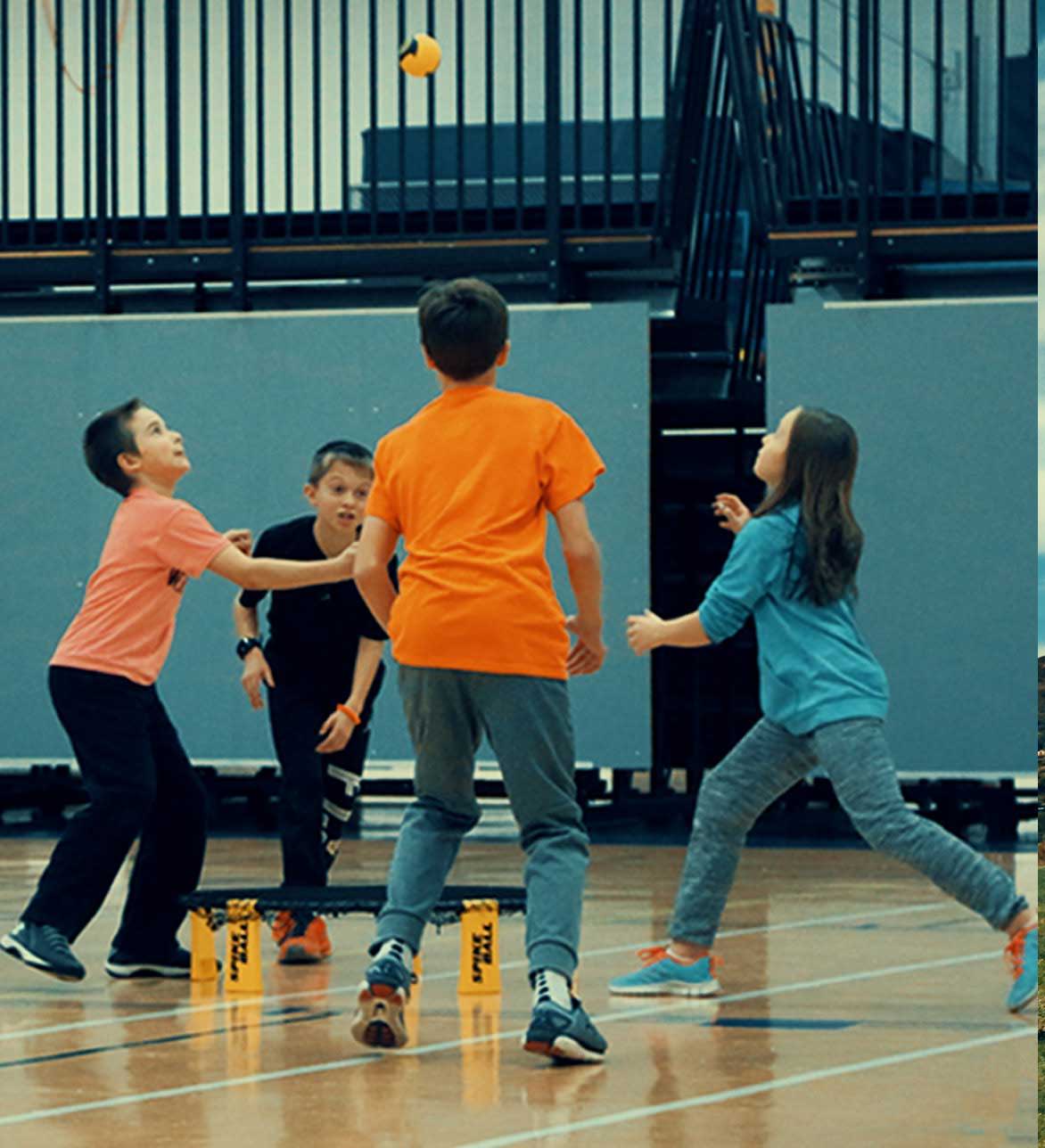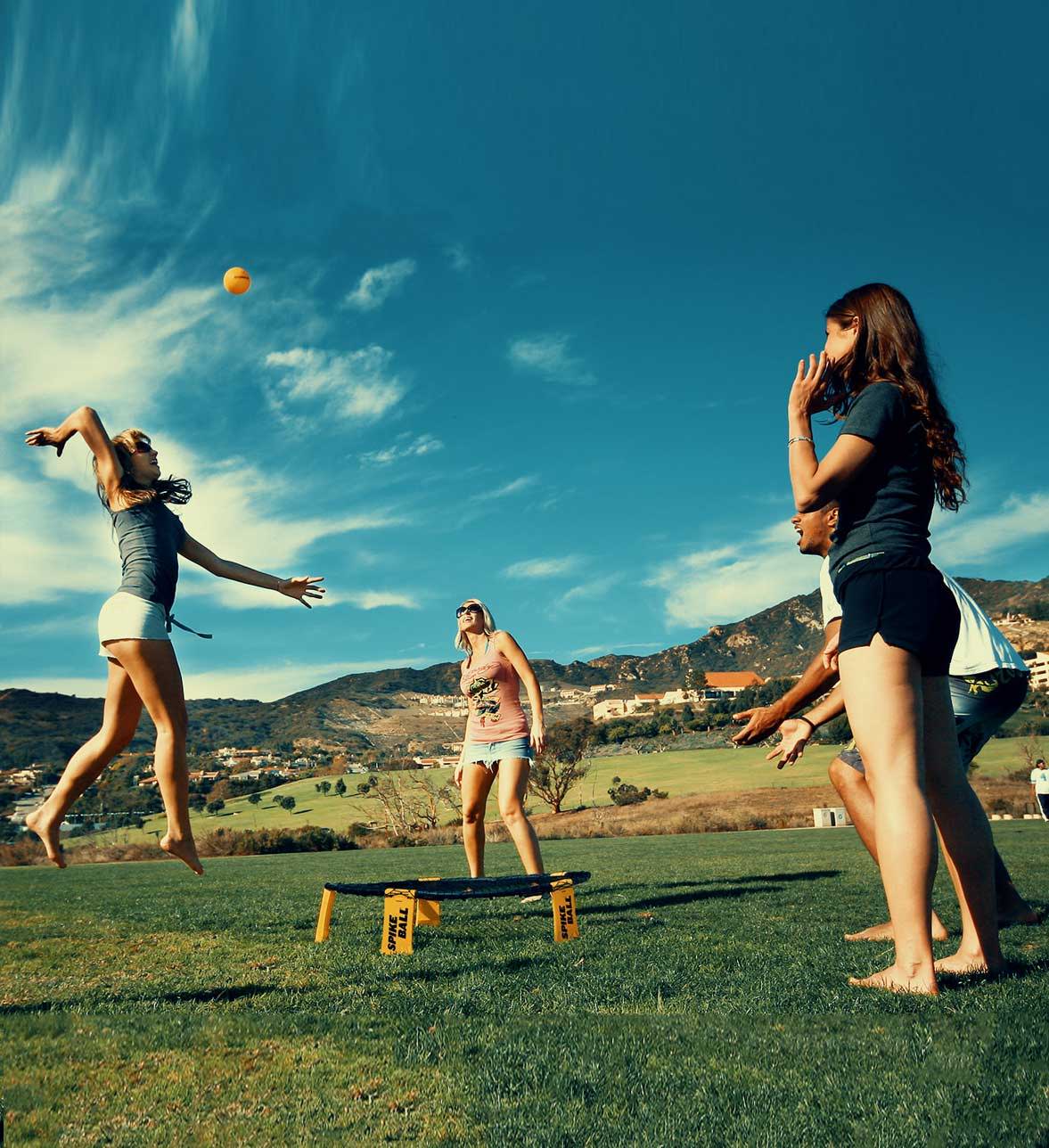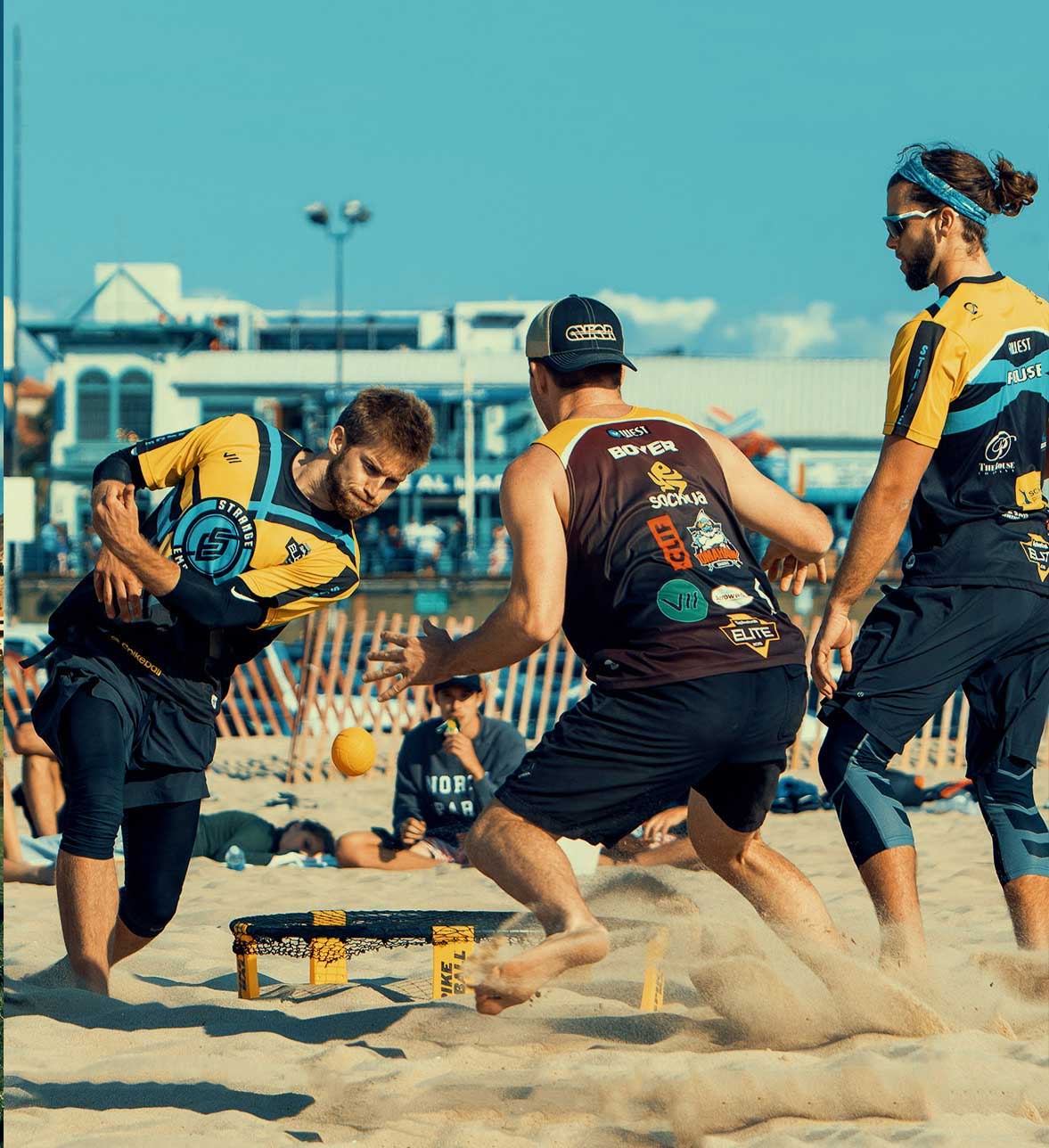 SPIKEBALL SETS FOR ALL LEVELS OF PLAY

The 36" Spikeball Standard is our classic set perfect for weekends at the beach and 2vs2 play.

Our 36" PRO set is the official set of SRA tournaments and for players looking to take their game to the next level. It features a thicker rim and sturdier legs.
Spikeball Sets are available in Two Sizes
Spikeball Rookie has a 50% larger net and a larger ball designed specifically for younger players and beginners.
We designed the XL set for longer rallies and 3vs3 play on the larger net.
"I love spikeball!! I have a combo meal and I got another for a friend, and I'm hoping to upgrade to a pro soon. Join the movement!"
Aliza S
1,000,000+ players and 1,500+ ranked teams
Over 200 tournaments , leagues and pick-up games at SpikeballRoundnet.com
Find pick-up games on the Spikeball App
Free to download and the easiest way to find new games and players near you.

LEARN MORE >
---
SPIKEBALL.COM
EXCLUSIVE BUNDLES
50% larger frame, 3 on 3 Spikeball!
For Tournament Players.
Tournament registration fee included.

---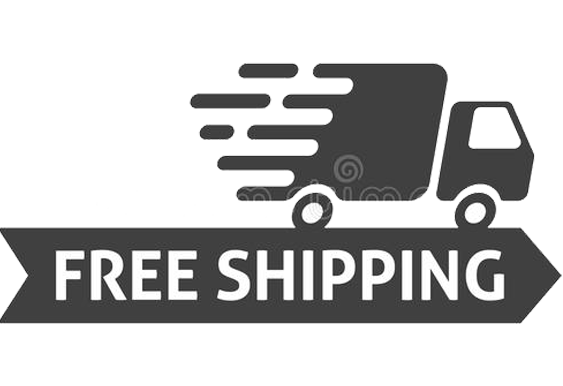 Free Shipping & Returns
on US Orders Over $50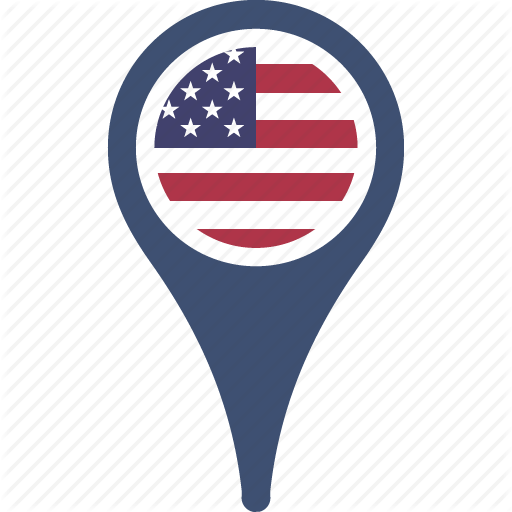 2 Day Shipping Within US
on Orders Over $50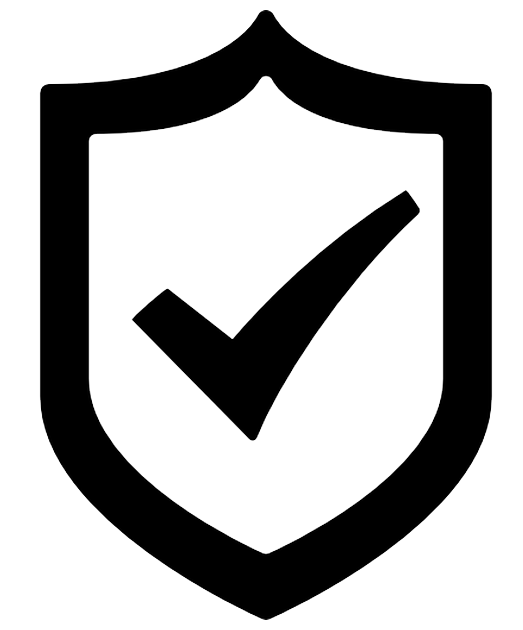 LIFETIME WARRANTY
on all Spikeball Sets