If you haven't tried it, YES, it's as fun as it looks. And while we admit to being biased, anything from a lazy day at the beach to a "let's keep score" competitive session with friends (and arch enemies) is better with Spikeball.
---
---
Still not convinced?? It's one of the easiest games to play. Only 4 players required and you can play anywhere: backyard, campground, beach, gym floor, you name it. Once players get a feel for the ball (~10 minutes) solid rallies, spikes and celebratory high fives quickly follow.

But that doesn't mean the game is easy to master. Some competitive players practice year round and compete in Spikeball's nationwide tournament series .
SPIKEBALL.COM
EXCLUSIVE BUNDLES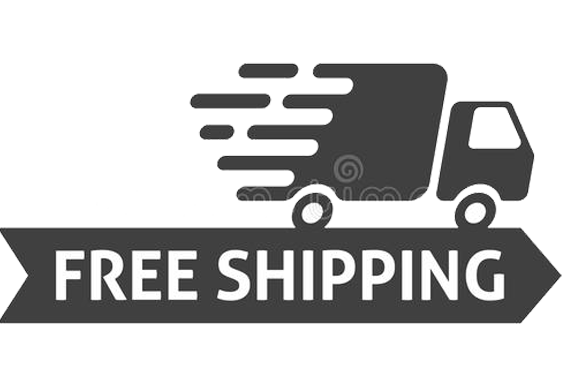 Free Shipping & Returns
on US Orders Over $50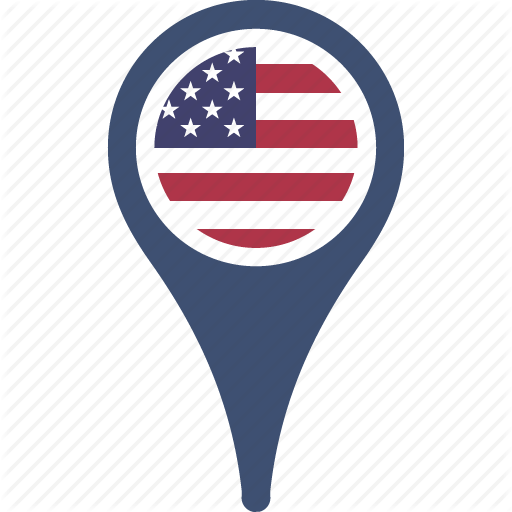 2 Day Shipping Within US
on Orders Over $50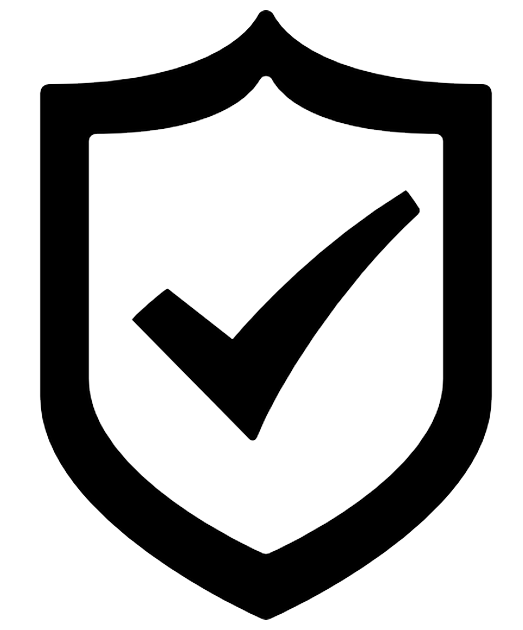 LIFETIME WARRANTY
on all Spikeball Sets
50% larger frame, 3 on 3 Spikeball!
For Tournament Players.
Tournament registration fee included.