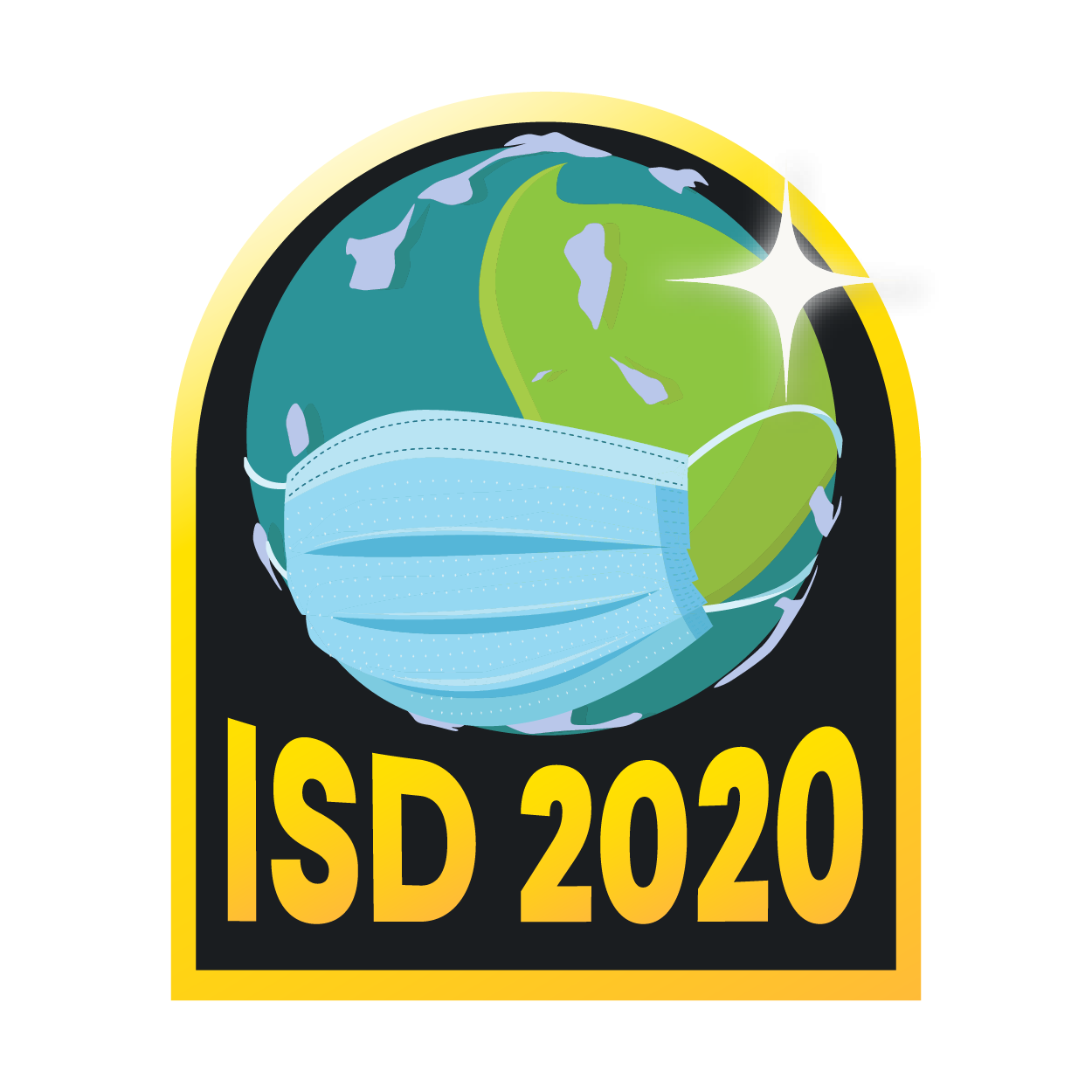 International Spikeball Day 2020
How do I participate in ISD 2020?
1. Choose a challenge and re-create it on video. Each challenge has a prescribed # of rounds, hits or distance.
3.  If you completed the challenge at the prescribed level (or beyond!) you'll unlock a badge AND be eligible for the challenge prize.
Spikeball will pick 5 winners per challenge and 1 winner for the bonus challenge.
Prize: Spikeball Standard Kit
Challenge: Hand. Hand. Foot. Foot.
Submitted by: David Gonzales, U.S.A.
Pass to yourself in this order: right hand -> left hand -> right foot -> left foot. Go through the full cycle 3 times in a row to complete the challenge. Add rounds or body parts for extra credit.
Challenge: The Sauce Costs Extra
Submitted by: Ryder Rivadeneyra, U.S.A
Consecutively hit the ball of the net with these three hits: regular hit, between the legs tweener, behind the back. Go through the full cycle once to complete the challenge. Add rounds or different specialty hits for additional sauce.
Prize: Spikeball Standard Kit + Spikebuoy
Submitted by: Cristobal Schweitzer, Chile
Place two balls on the net no more than 8 inches apart. Using your 3 touches, hit between the two balls. 5 shots on net to complete the challenge but how long can you keep the rally going?
Submitted by: Frede Crete, Montreal, CA
Start facing away from the net and serve the ball in a backward motion while not looking. Complete at least 3 serves in a row (extra points for longer streaks).
Prize: Spikeball Pro Kit + Spikebuoy
Challenge: The Yosemite Slam
Submitted by: Diego Quense, Chile
Toss ball #1 at least 10 feet in the air and 3 feet away from the net. Serve ball #2 off the net and into the descending ball #1. Bonus points for higher toss and Yosemite Slam themed celebrations.
Submitted by: Fre Eskens, Belgium
Standing 6 feet from the net, toss ball #1 towards the net. While ball #1 is in the air, serve ball #2 into it, ricocheting ball #1 onto the net for a clean shot. Too easy? Have a friend toss ball #1 and set you ball #2. Still too easy? Hit ball #2 with a specialty shot like a tweener? Still still too easy? Sign up for nationals, we like your chances.
Prize: Never before seen extremely limited edition Pro Kit
Make your own!
Do you have something nearly impossible you can pull off? The most difficult, creative, and/or unbelievable challenge that is submitted on ISD to the Spikeball App using the #ISD2020Challenge AND #MyChallenge will win a never before seen pro kit that not even SpikeballChris has...
What are you waiting for?