---
International Spikeball Day is a day to celebrate the sport we all love regardless of distance, timezone, and culture. On July 14th, players from all over the globe will be playing their hearts out with friends and newcomers alike.
---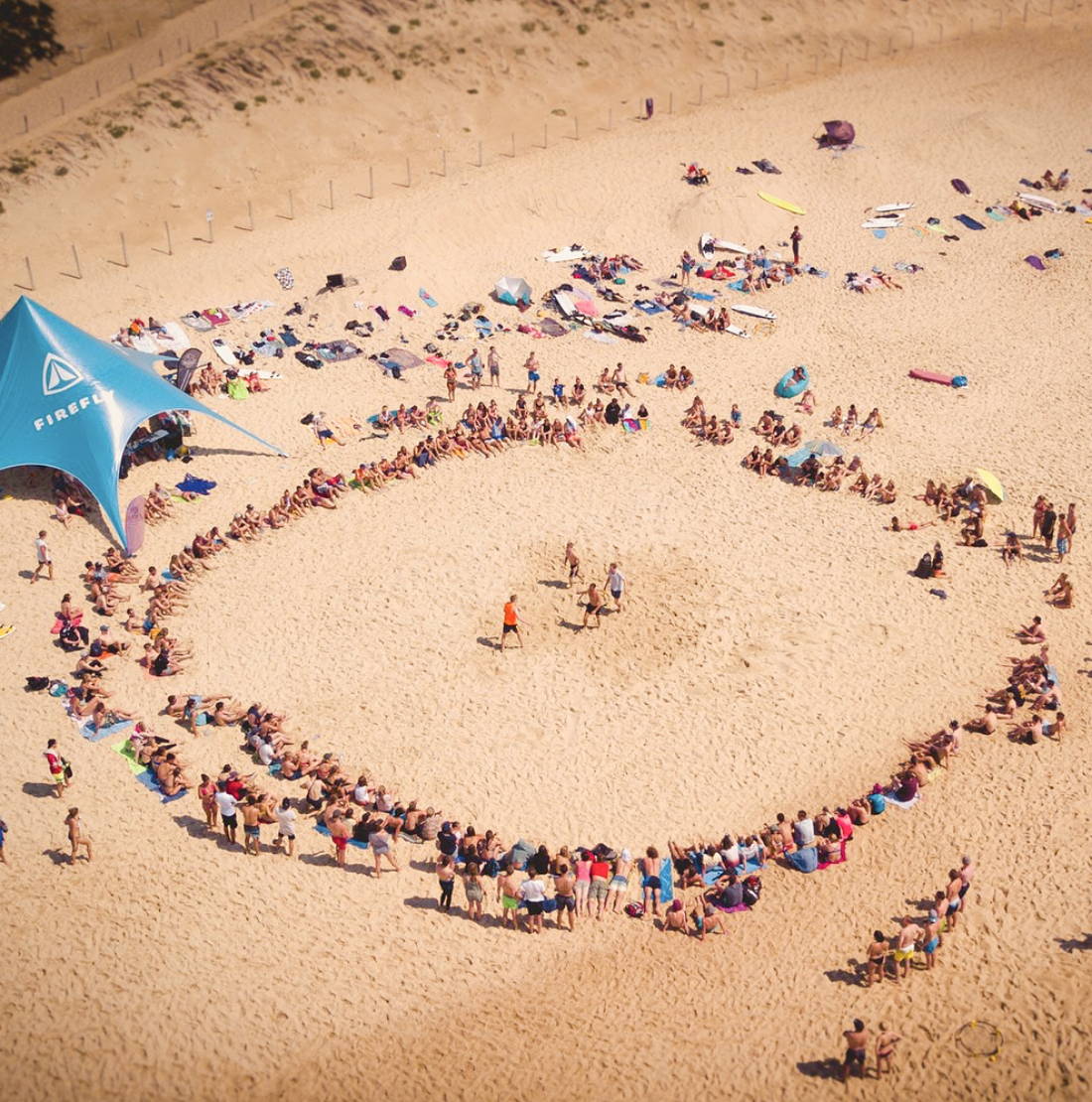 ---
To add to the fun, Spikeball will be running a few global contests with prizes:
Instagram Contests (use @spikeball and #spikeballday)
Post a pic to IG of you and your crew playing Spikeball in your neck of the woods with the hashtag.

Trick shot. Post your best trick shot video for a chance to win a Pro Set. Top 3 videos win!
Spikeball App Contests
Host a 7/14 meet-up with 4 or more RSVPs for a chance to win our next Limited Edition Pro Set. 3 winners picked at random. Sets ship by August 1, 2018

The 3 largest 7/14 meet-ups win 1 Pro Set and 2 Standard sets
Where will you be playing?
Find your official meet-up or create one on the app:
---
Here is a list of current meet-ups...
---
 

Edmonton AB Canada

Ariton AL

Warragul Australia

Phoenix, AZ

Sao Paulo Brazil

Victoria BC Canada

Calabasas, CA

Huntington Beach CA

Palo Alto CA

Ripon California

Santa Cruz CA

Denver, CO

Windsor Colorado

Cheshire CT

Wurzburg, Germany

Urbandale IA

Rexburg ID

Chicago IL

Elmhurst IL

Taylorville IL

Elkhart IN

Indianapolis IN
Olathe KS
Winchester KY
Holland MI
Steinbach MB Canada
Winkler MB Canada
Minneapolis, MN
Wake Forest NC
Matamata New Zealand
Porirua New Zealand
Fair Lawn NJ
Milburn NJ
Albuquerque NM
Kristiansand Norway
Halifax NS Canada
Buffalo NY
Jones Beach Island NY
Cincinnati OH
Plattsville ON Canada
Toronto ON Canada
Wellessley ON Canada
Fredericton, NB Canada
Norman/Oklahoma City OK
Portland OR
Boracay, Phillipines
Prague
Warwick RI
Sioux Falls SD
Regina SK Canada
Sirava, Slovakia
Murfreesboro TN
Nashville TN
Austin TX
Carrolton TX
Layton UT
South Jordan UT
Aldie VA
Arlington VA
Virginia Beach VA
La Center WA
Seattle WA
La Crosse WI
Laramie WY
Harare, Zimbabwe