SpikePoints Loyalty Program
---
To access your account just click the "SpikePoints" button in the bottom left of your screen.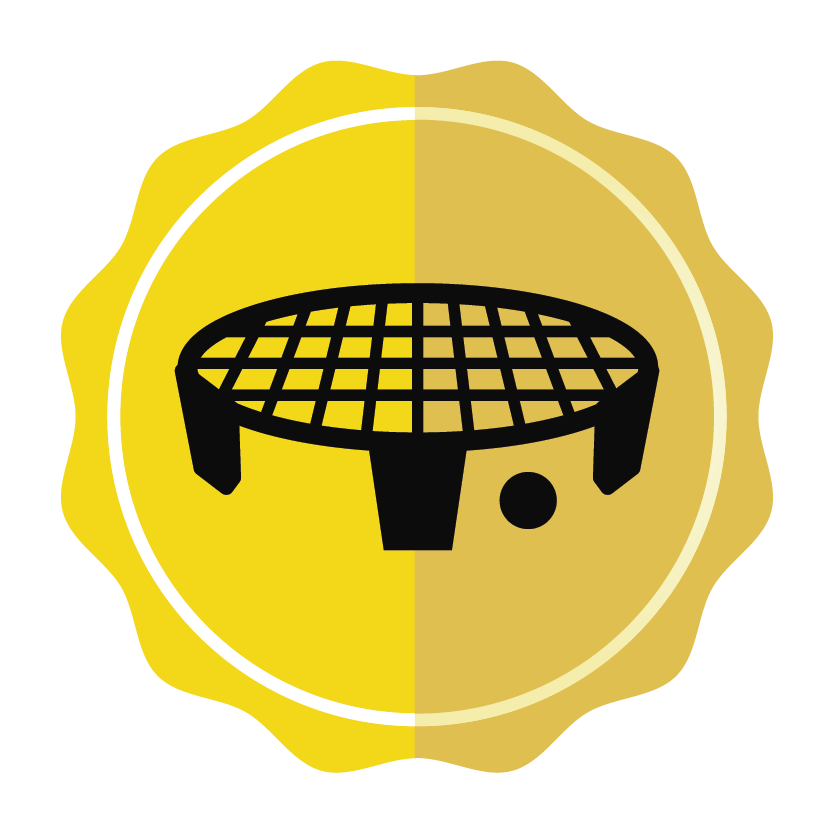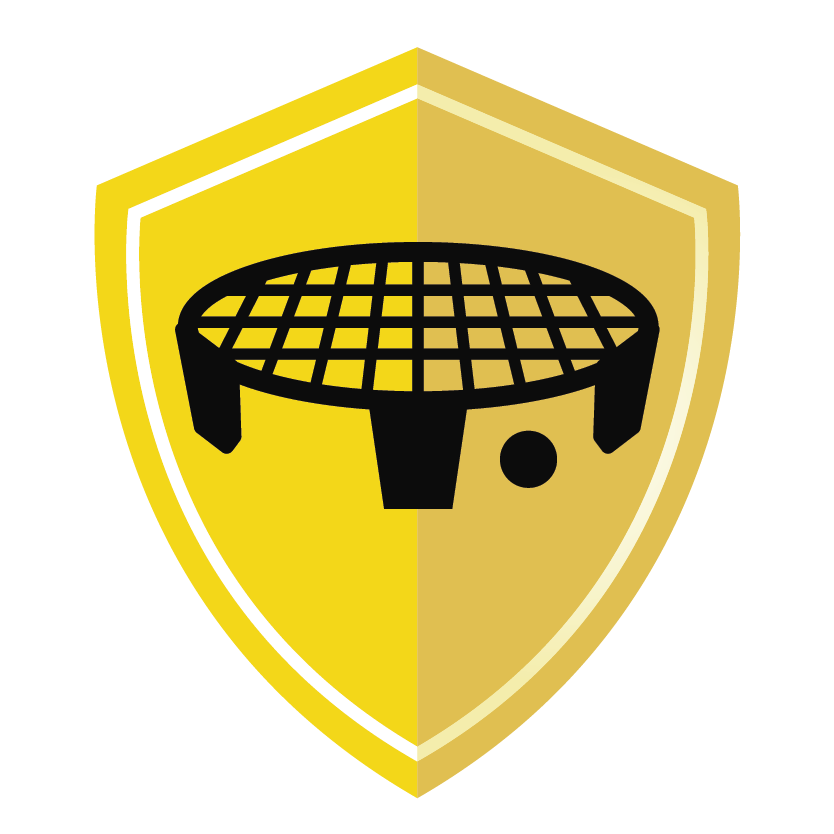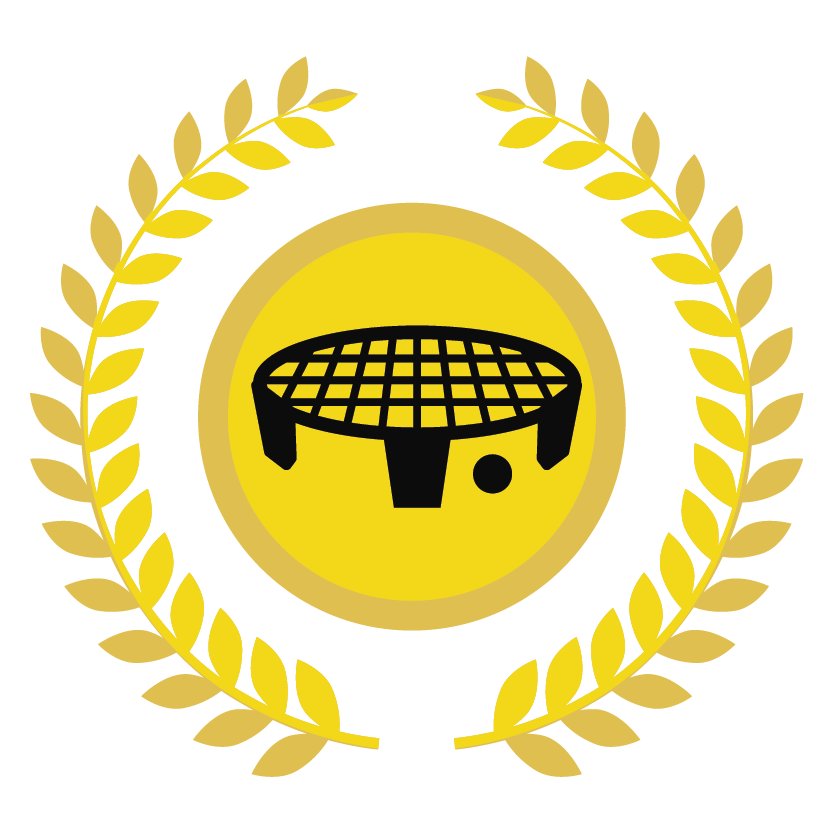 POINTS EARNED WHILE IN TIER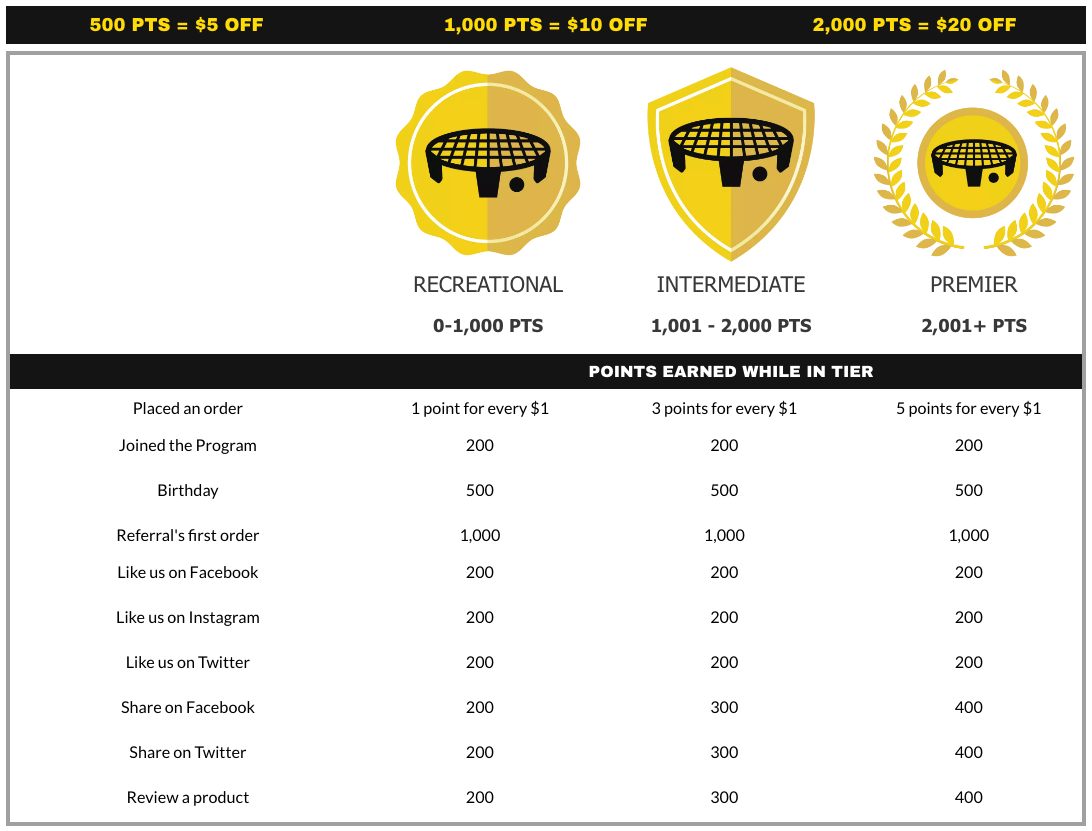 ---
FREQUENTLY ASKED QUESTIONS
1. What is the SpikePoints Loyalty Program?​​​​​
The SpikePoints Loyalty Program is a customer loyalty program that allows customers to earn SpikePoints that can be redeemed for products on Spikeball.com and other perks.
2. Who can join the program?
Anyone and everyone who has a stable internet connection. For now.
3. How do I join the program?
It's simple, just create a customer account on Spikeball.com by clicking the "Login" button in the top right of your screen. Once you've done that, use the "SpikePoints" button in the buttom left of your screen to access your rewards dashboard.
4. How does the program work?
The program has an array of rewardable actions that can earn you points like sharing our store on social media, reviewing a product, or referring a friend to buy. The program has 3 tiers - Recreational, Intermediate, and Premier. The higher your tier, the faster you can earn SpikePoints to unlock rewards.
5. How do I redeem points for rewards?
Using the SpikePoints dashboard will allow you to see what rewards are available for your tier.
6. When will my points be available?
It may take up to 7 days for eligible purchases or actions to post to your account. It may take 24 hours for you to be able to redeem Points once rewarded.
Still have questions? Contact customer service at helpme@spikeball.com.