Spikeball Weekender Kit: Ultimate Gift For Your Outdoorsy Friends?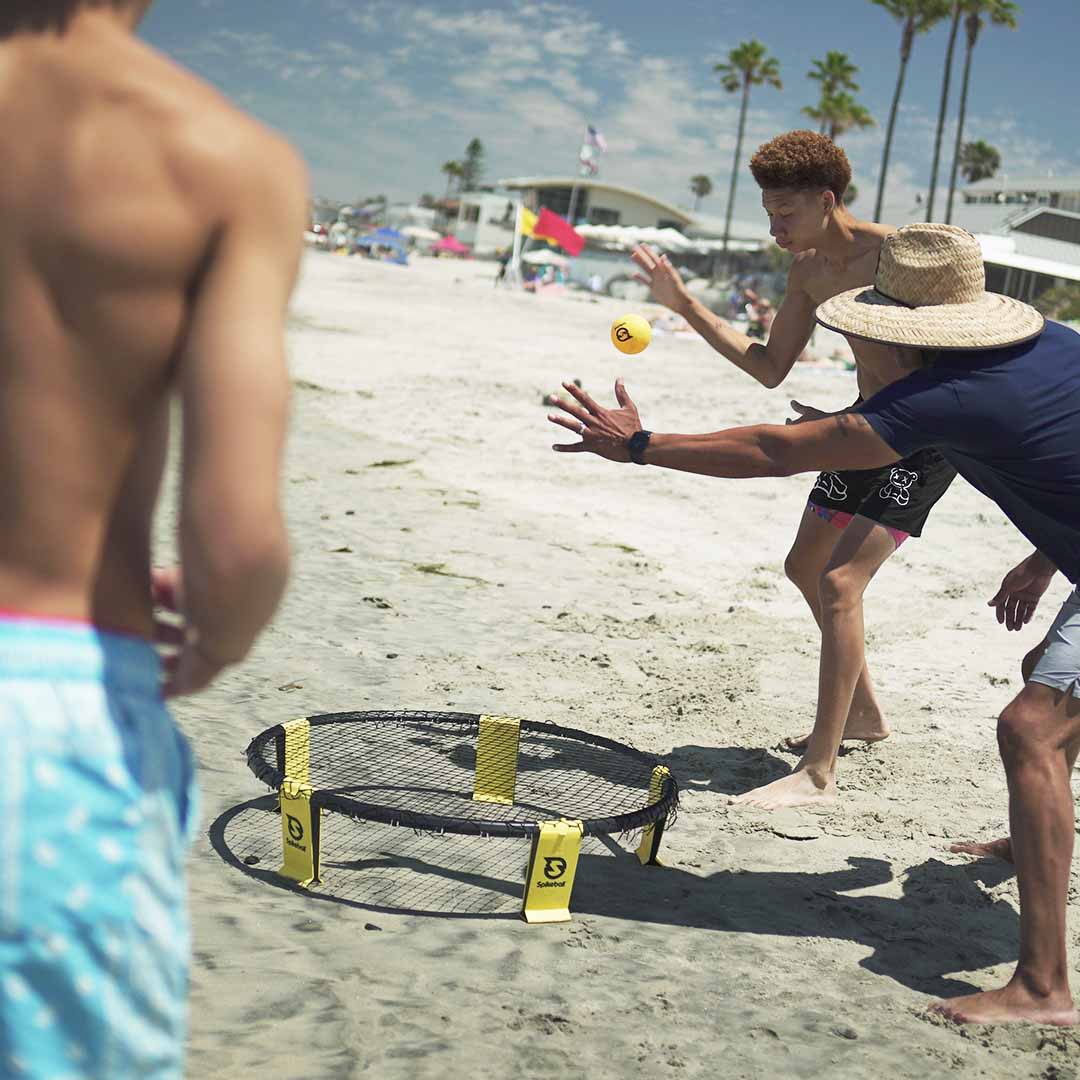 Are you on the hunt for the perfect gift for someone who loves the outdoors, sports, or simply relishing the great outdoors? Enter: The Spikeball Weekender Kit. This is not just a gift; it's a ticket to endless outdoor fun and adventure, community, and good times with your crew, making it the ideal present for active enthusiasts. Let's dive into why the Spikeball Weekender Kit should be at the top of your gift list.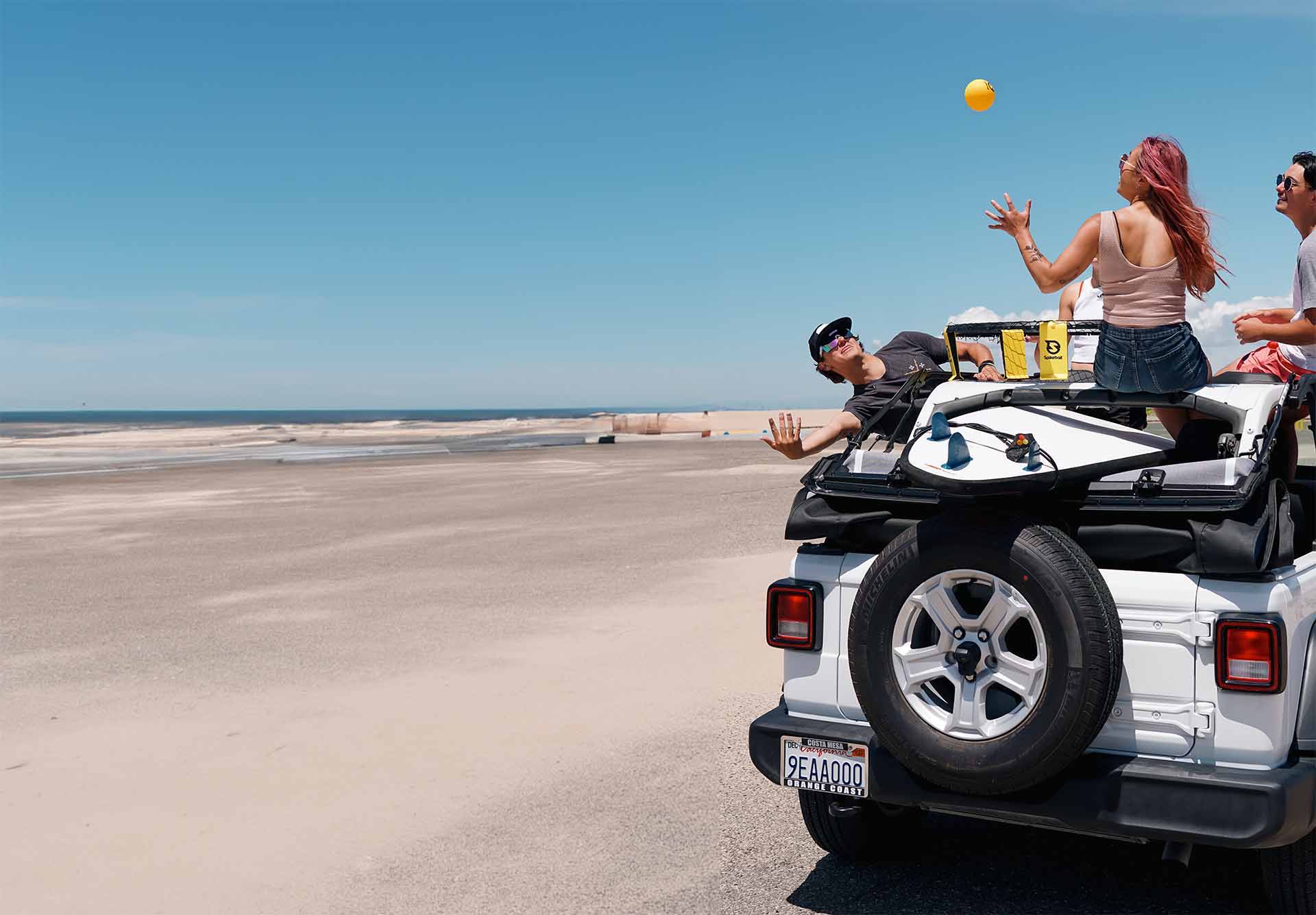 The Spikeball Weekender Kit is made for epic weekends with your crew. Take it to the beach for some sandy action, set it up in the park for a leisurely afternoon, or enjoy it in the comfort of your own backyard. Wherever you are, the Spikeball Weekender Kit is down for the ride.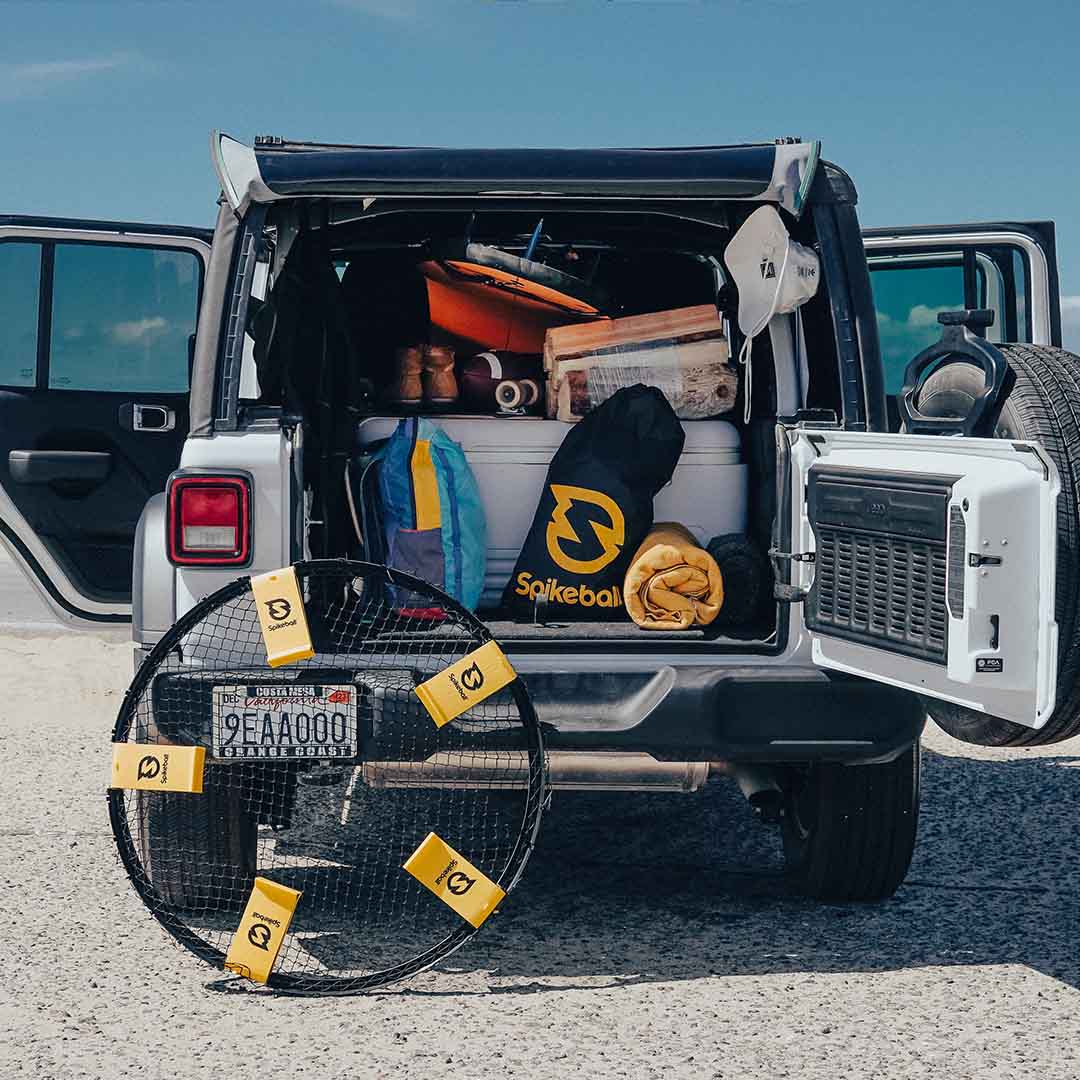 The Weekender Kit is designed with outdoor enthusiasts in mind. It's compact, lightweight, and highly portable. The set easily fits in the trunk of a car, making it an ideal companion for camping trips, beach days, or picnics.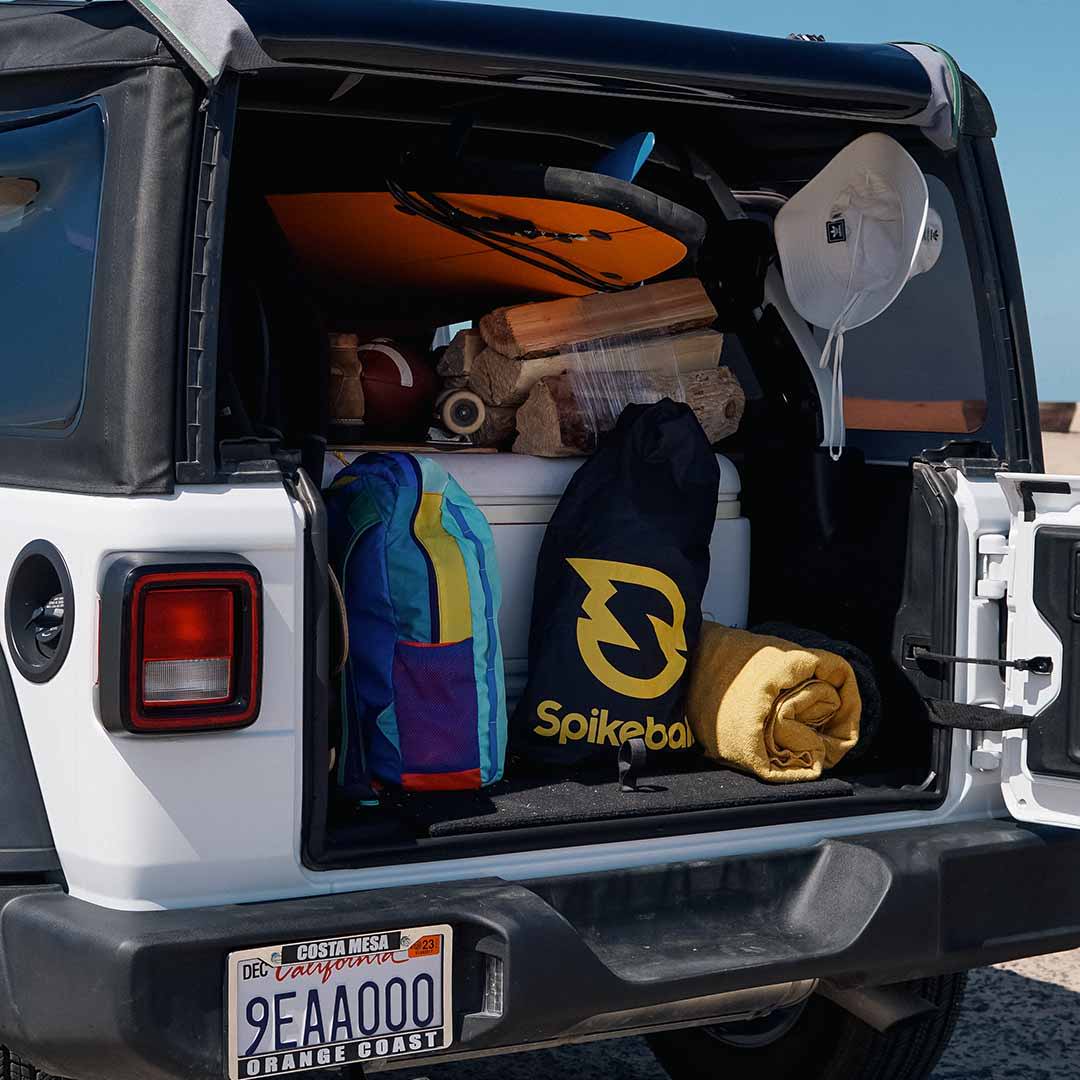 Literally anyone can play
Whether your (incredibly lucky) gift recipient is a seasoned athlete or a grandad, they'll be able to have fun on the Weekender Kit. It's incredibly easy to learn, so anyone can pick it up quickly, regardless of their skill level. That means it's perfect for families, friends in the park, at the beach, or in the backyard.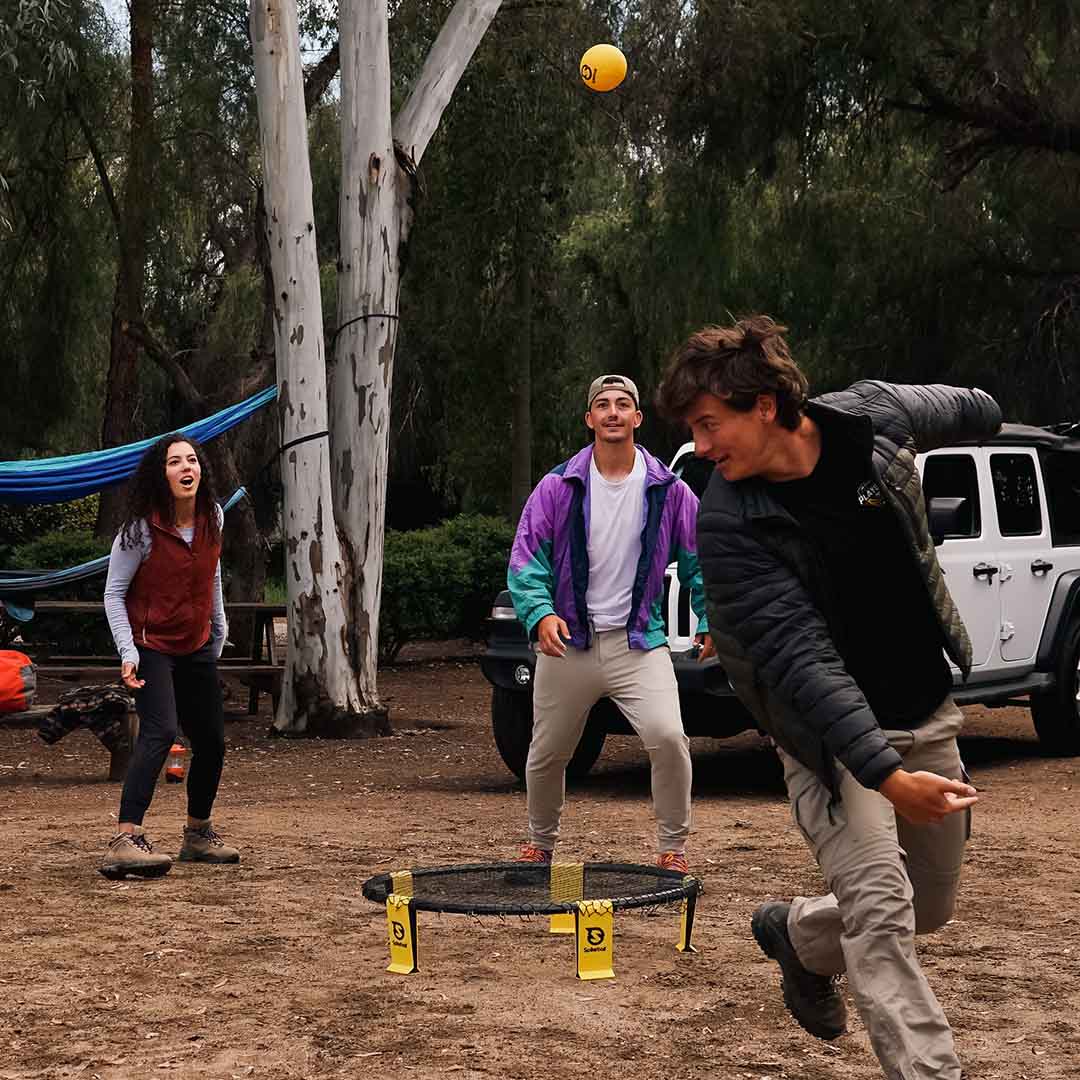 In a world where digital screens often dominate our leisure time, Spikeball is a refreshing reminder of the joy of face-to-face interaction. It's an opportunity to put down the devices, engage with friends and family, and create memorable moments together.
Wait... what's Spikeball?
Ever seen that black and yellow trampoline game in the park or beach? Yeah that's Spikeball. It's kind of like the love child between volleyball and four-square. The game is played in teams of 2 with a small, round net placed on the ground. Players have up to three touches per team to get the ball back on to the net (think bump, set, spike). The best bit is there are no sides or boundaries! Yep, it's 360 degrees, baby.