Everything you need to know about earning your stripes.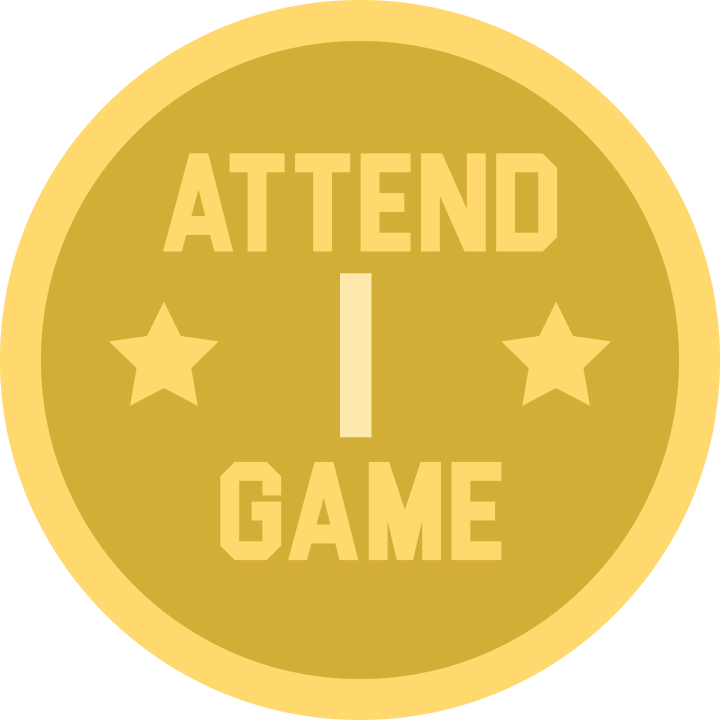 RSVP and attend a pick-up game on the app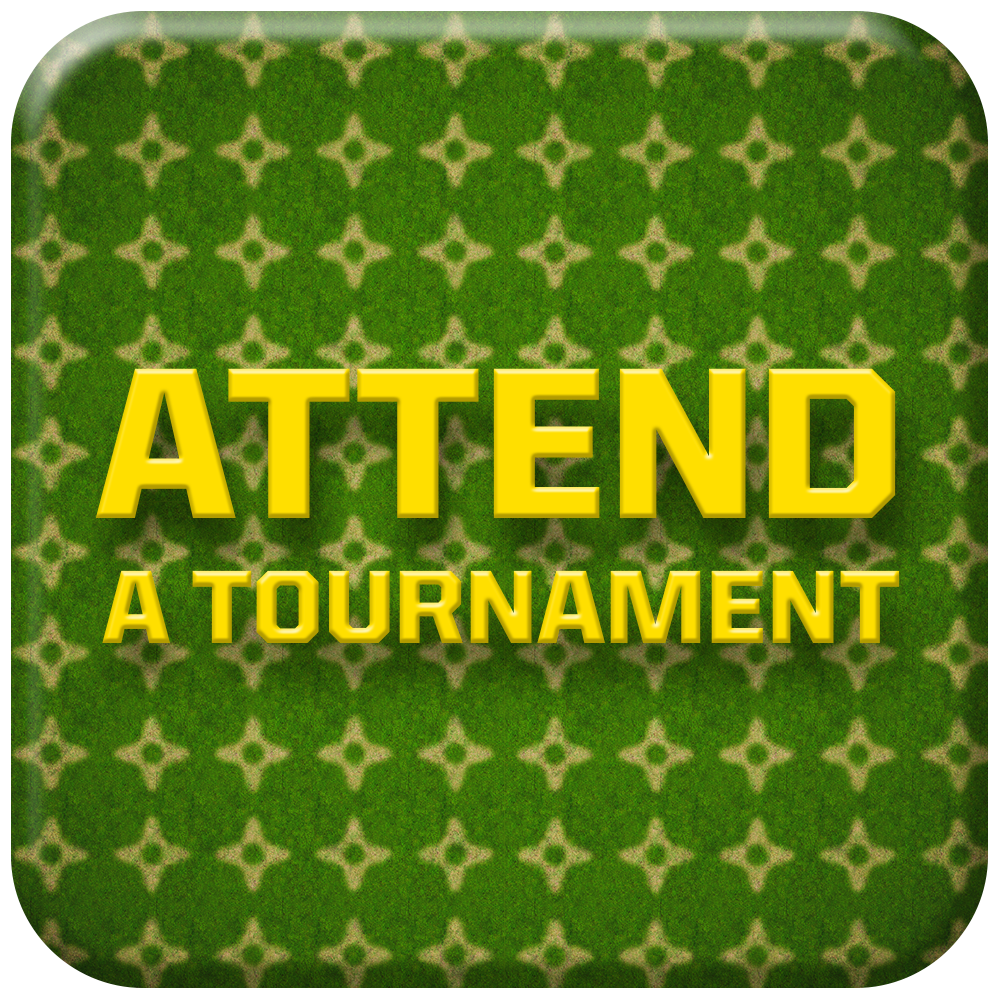 RSVP and attend a tournament on the app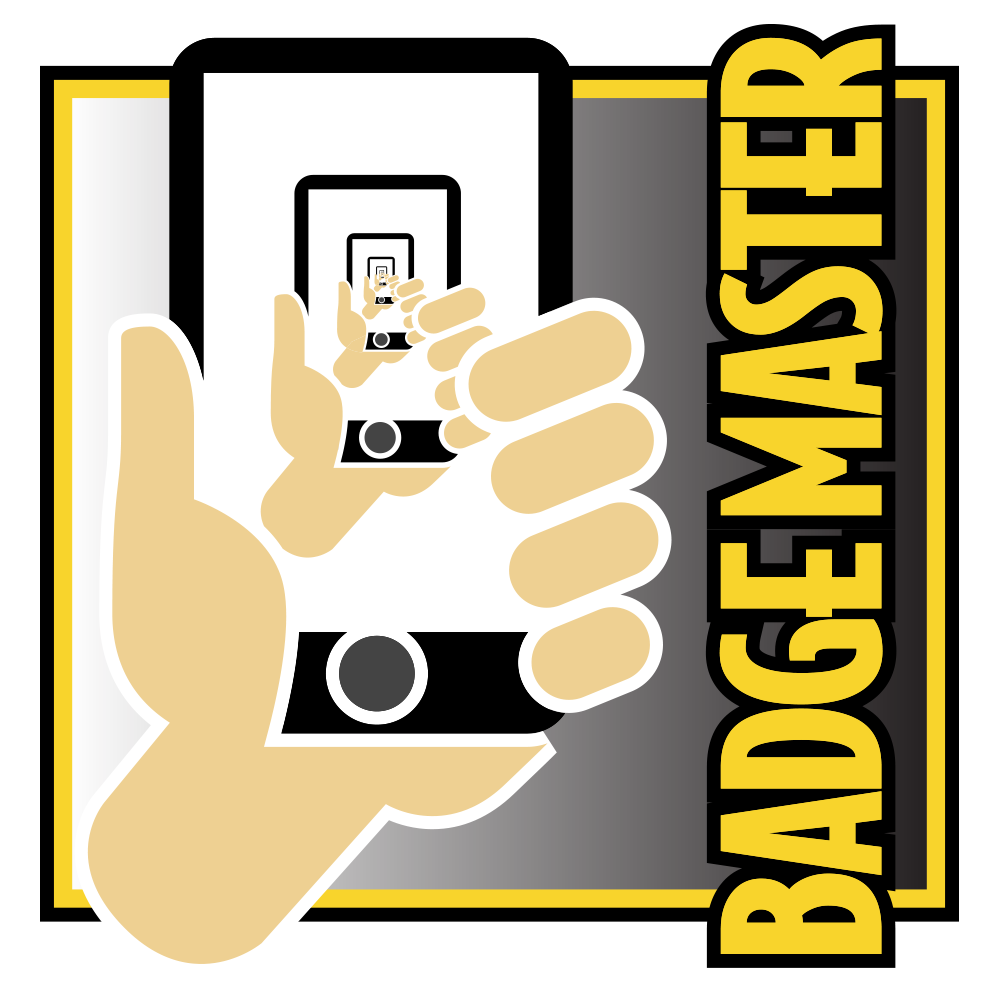 Come up with an idea for a new badge that we use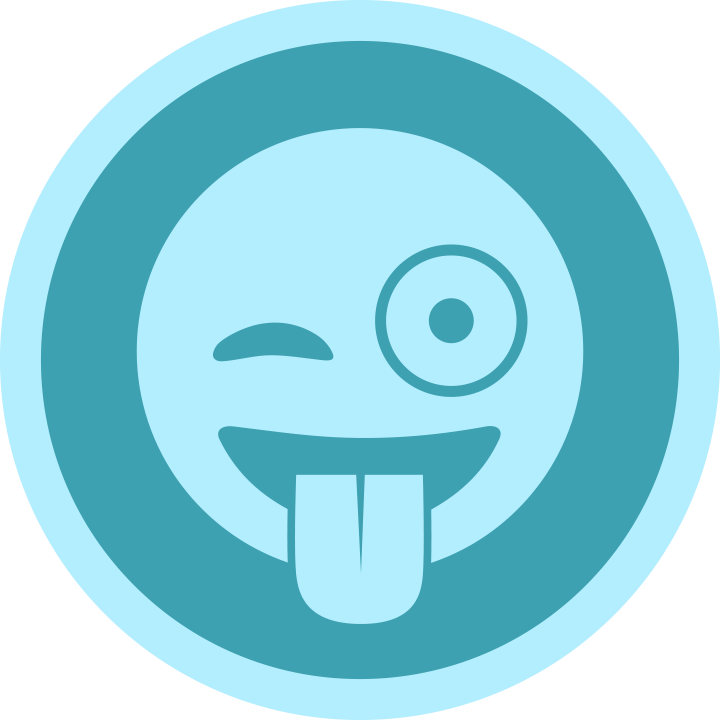 Have a really funny/cool profile pic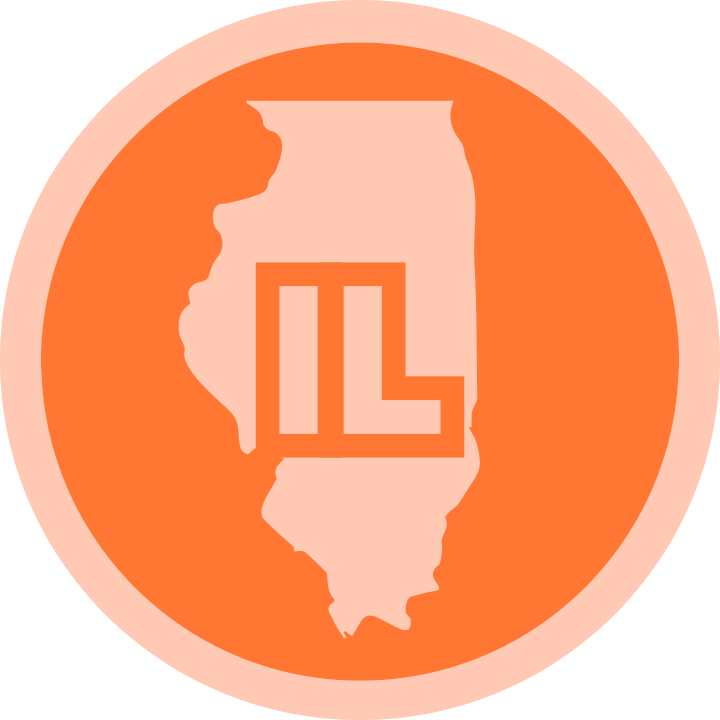 Based on RSVPs, the biggest recorded app game in that state/region/country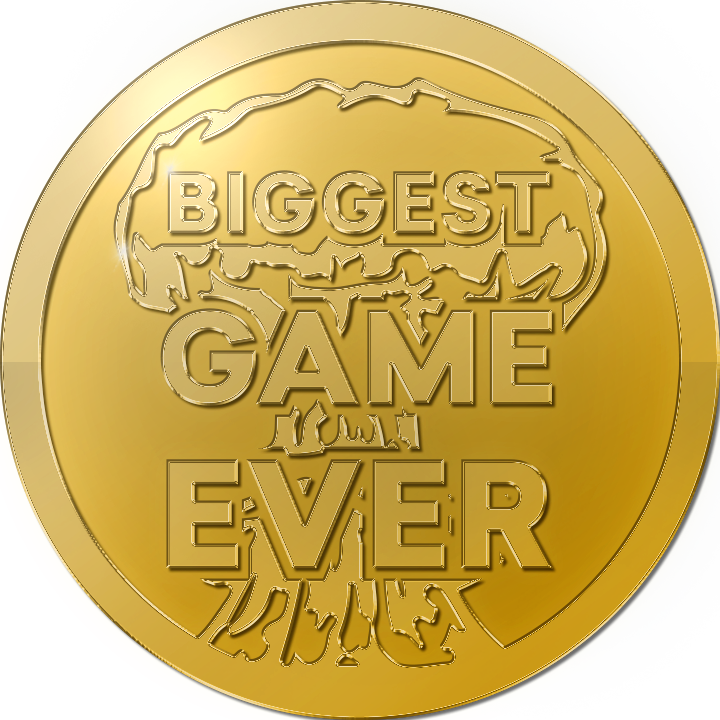 Biggest Game Ever based on RSVPs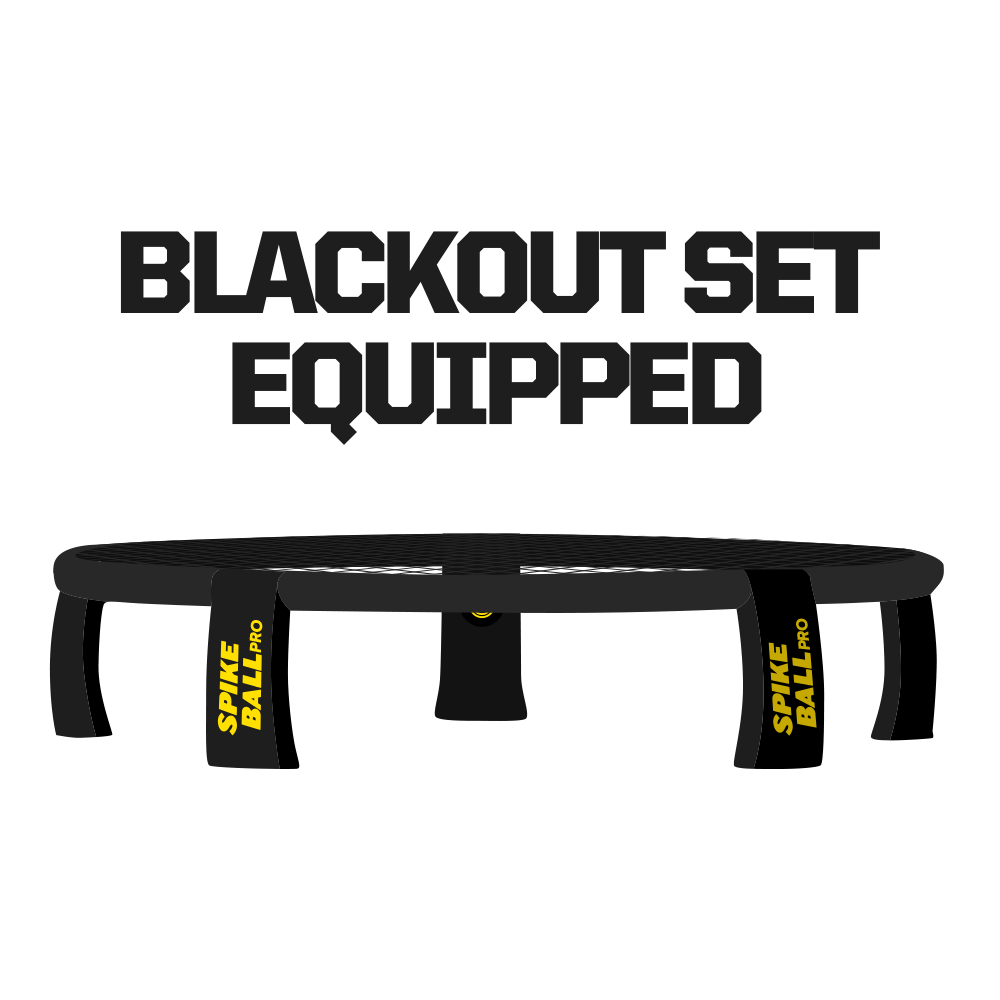 Post a pick with the Blackout set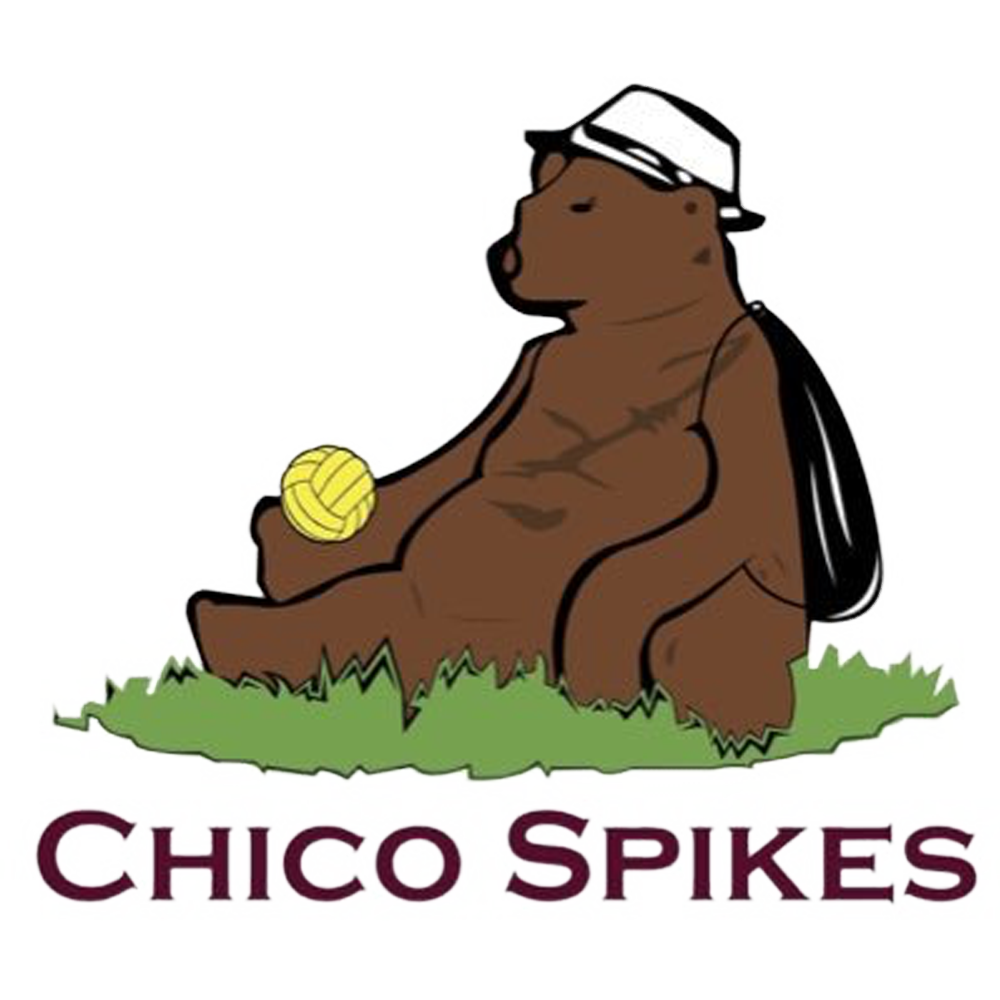 Be a member of Chico Spikes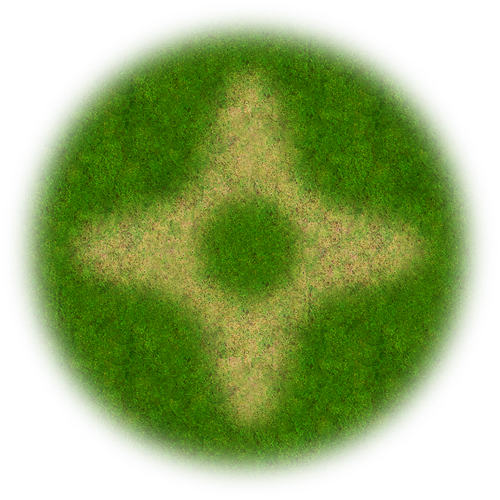 Post a pic of the #backyardbutchery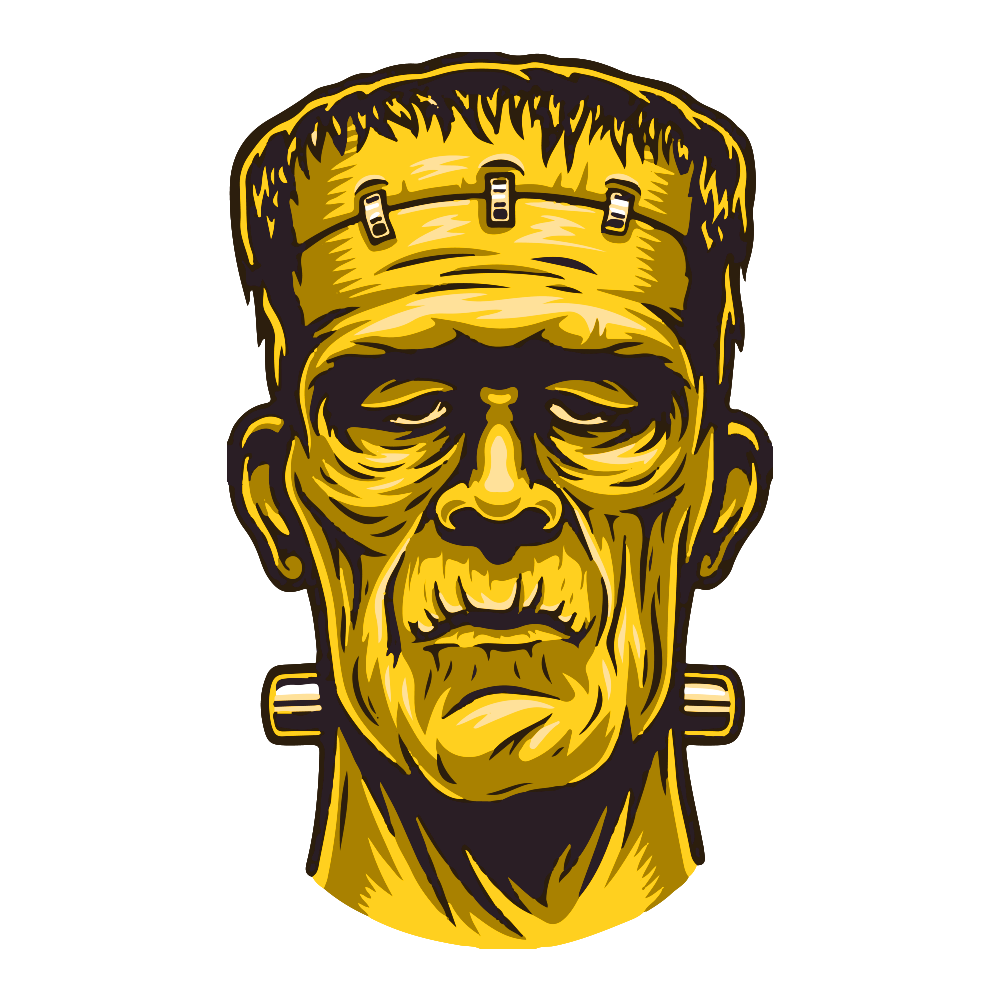 Post a picture of a net being used in a different way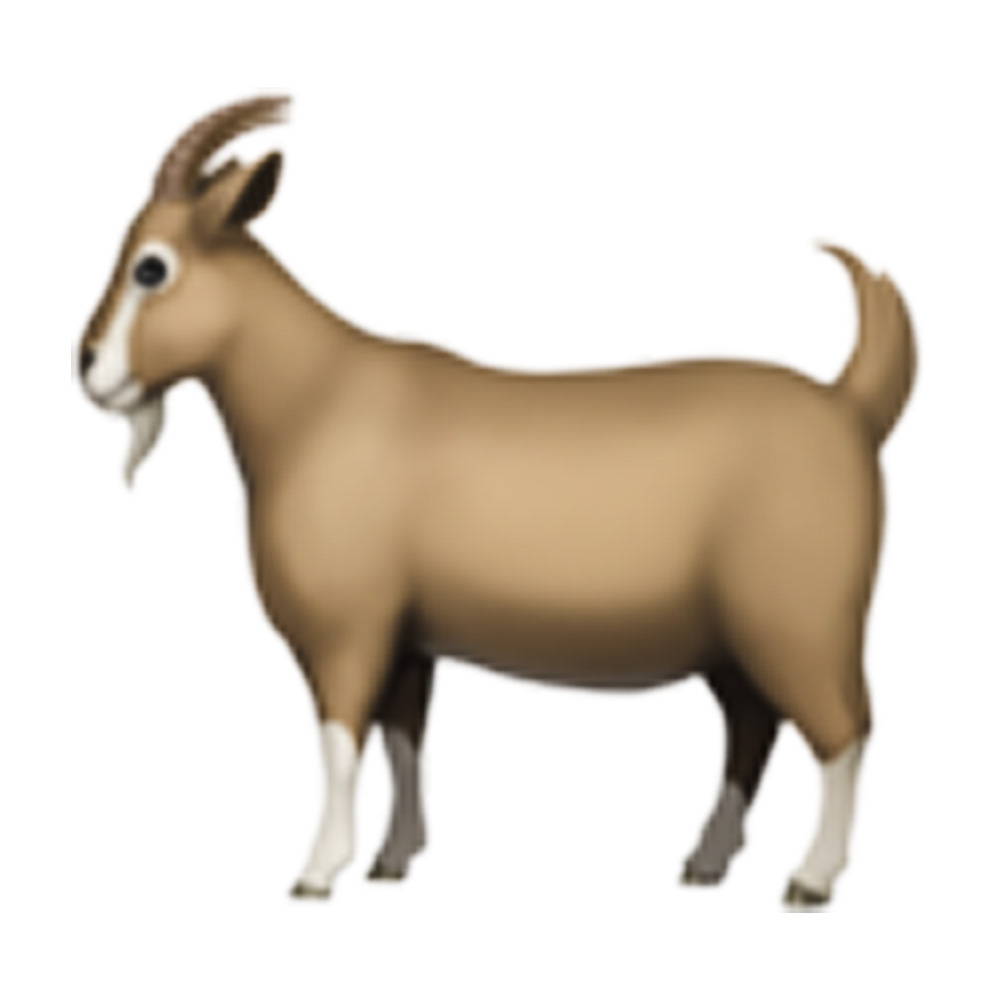 Be the greatest of all time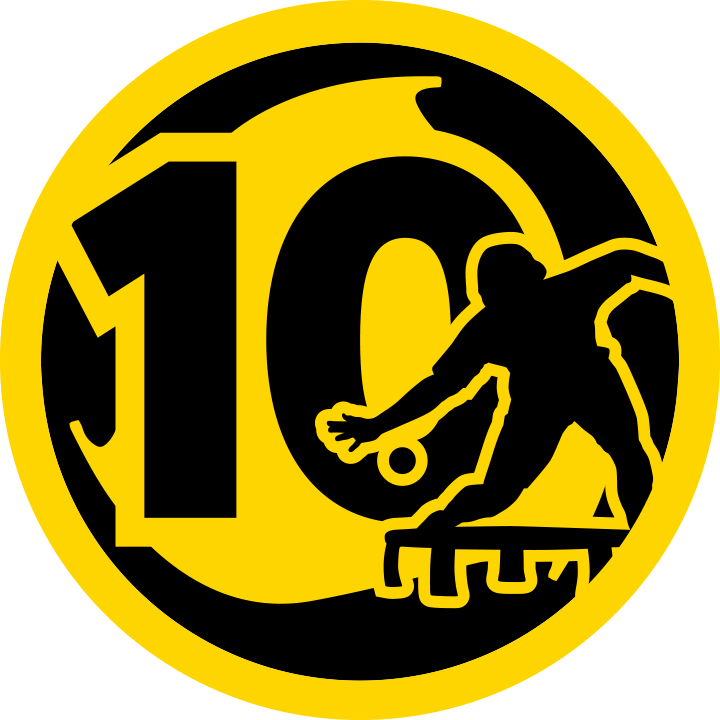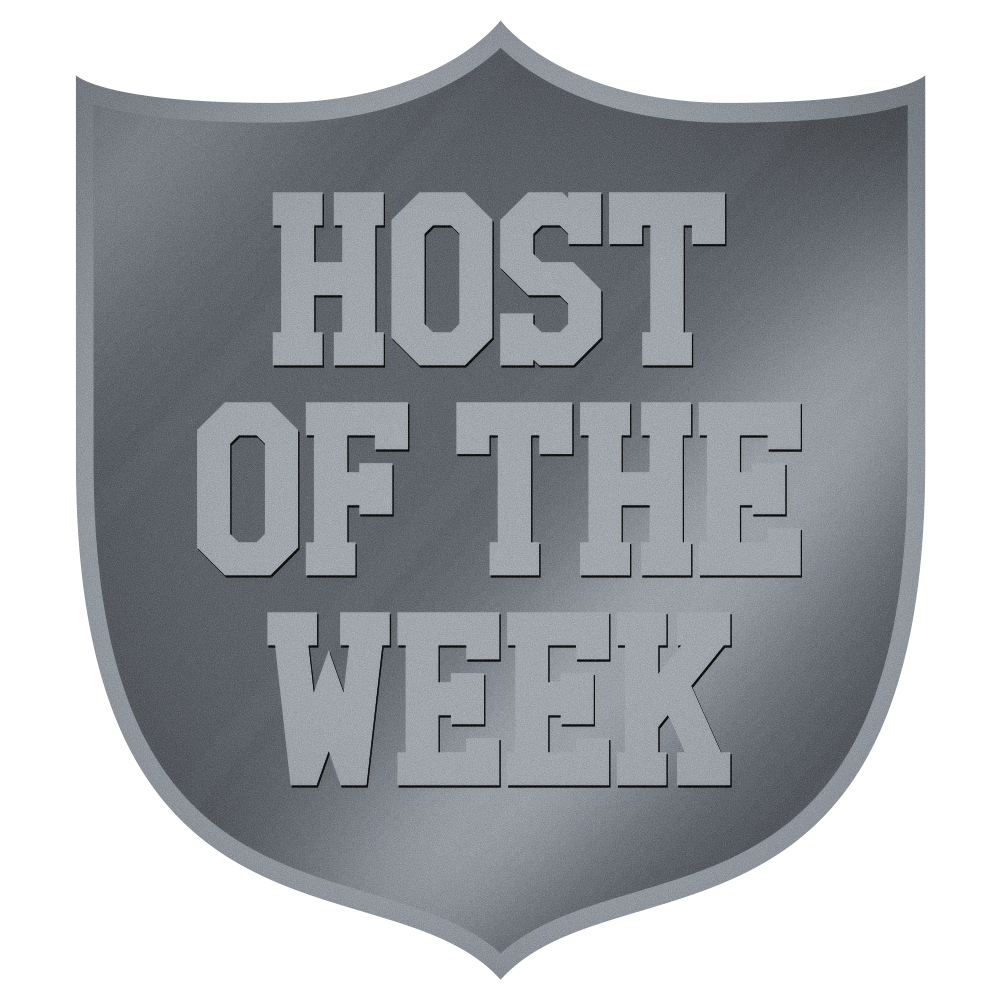 Earn HOTW as announced in our weekly emails. Host a game, invite your friends, have them RSVP, and you're all set. Winners chosen every Monday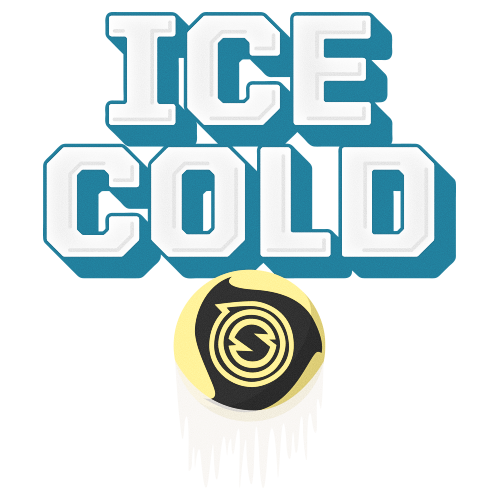 Post a pic of you playing in the snow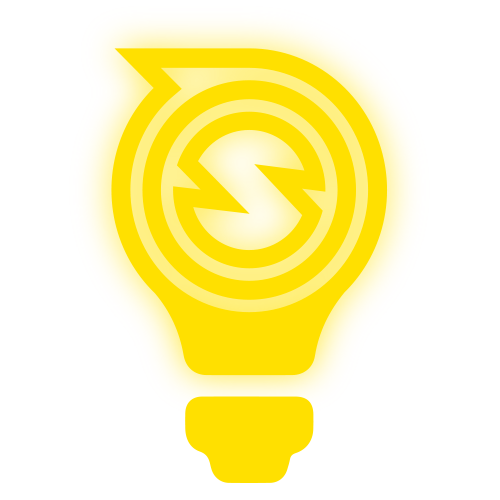 Post something innovative and cool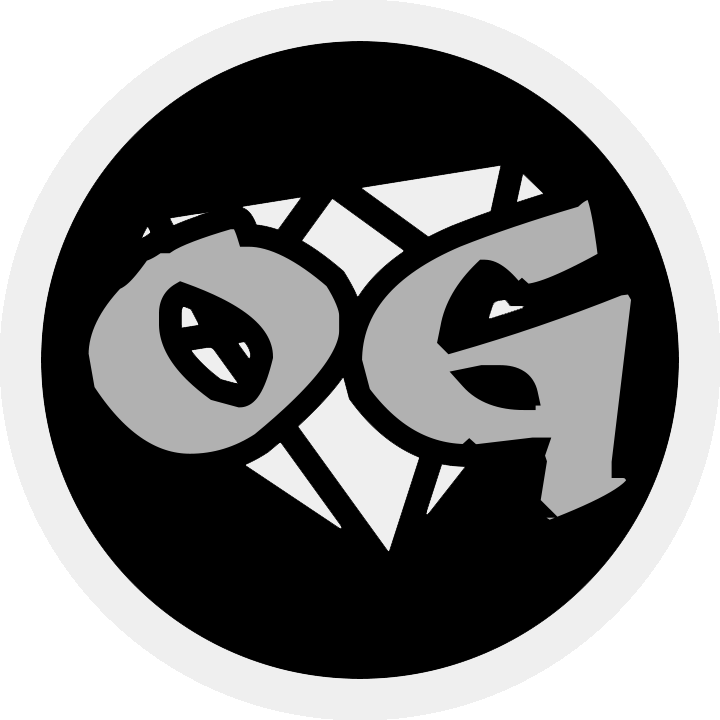 Played in a Spikeball tournament in 2014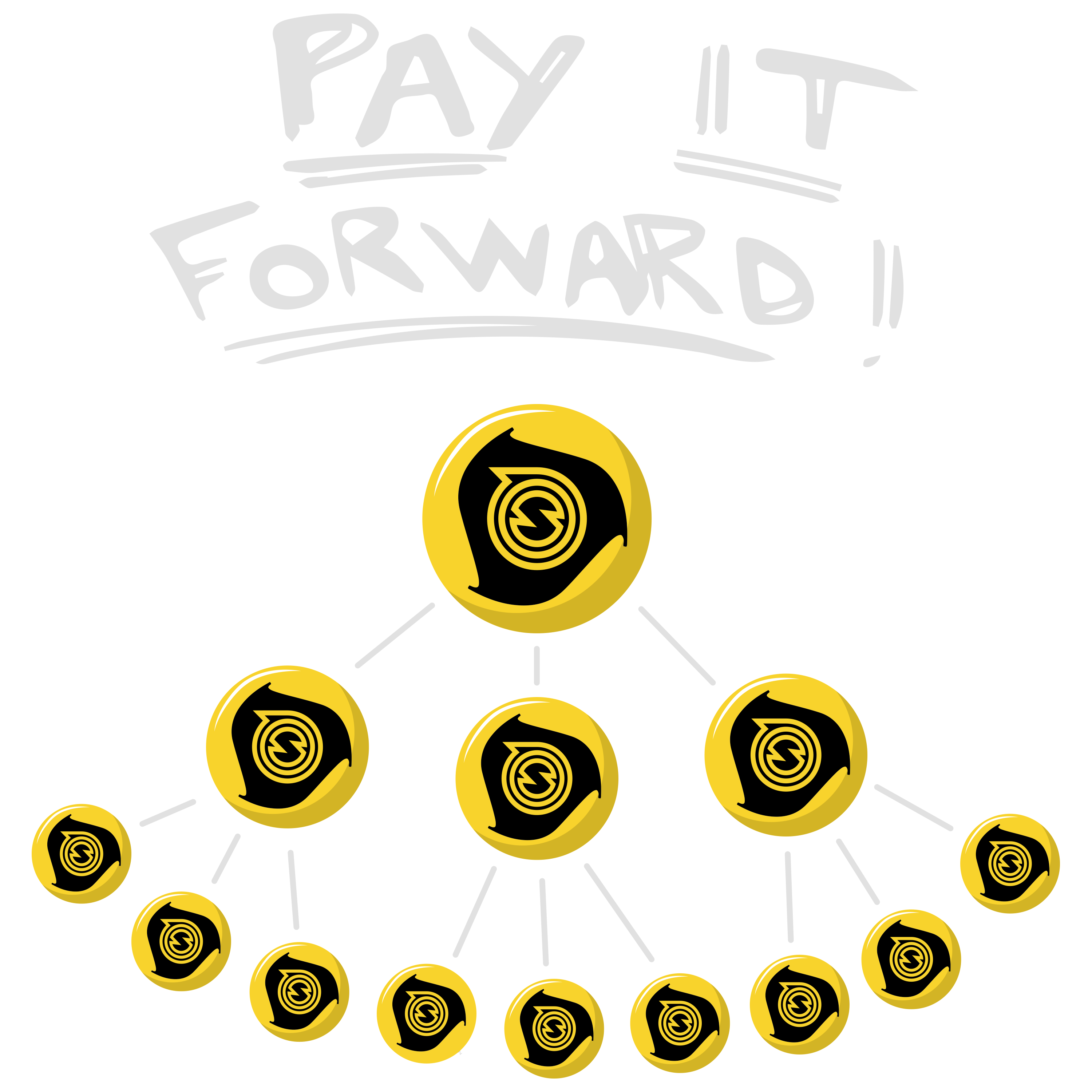 Spread the love to grow the sport. Post a picture of yourself committing an act of Spikeball Altruism to earn this badge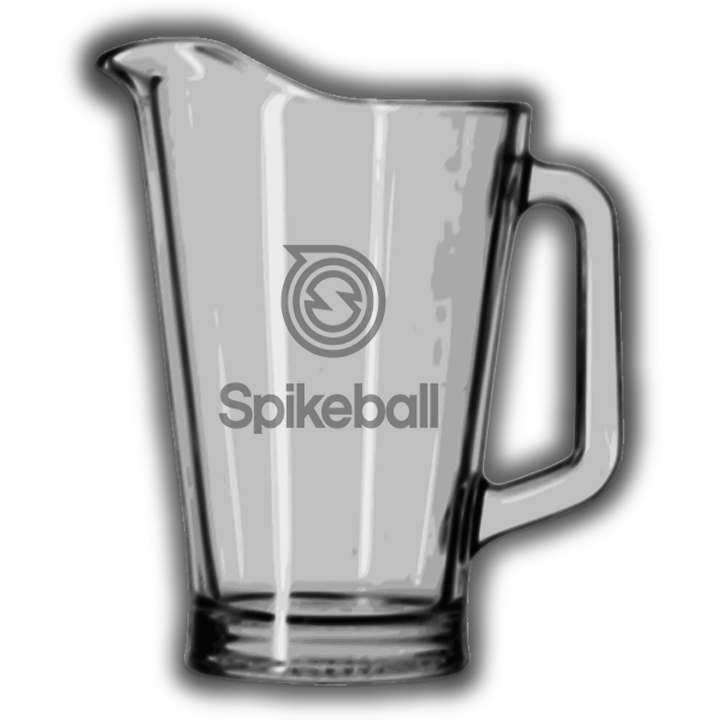 Place 1st in a sanctioned Spikeball tournament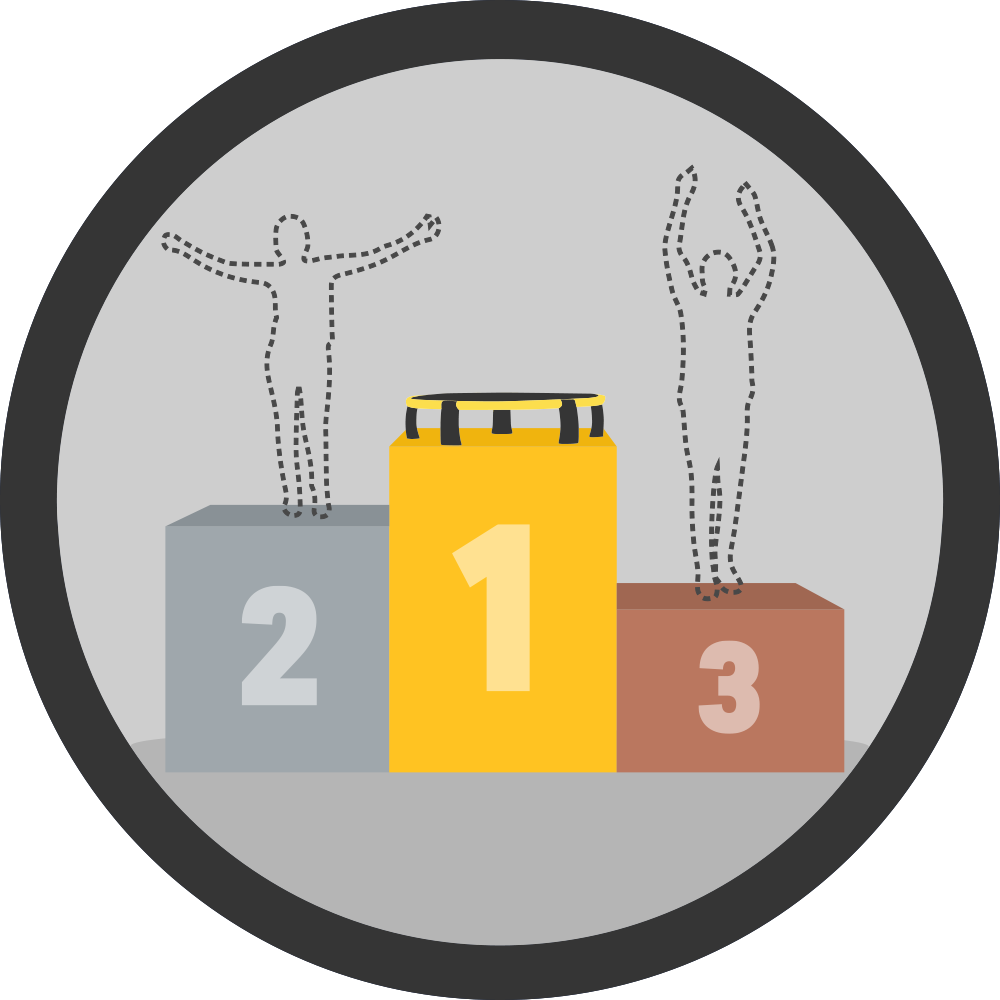 Place 2nd or 3rd at a Spikeball tournament
Earn POTW as announced in our weekly emails. Post to the feed to enter. Usually posts with more likes have a better chance at getting chosen, but not always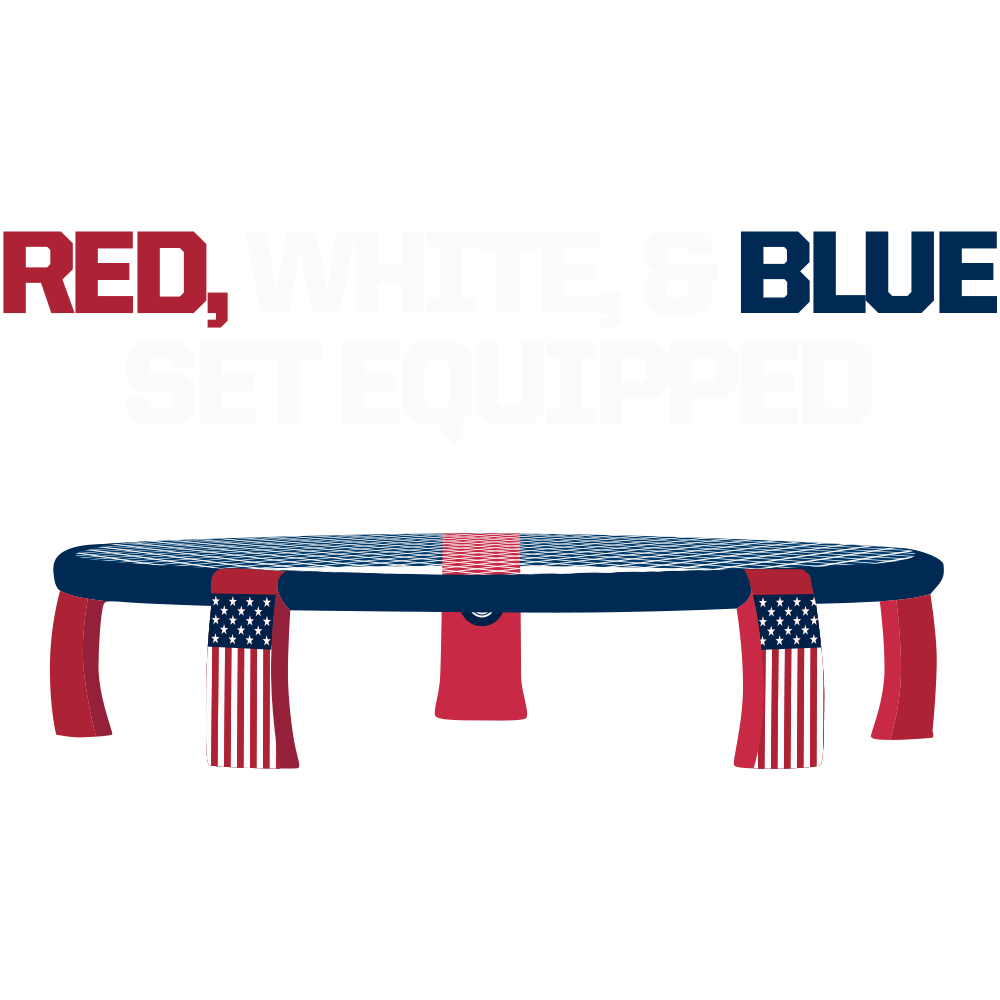 RED, WHITE & BLUE EQUIPPED
Post a pic with your American Flag set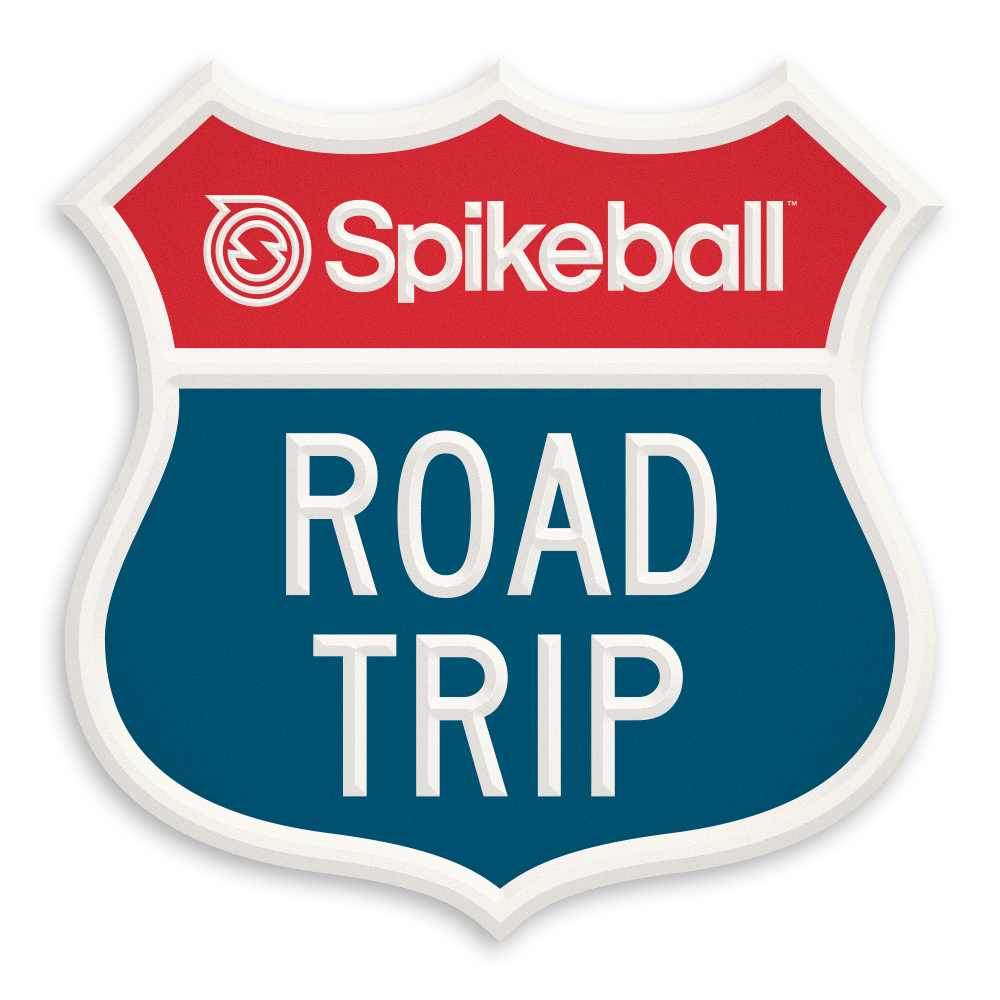 When you take Spikeball on a road trip or to a new country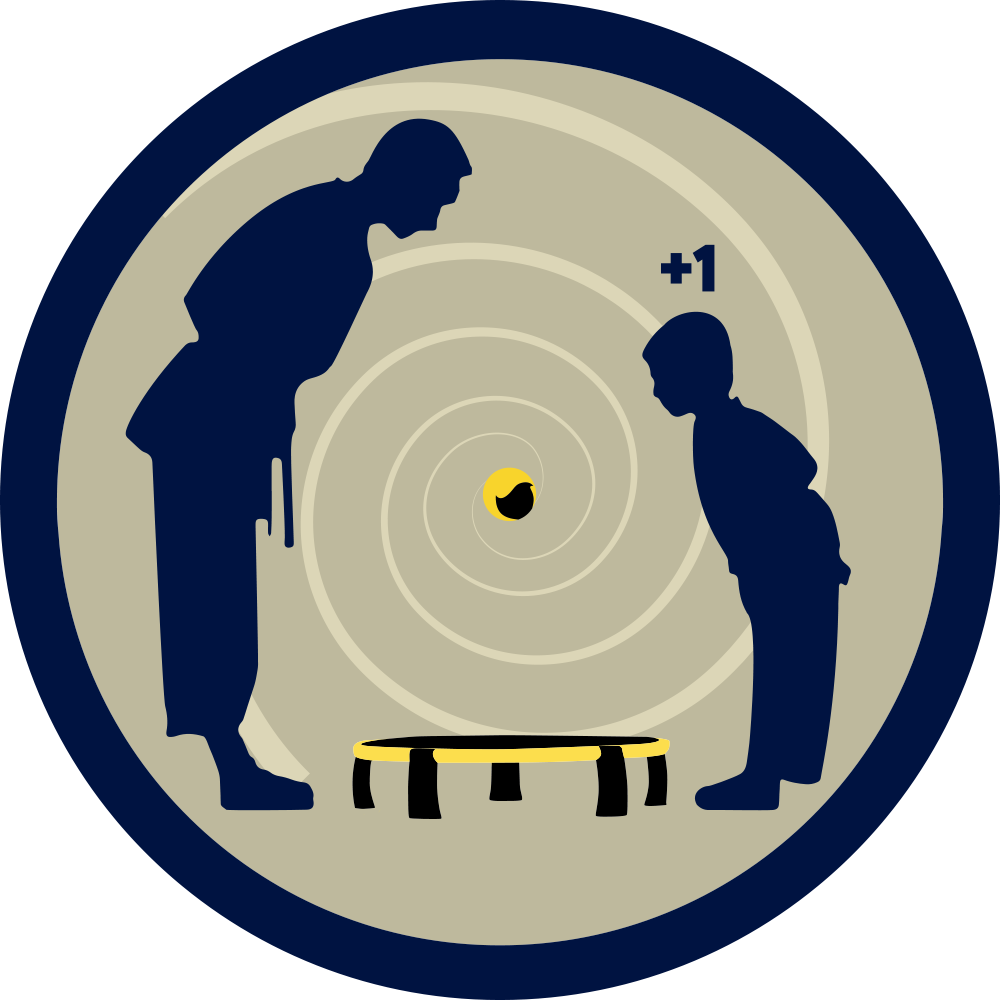 Have someone who you've taught Spikeball to post about why you deserve the badge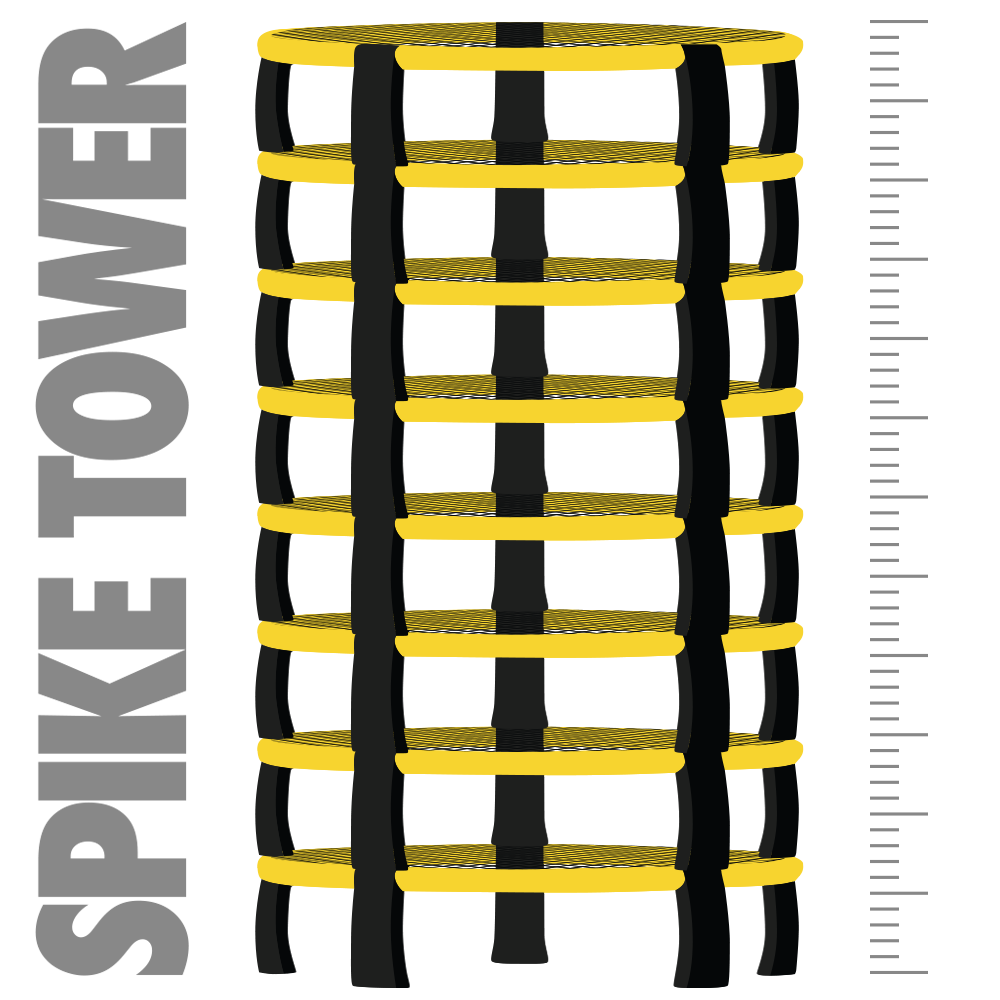 Post a picture of a tower of nets at least as tall as you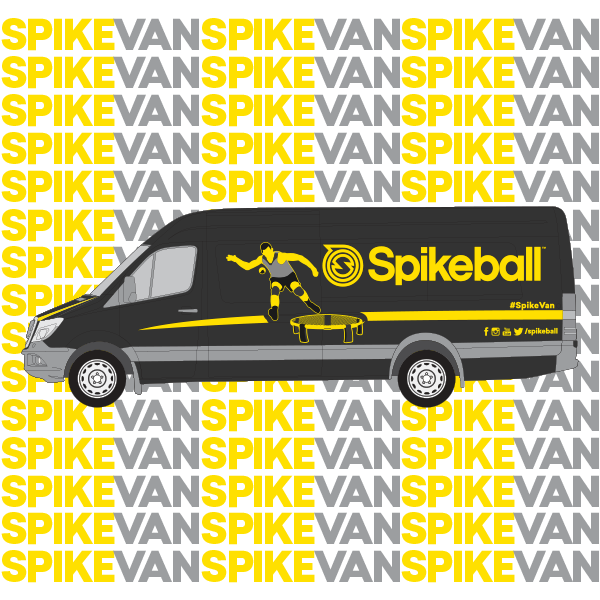 Post a pic to the feed with the SpikeVan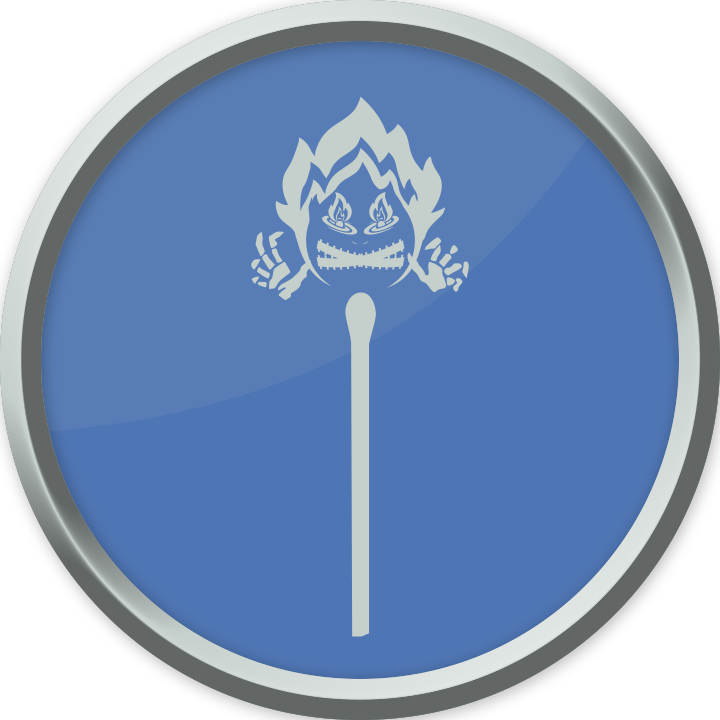 Log into the app daily to accrue streaks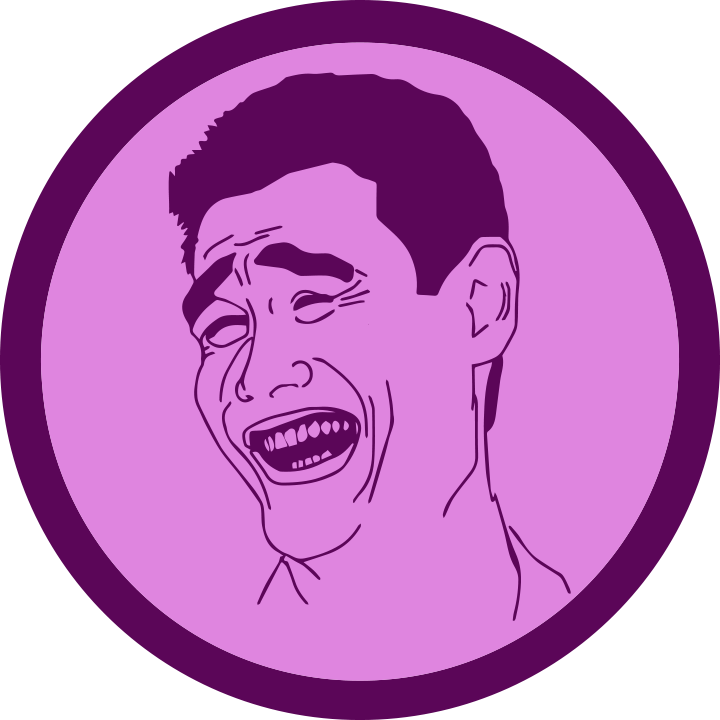 Have a really funny/cool bio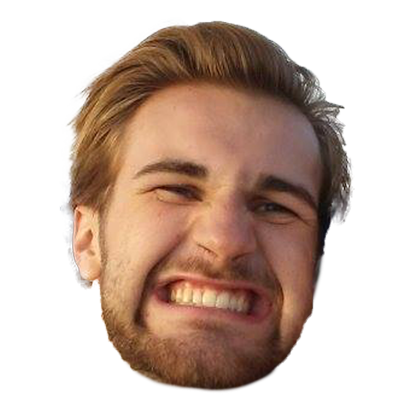 Become friends with Tom Goulet and have him nominate you for the badge
CHICKEN WING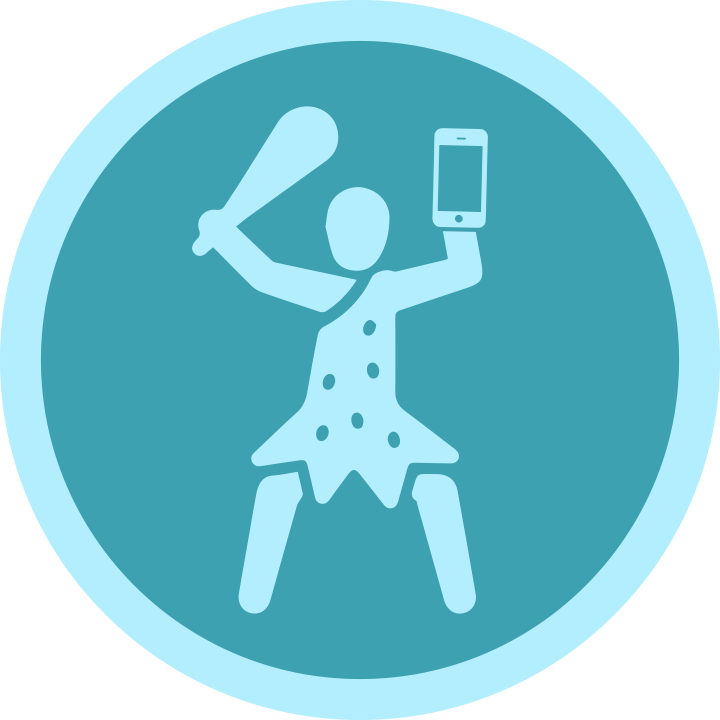 Find a bug or come up with a cool enhancement idea for the app.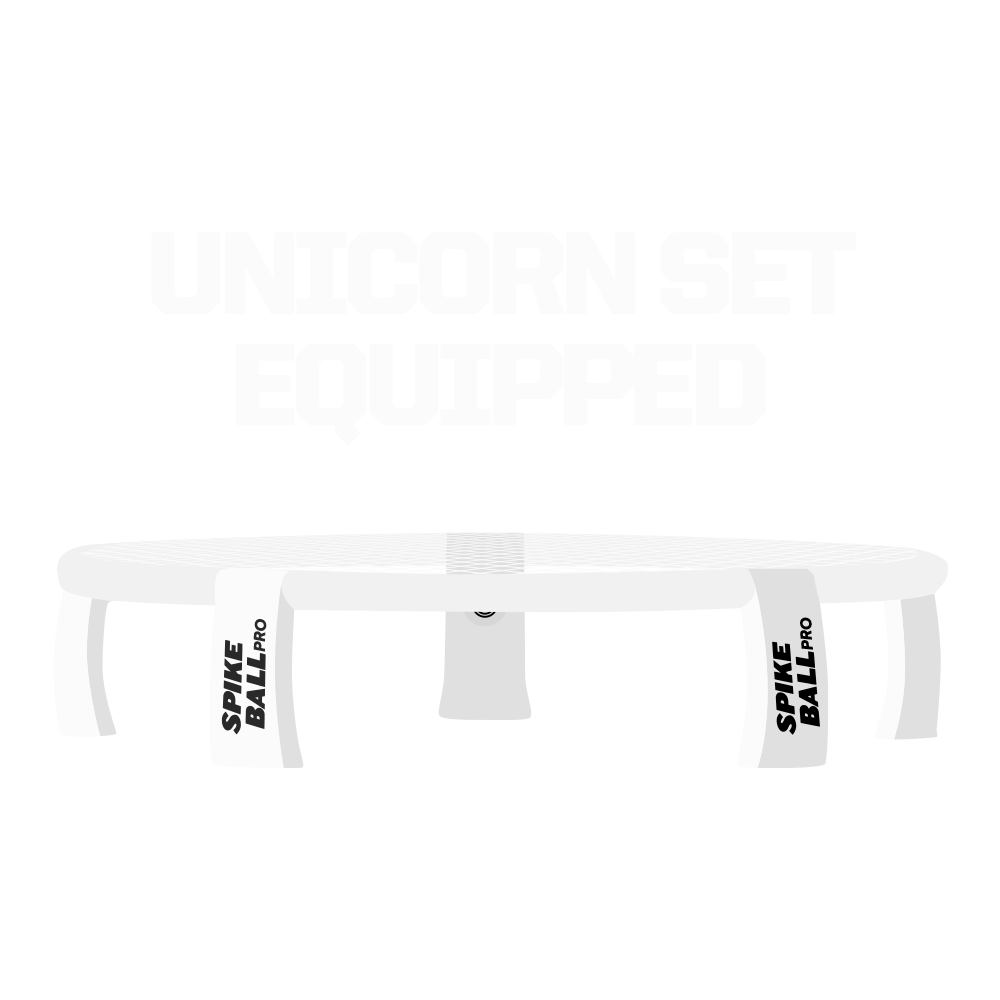 Post a pic with the Unicorn set