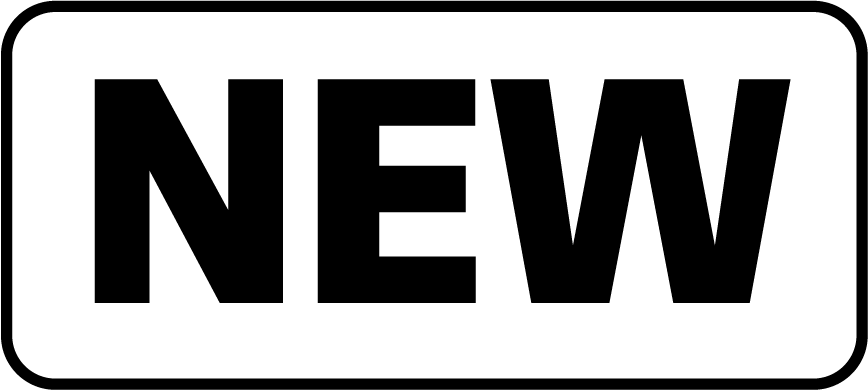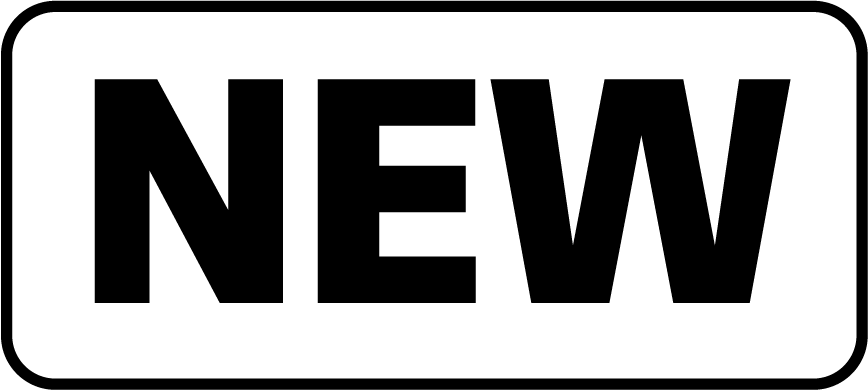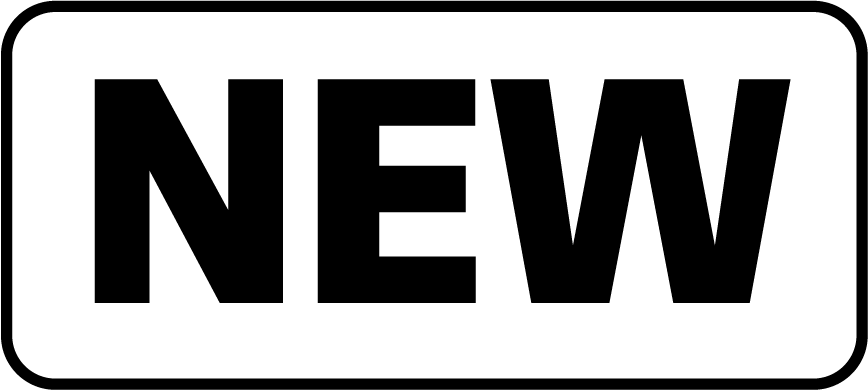 Tough. Durable. MAMMOTH. The sturdiest kit we've ever created.
MAMMOTH™ frame is taller and wider than the Spikeball Pro Kit, enhancing your ability to defend low hits and increasing rallies.
The frame shape and addition of MAMMOTH™ feet screws means the set doesn't move, even during the harshest of plays. Adjust the screw height based on your terrain.
Made in the USA from 100% recycled plastic.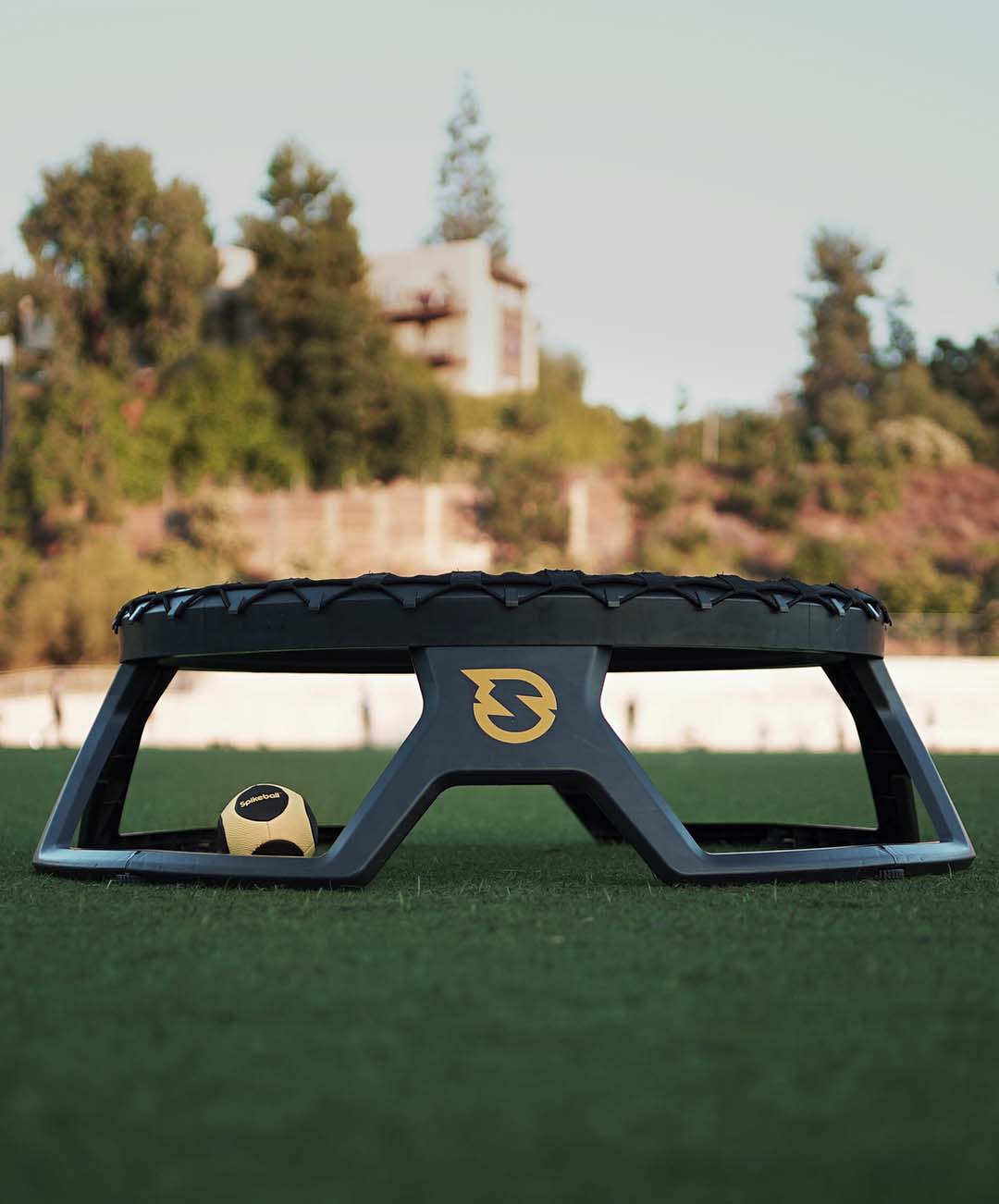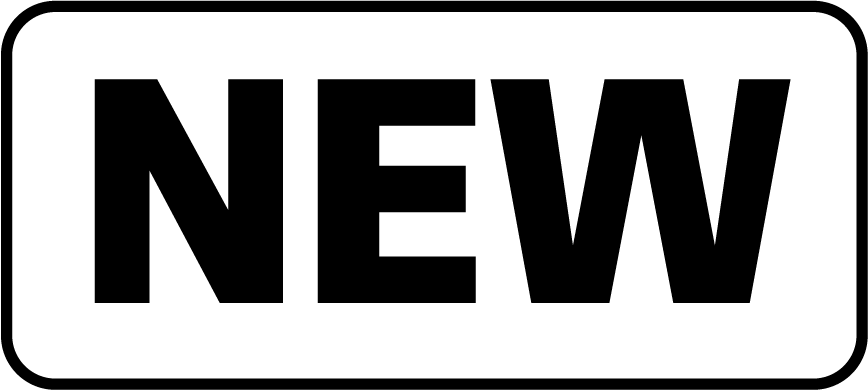 Introducing MAV1: our revolutionary new ball designed for enhanced game play. It's soft to the touch, bigger and lightweight, allowing greater control on setting and more defensive touches.
A true maverick.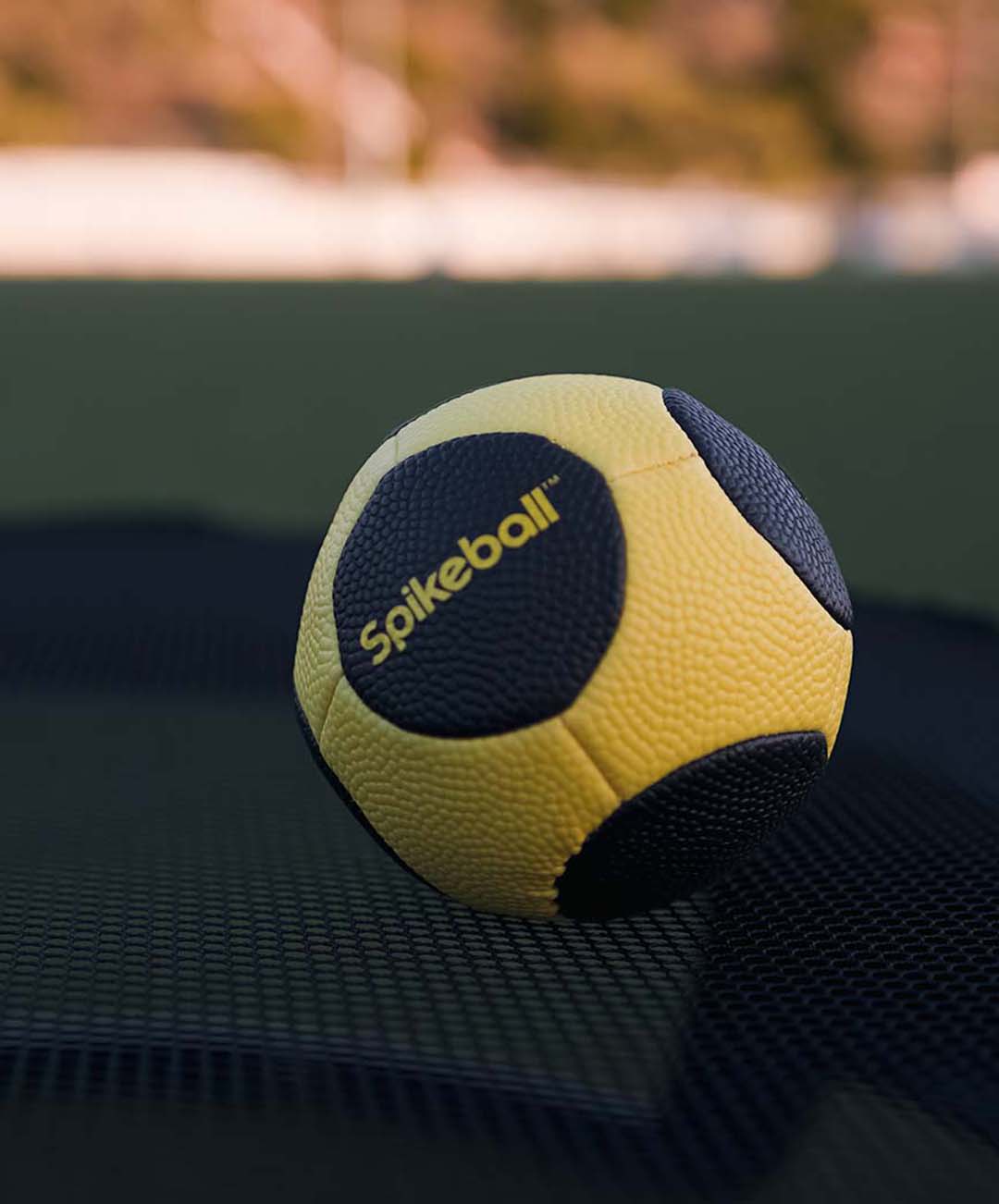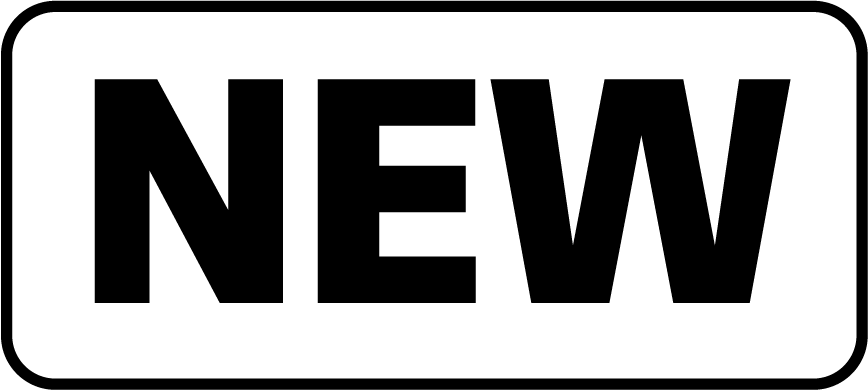 We've completely reinvented our net to give you a consistent bounce every time.

Standardized tension

There's now only one way to put on the net. No more figuring out how much to tighten it, or adjusting it mid-game! TruFit by nature, TruFit by name.

Easy to assemble

The new paracord system makes it super easy to pull the net over MAMMOTH™ in seconds.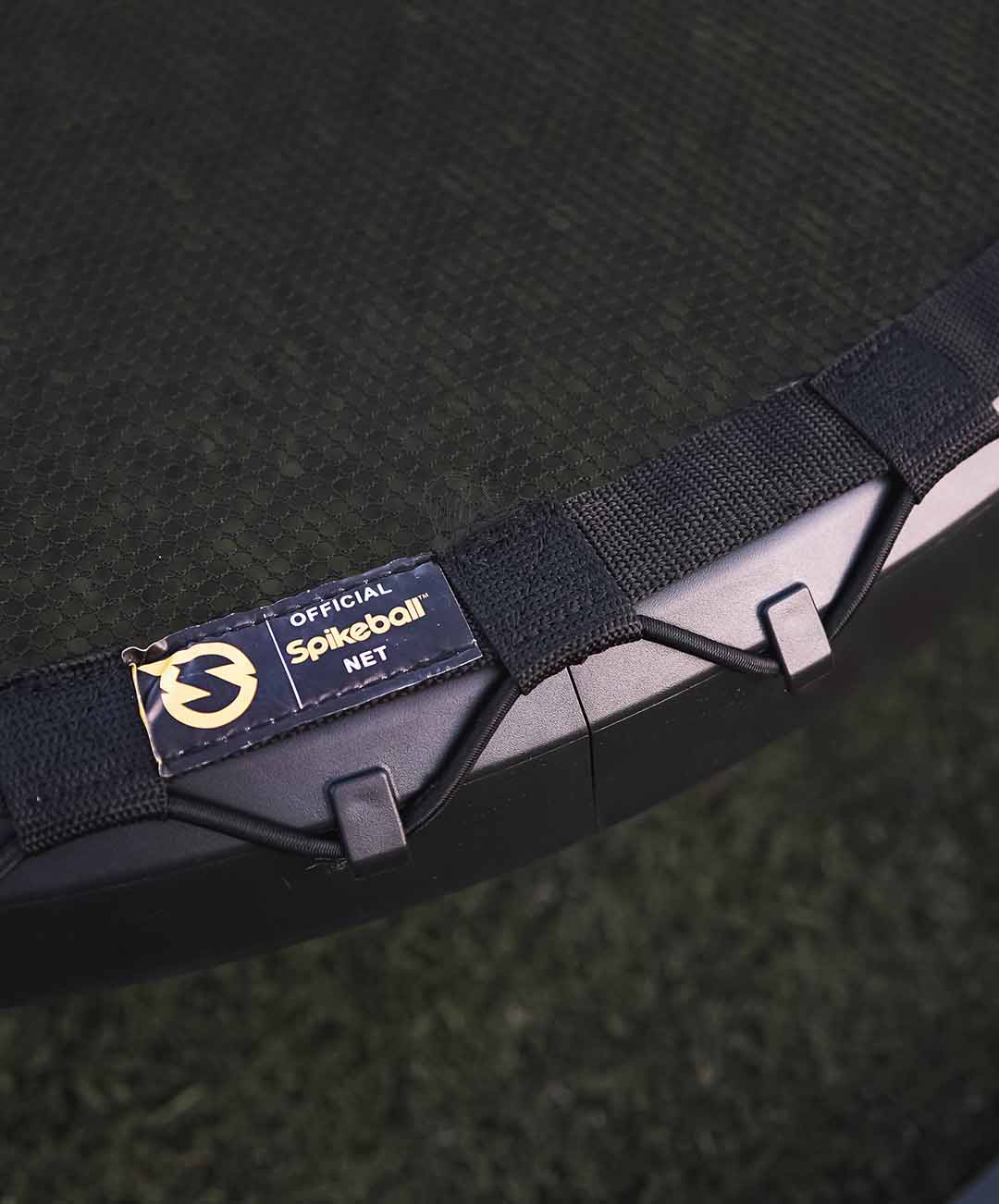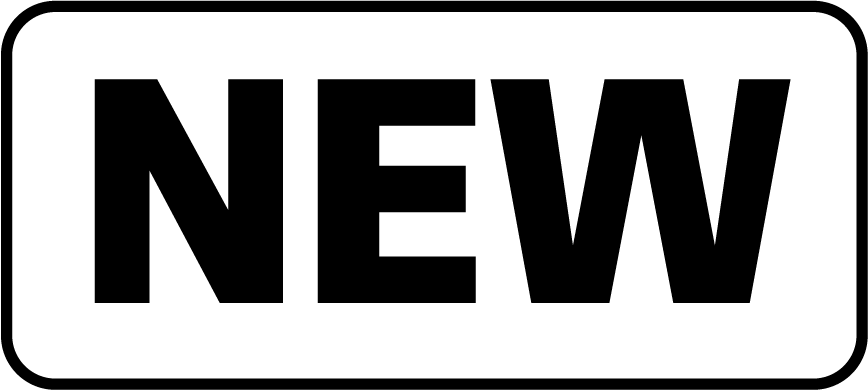 Pack up and take MAMMOTH™ on the road.
Your MAMMOTH™ kit includes a buckle strap to fix your frame piece snugly together inside the Smuggler Bag™.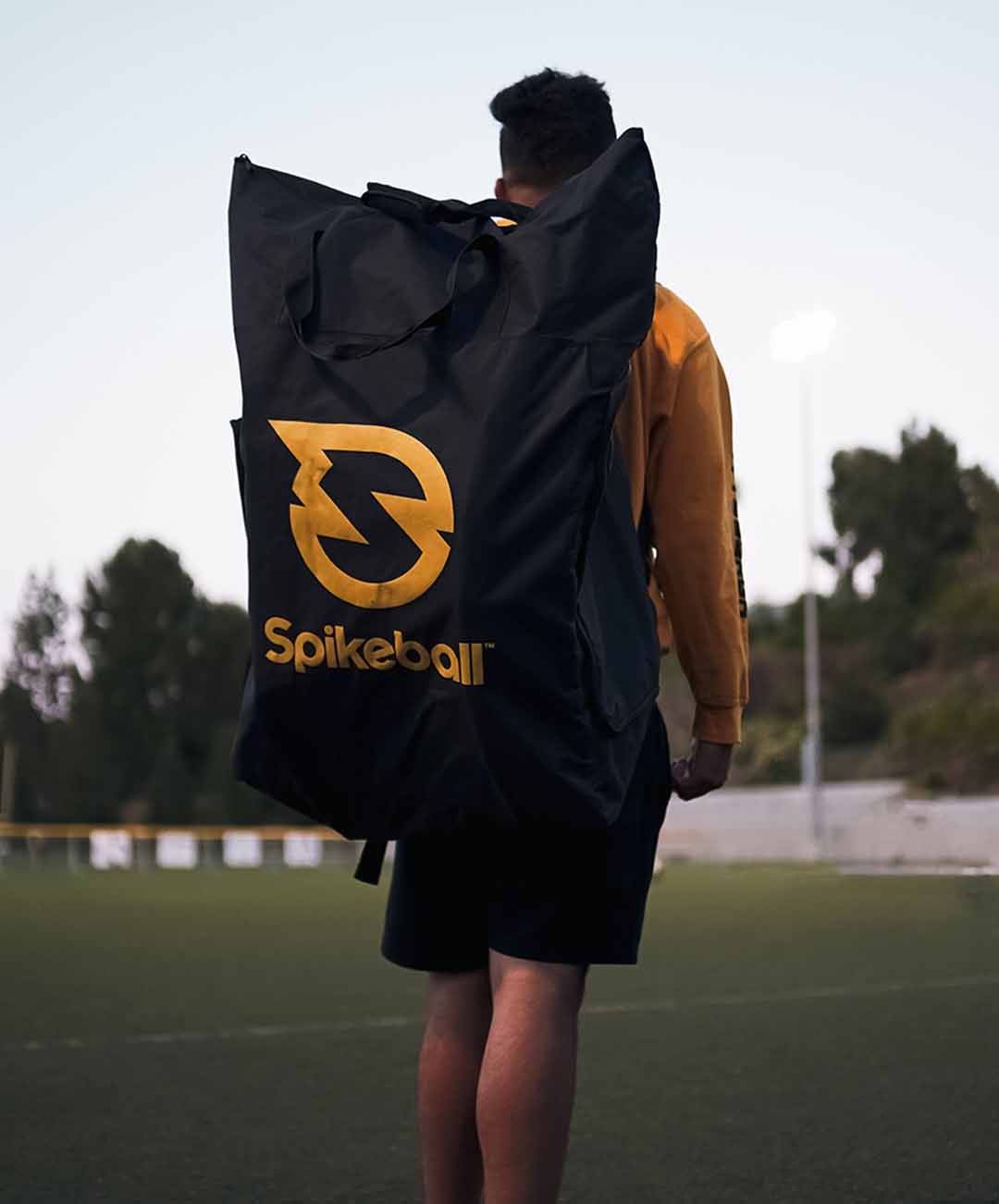 MAMMOTH™ Frame (consists of 4 frame sections)
MAMMOTH Feet Screws™ (4)
Tru-Fit SpiderNet™ (1)
MAV1 Ball™ (1)
Smuggler Bag™ (1)
Buckled Strap (1)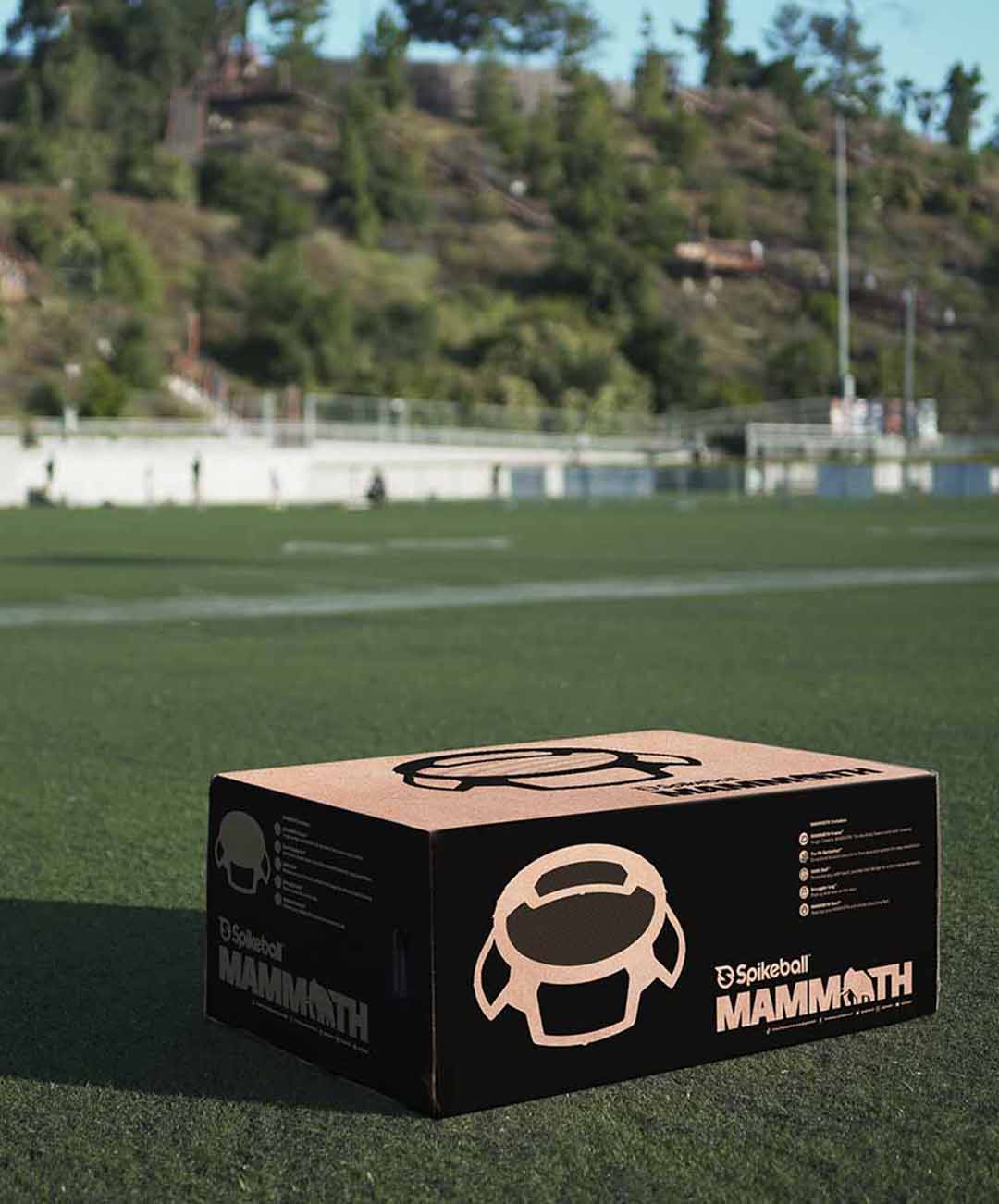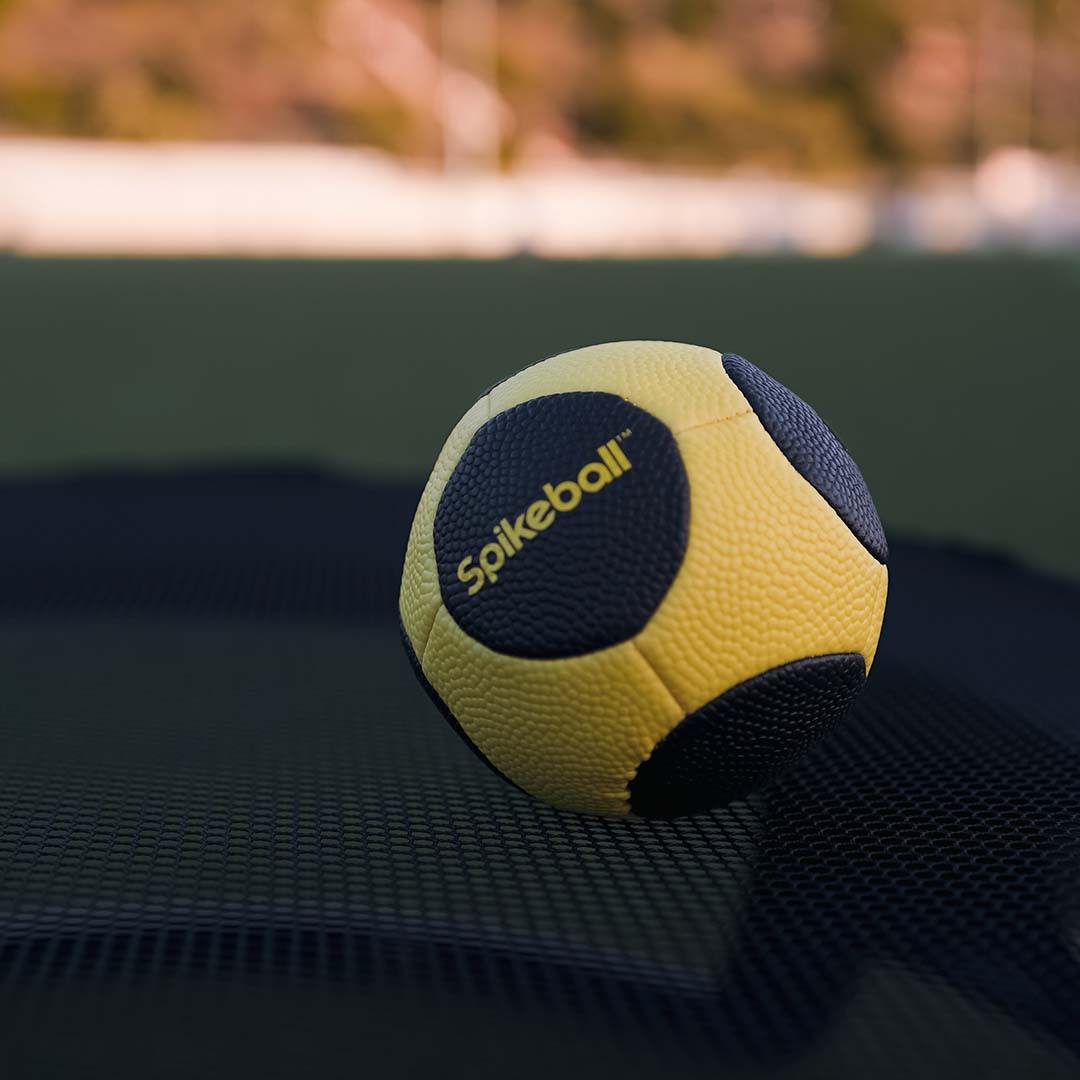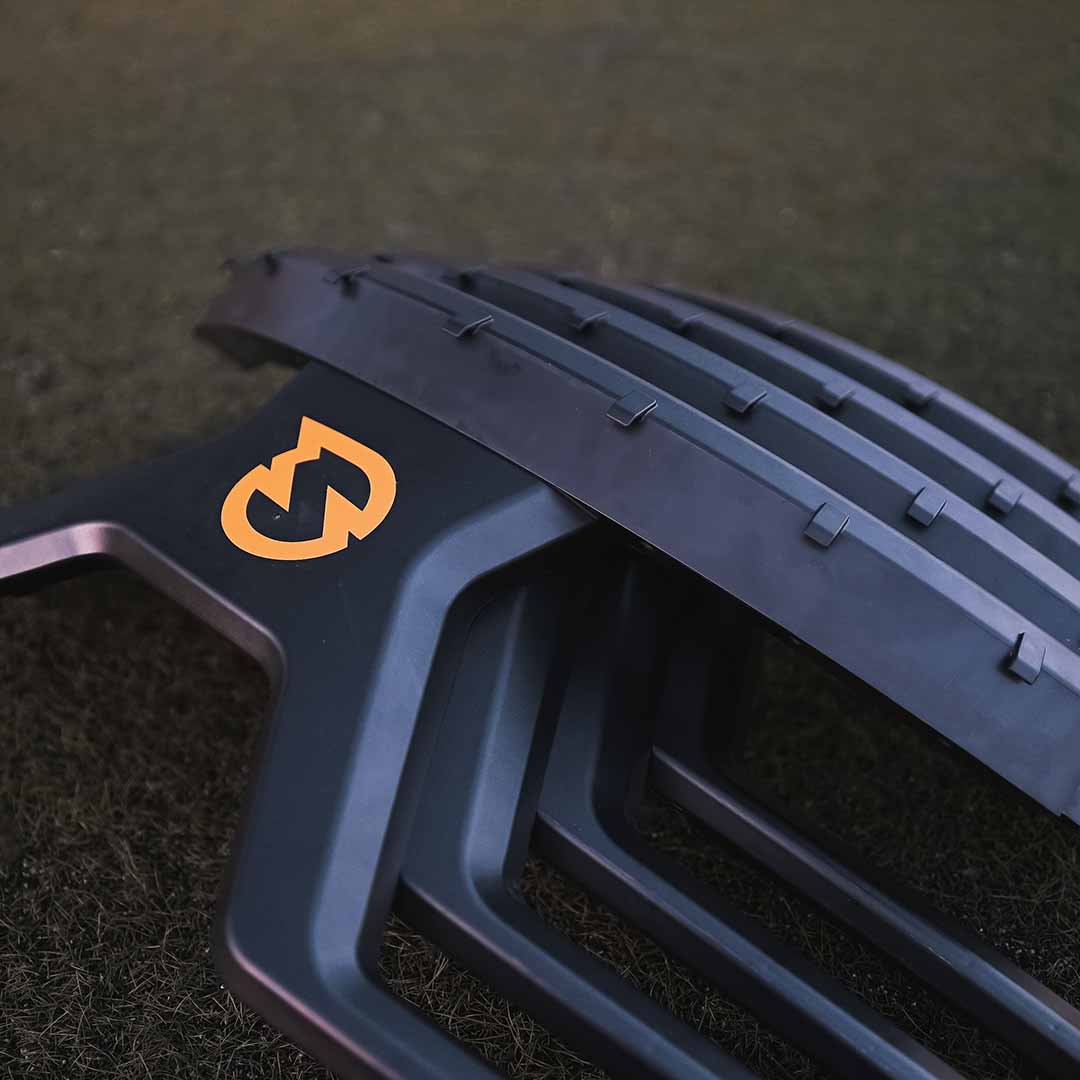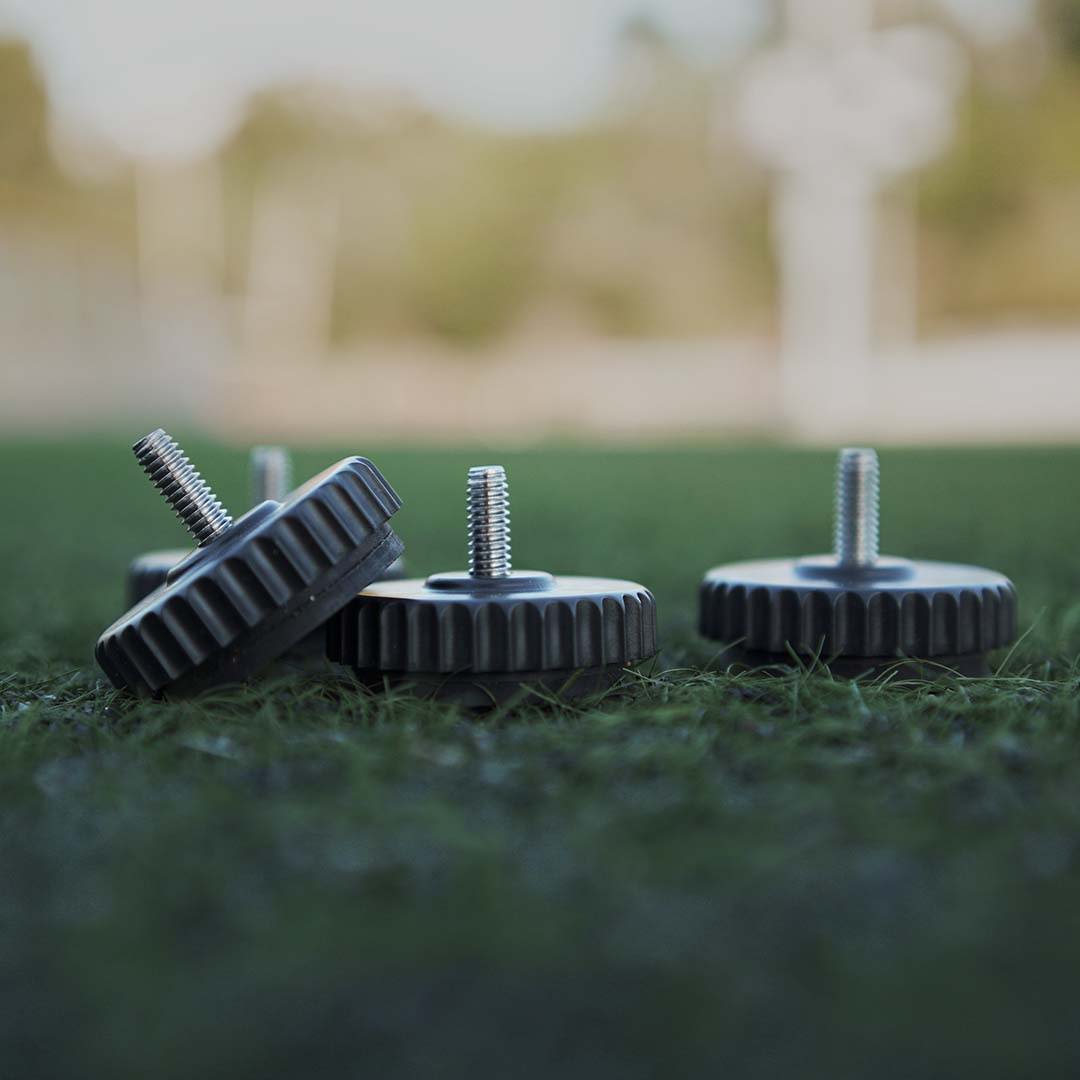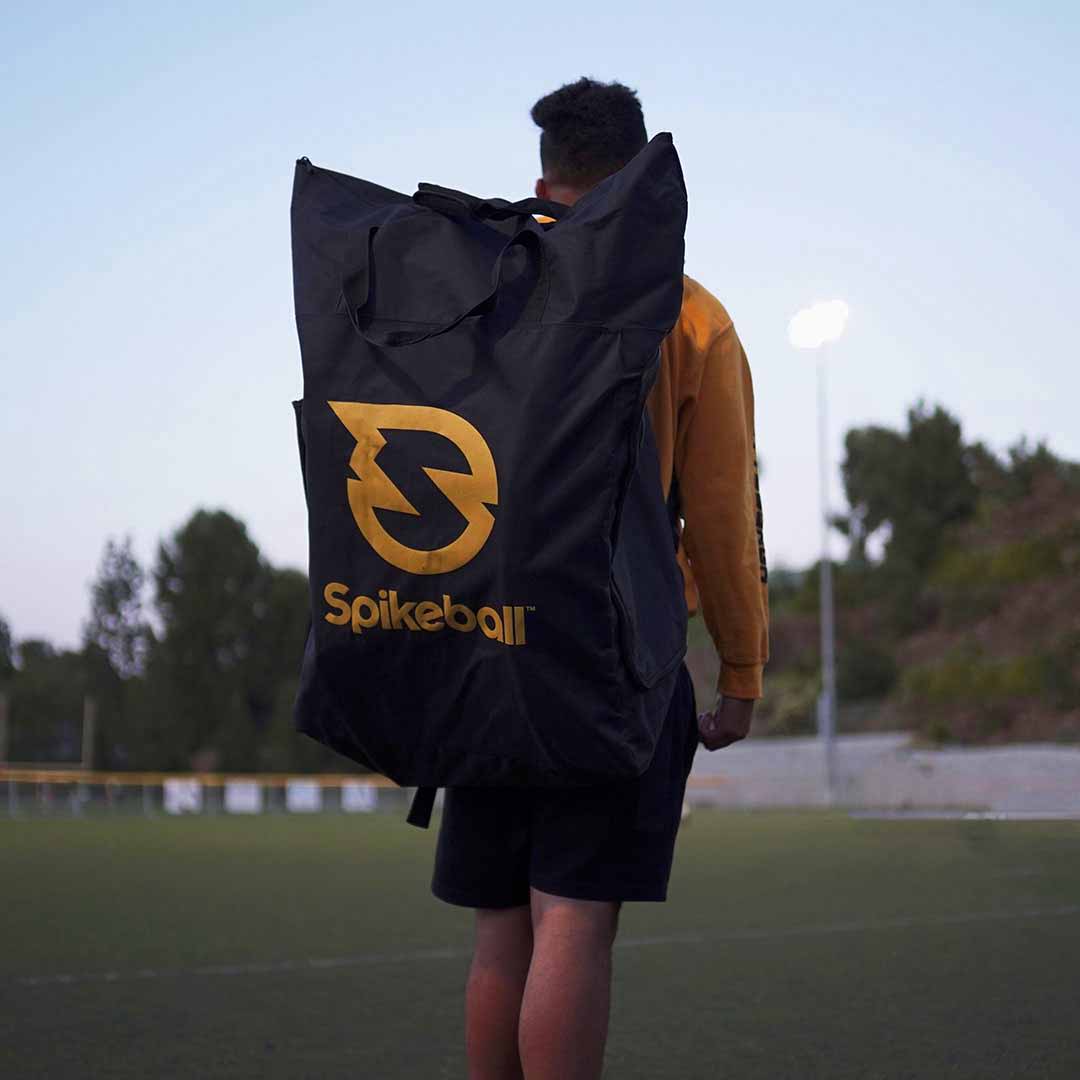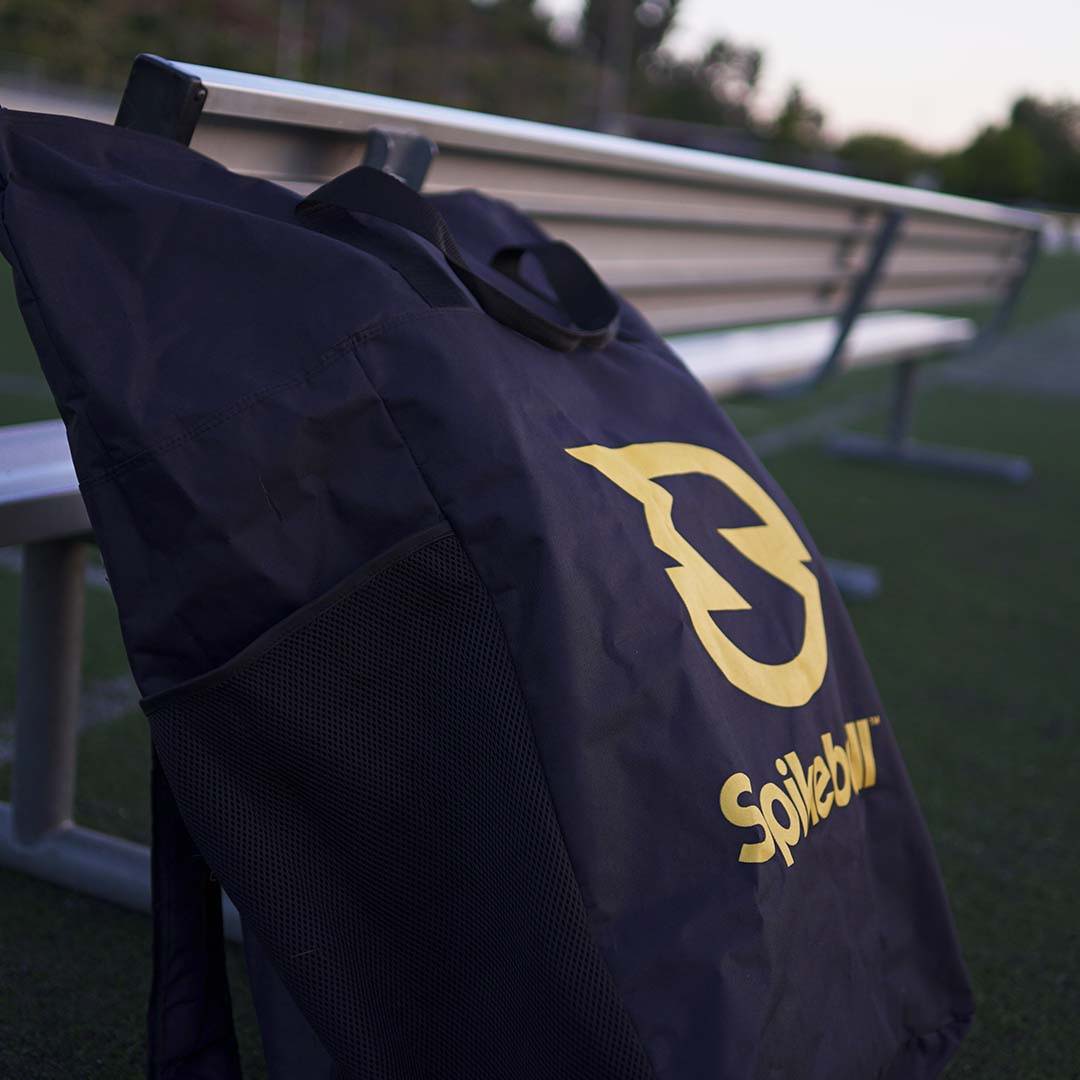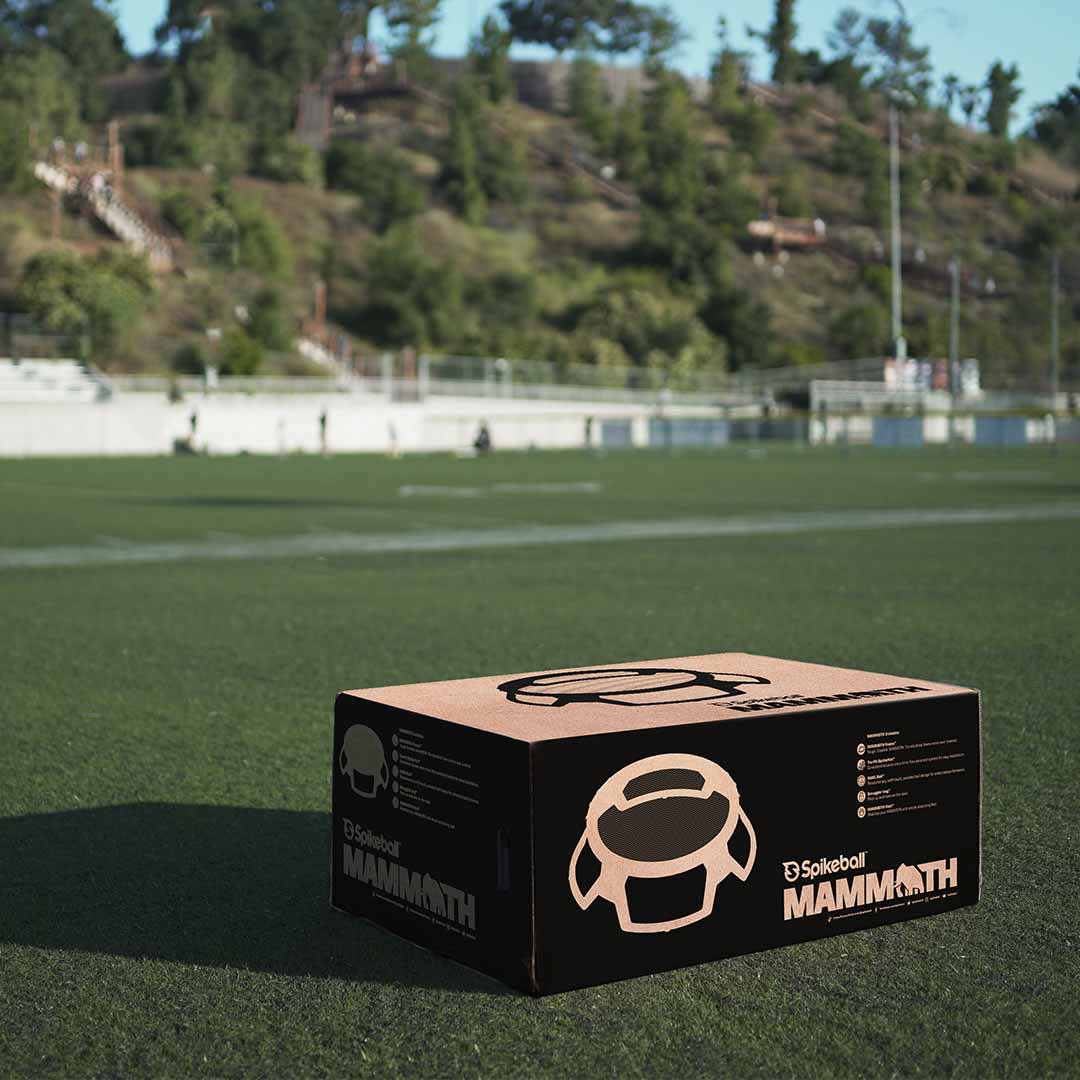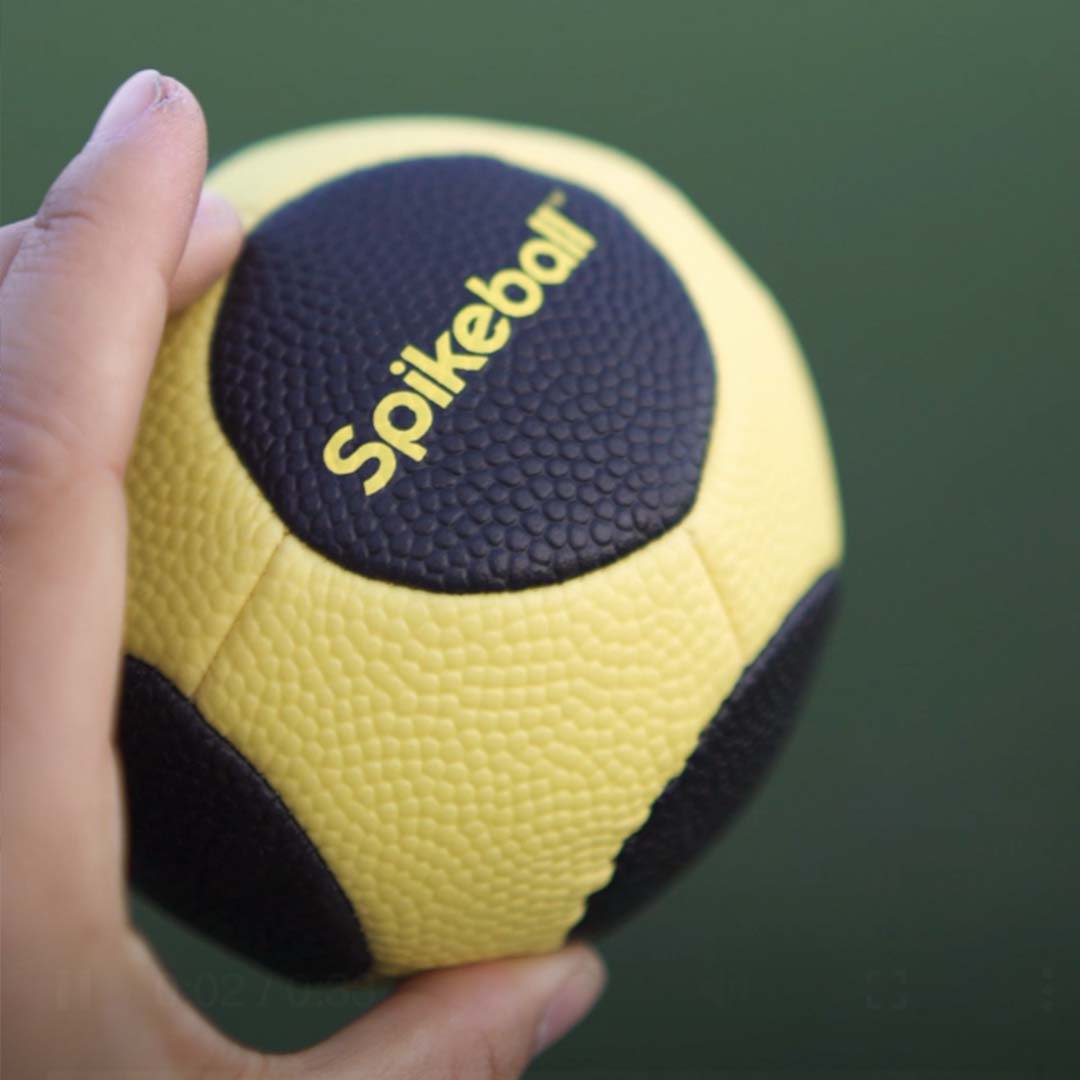 You might be wondering...

MAMMOTH™ is 36in diameter at the top, 43.5in diameter at the base, and 12in tall. It packs down into four frame sections, fitting neatly into the Smuggler™ bag, so you can pack up and take it on the road.
What's the MAV1™ ball like?
The MAV1™ Ball is completely revolutionary to roundnet. It's made using the traditional panel and stitch method (like a volleyball). It's bigger, but still soft to touch and control, like our beloved Pro Balls.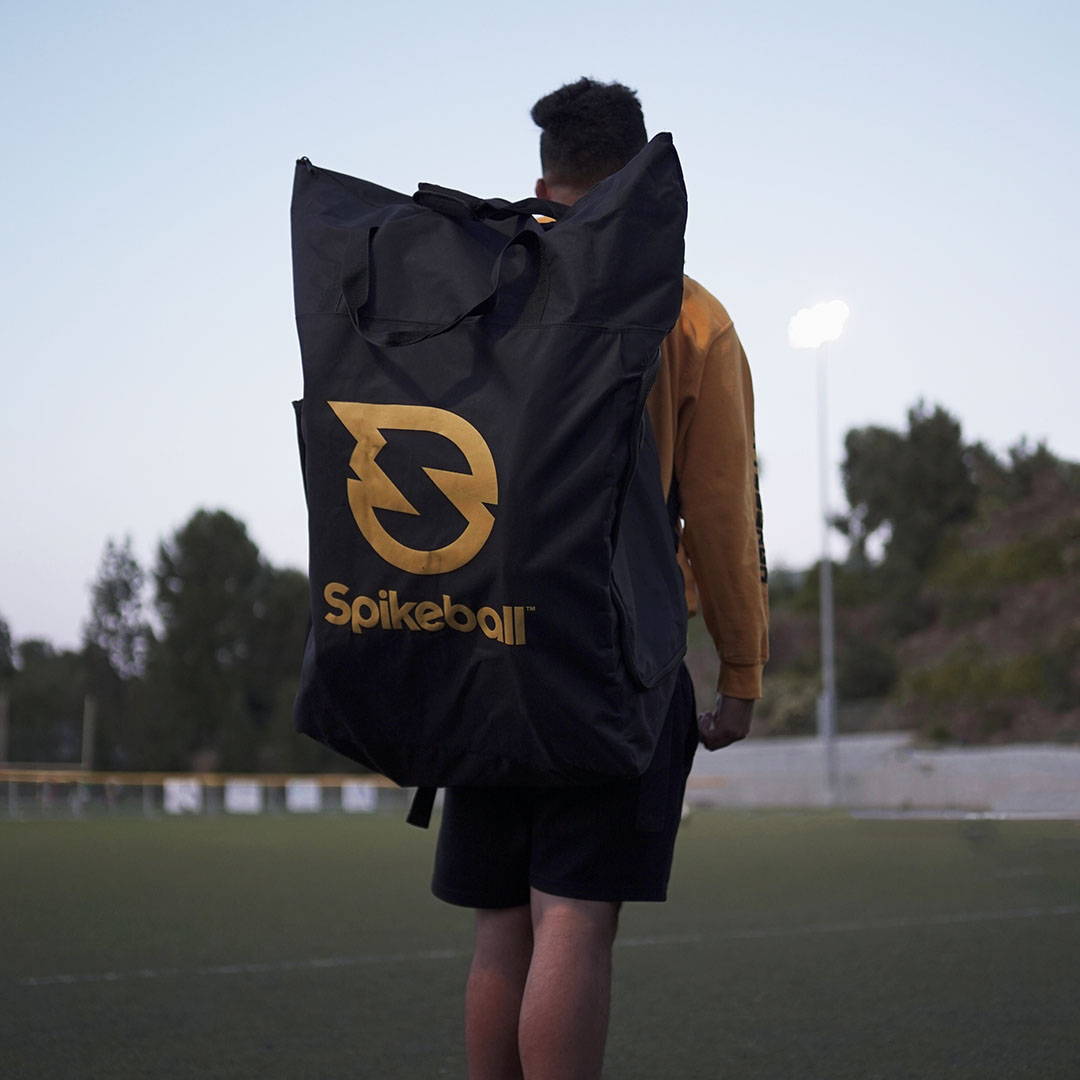 So is this like the new tournament kit?
Eaaaaasy tiger! We're always trying to innovate and push the sport forward, but adoption has to come from the community. If players begin to see a positive change in gameplay, we can definitely see MAMMOTH being the future of the sport.
Does MAMMOTH fit in a bag that I can carry around?
Yep! MAMMOTH packs down into four frame sections, fitting neatly into the Smuggler™ bag.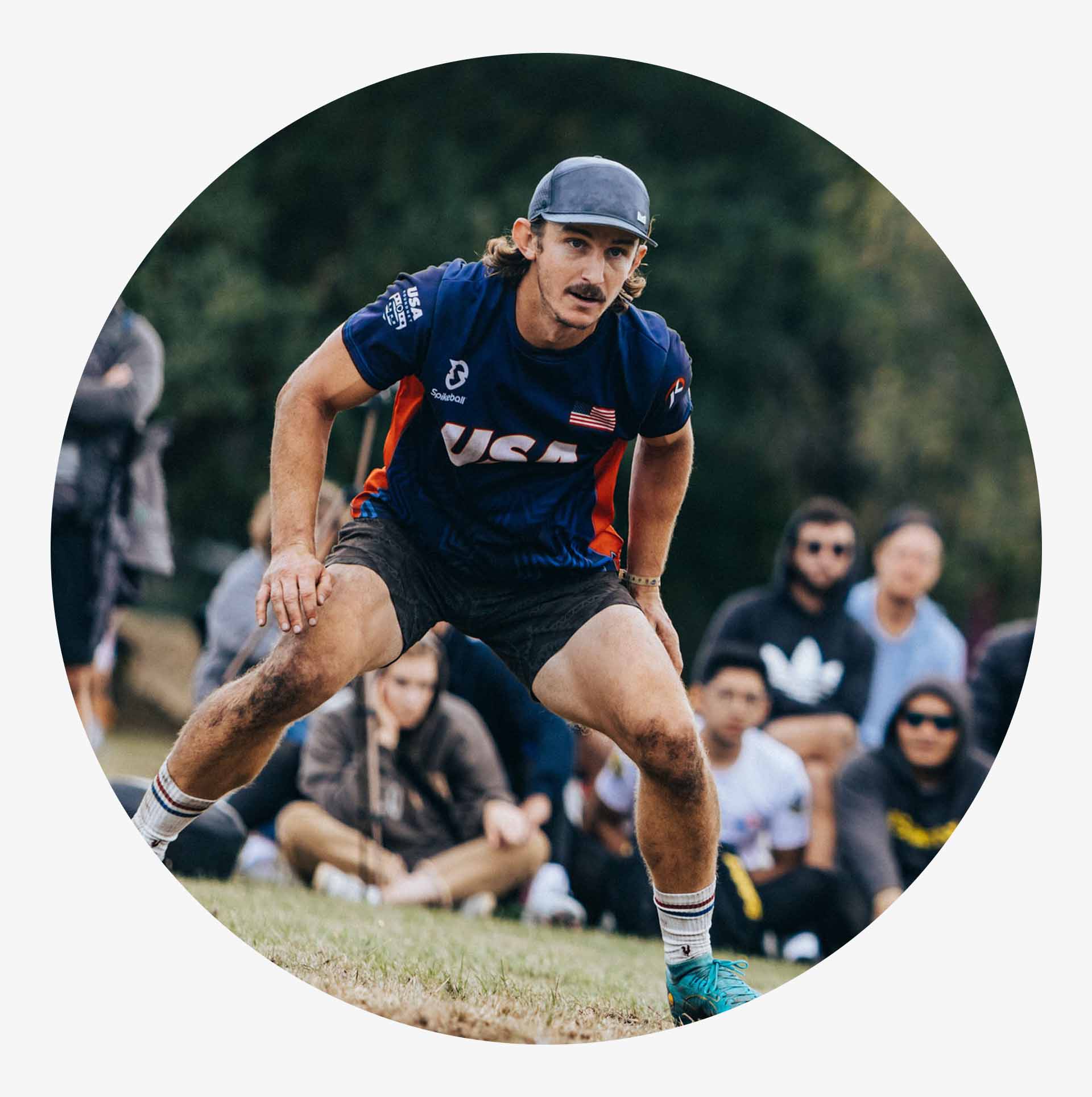 "Defense has never been more fun! Rallies on rallies."

Buddy Hammon
Roundnet World Champion, Team USA

Hey, can I get ur number?
Wanna stay up to date on new product launches, get early access to limited edition drop and chat directly with Spikeball HQ? ✌️ We got you.