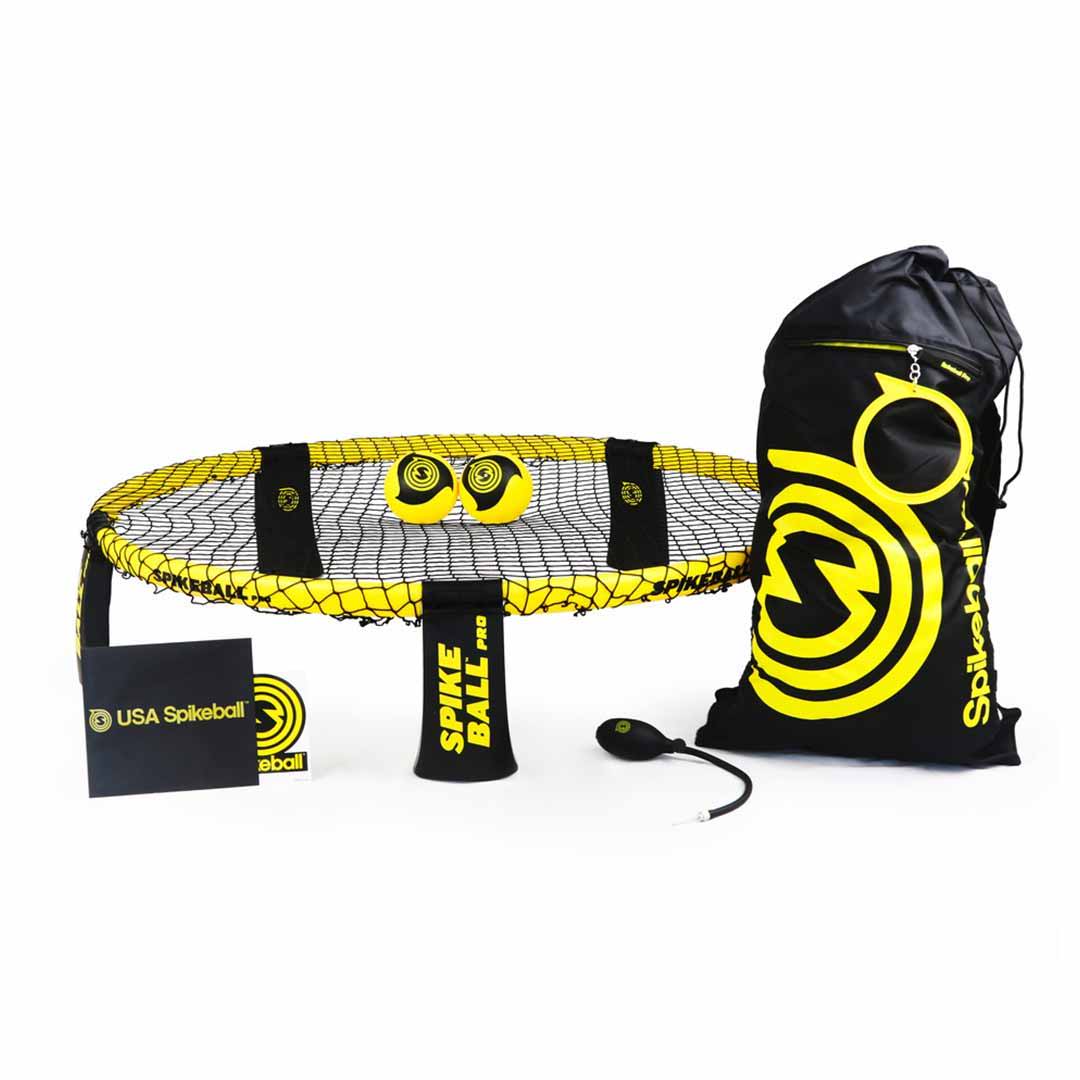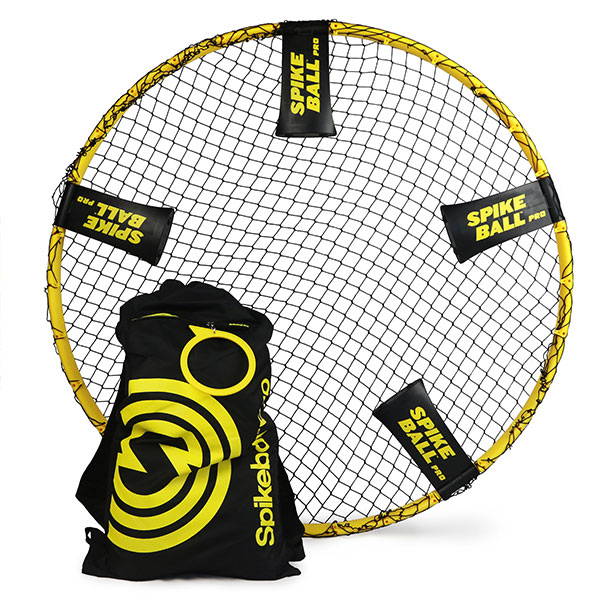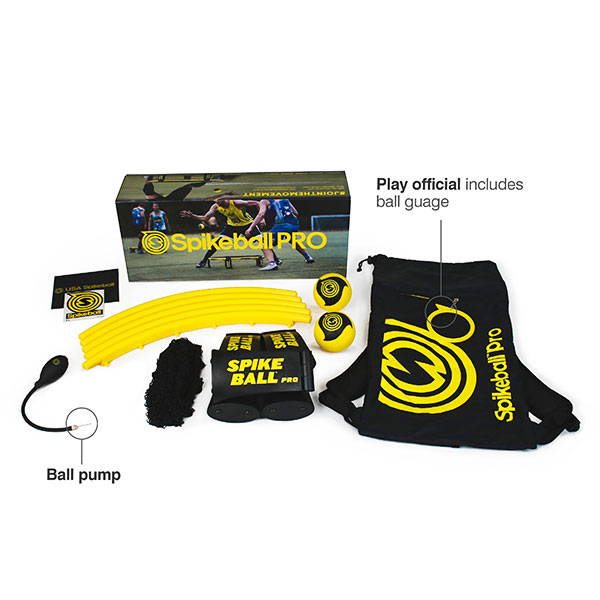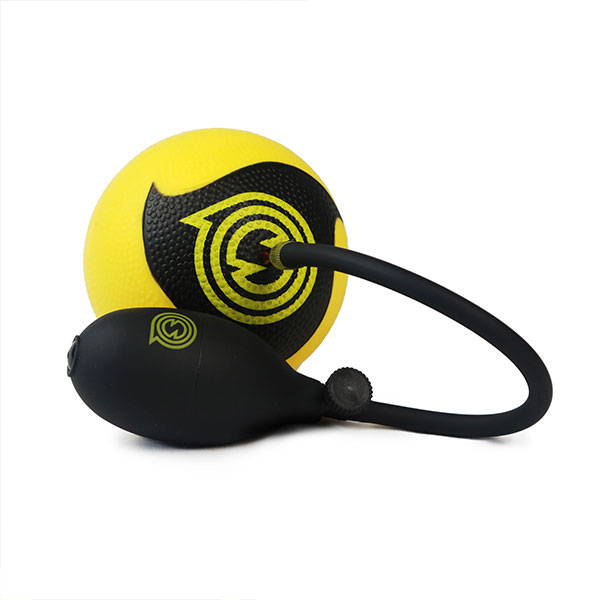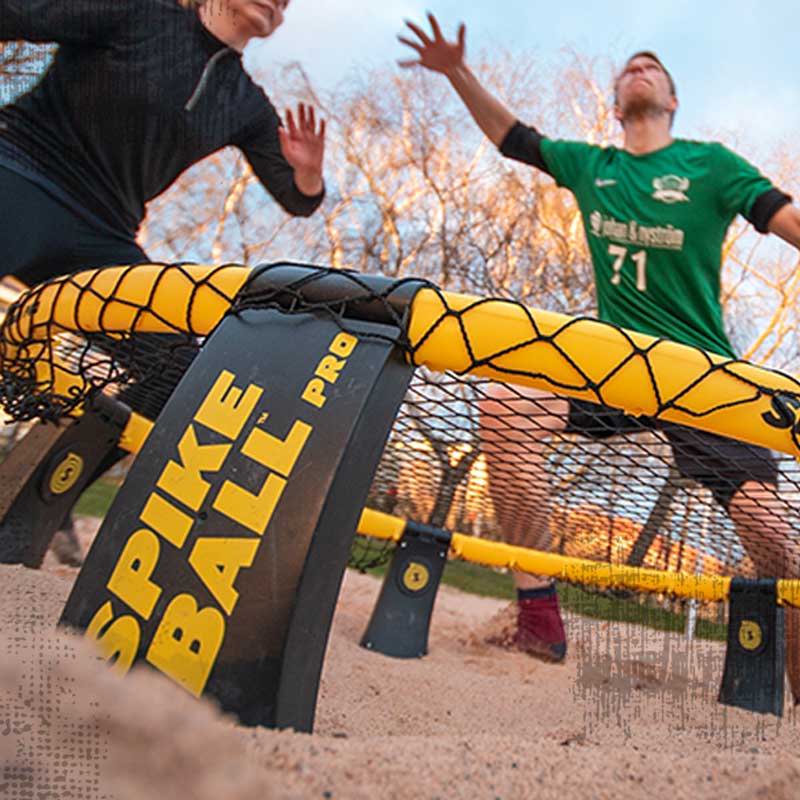 1 Spikeball Pro Set:
(5 Pro Rims, 5 Pro Legs, 1 Net)
2 Pro Balls
Ball pump
Pro Backpack
Instruction manual

Free fast shipping and returns over $75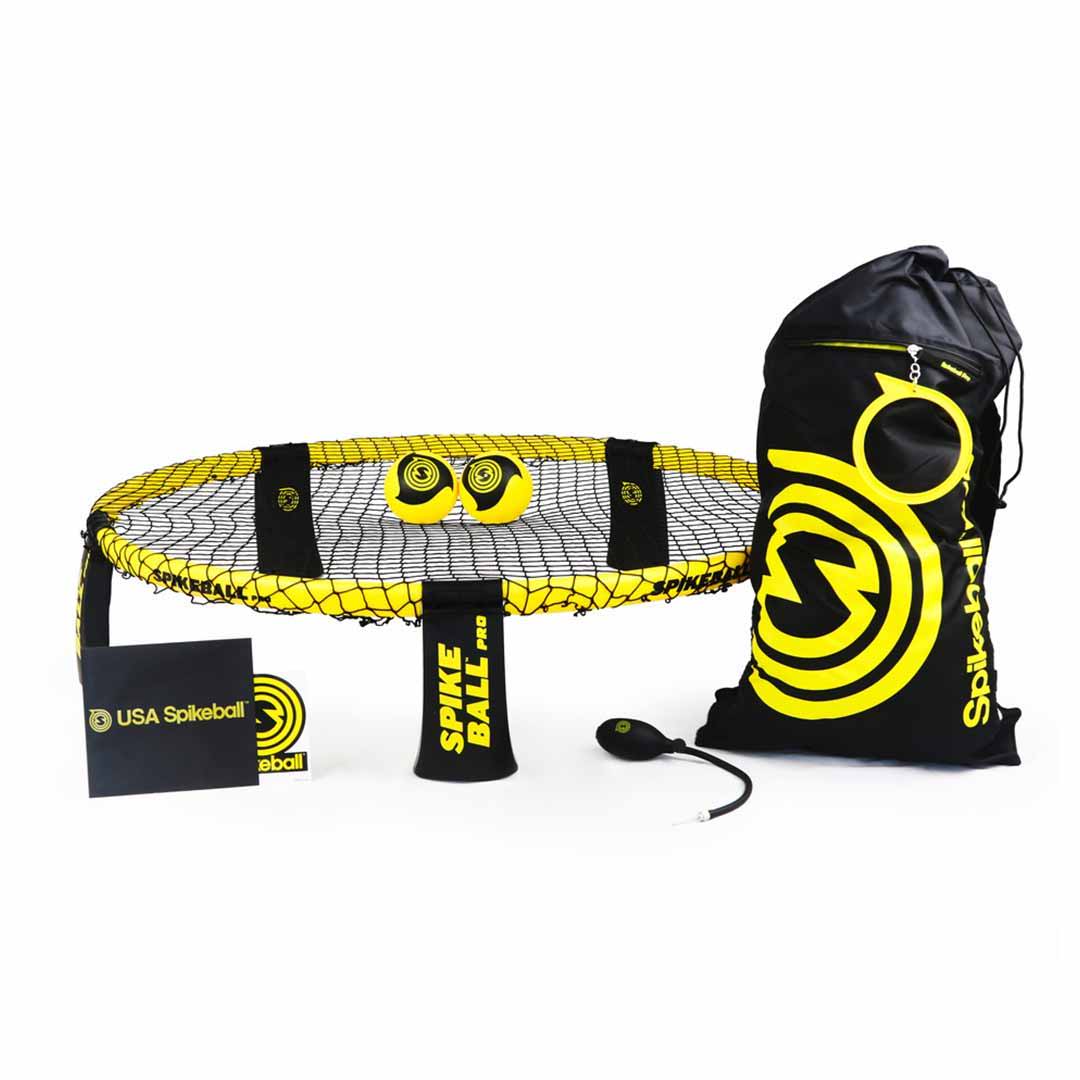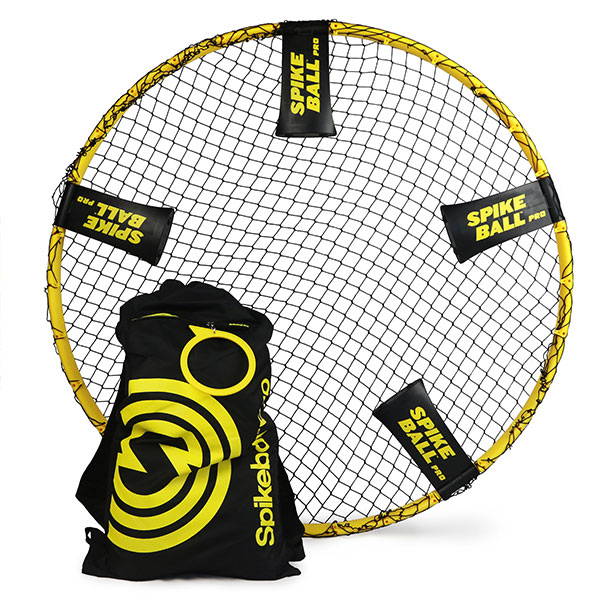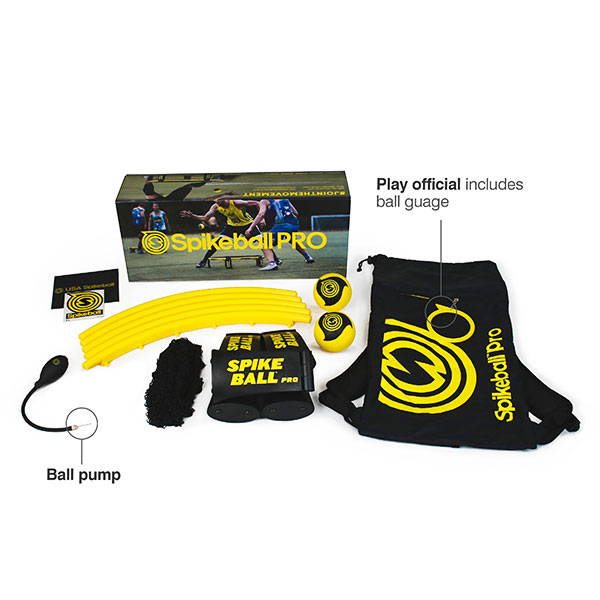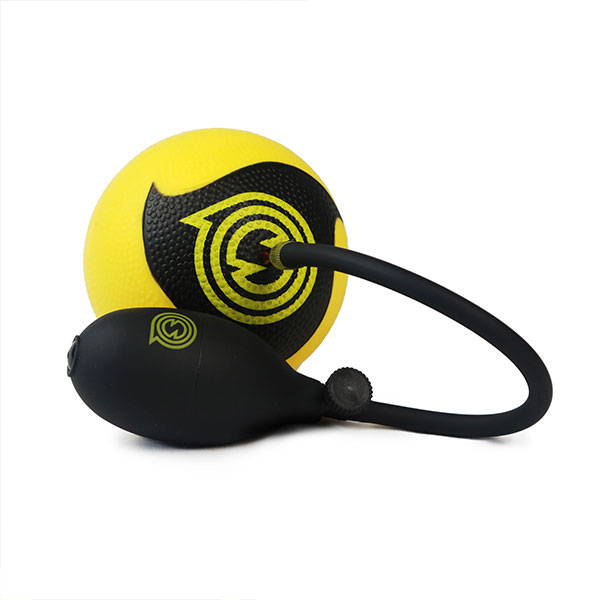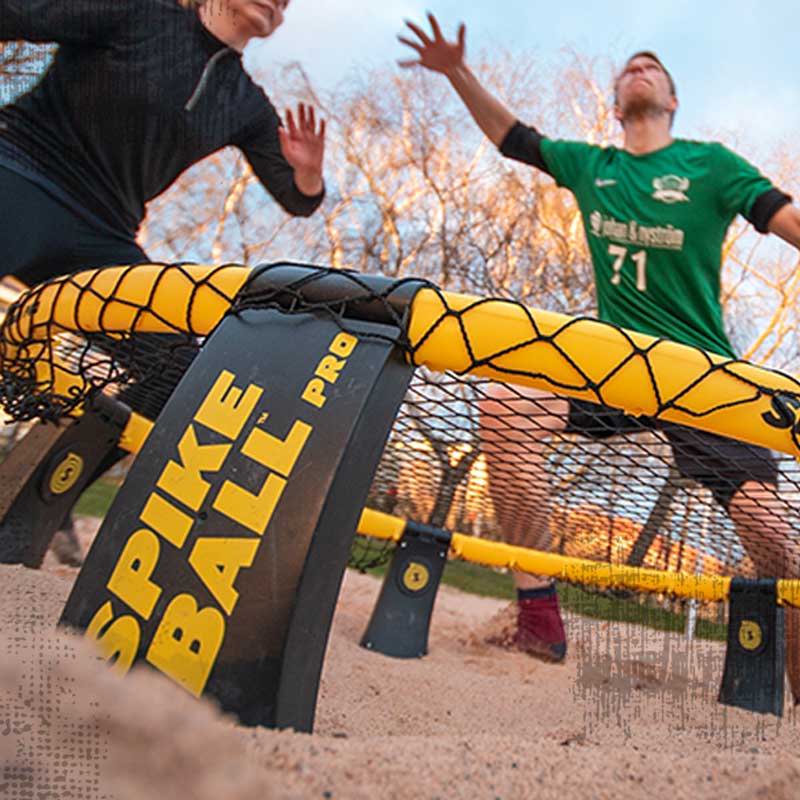 1 Spikeball Pro Set:
(5 Pro Rims, 5 Pro Legs, 1 Net)
2 Pro Balls
Ball pump
Pro Backpack
Instruction manual

Free fast shipping and returns over $75

Free shipping & returns over $75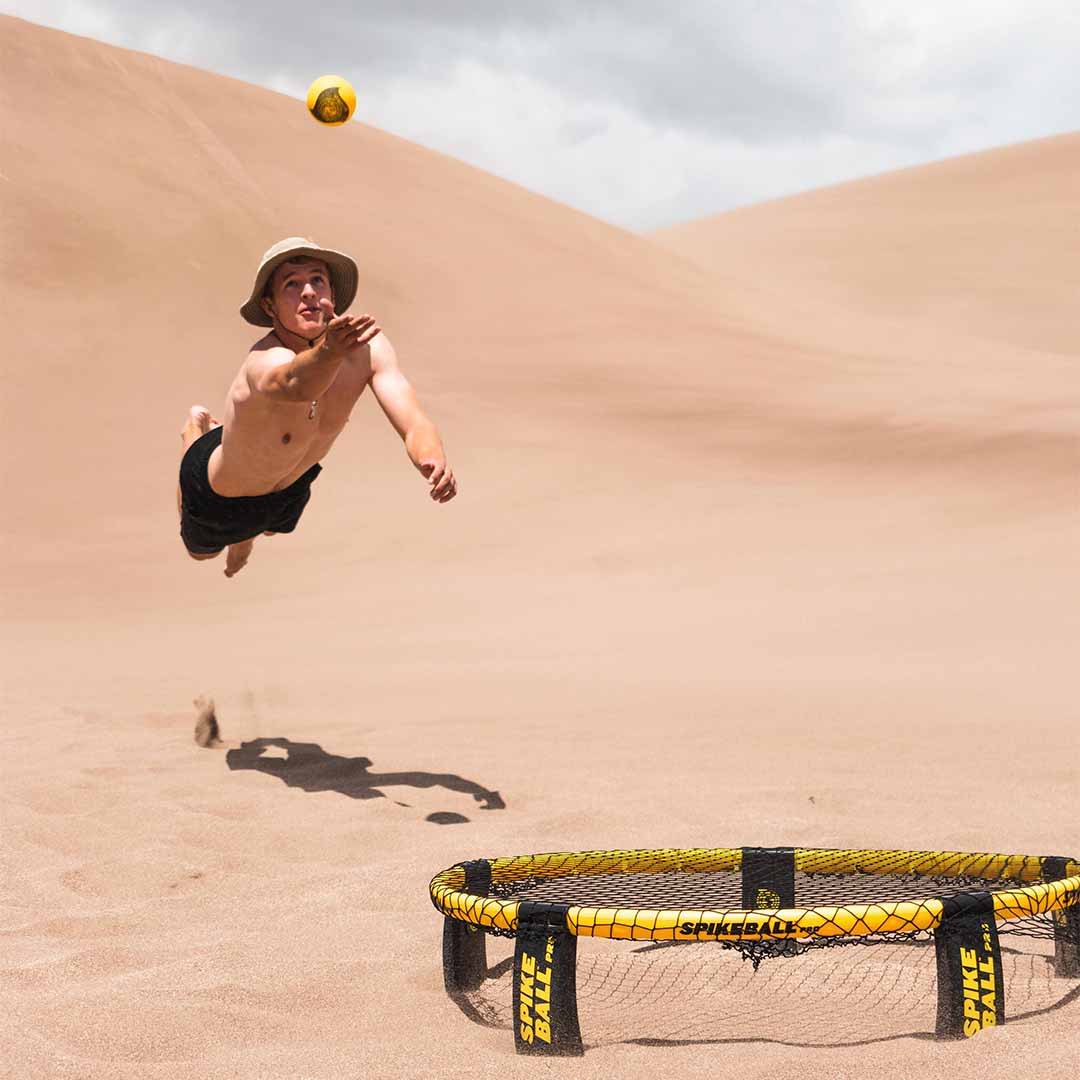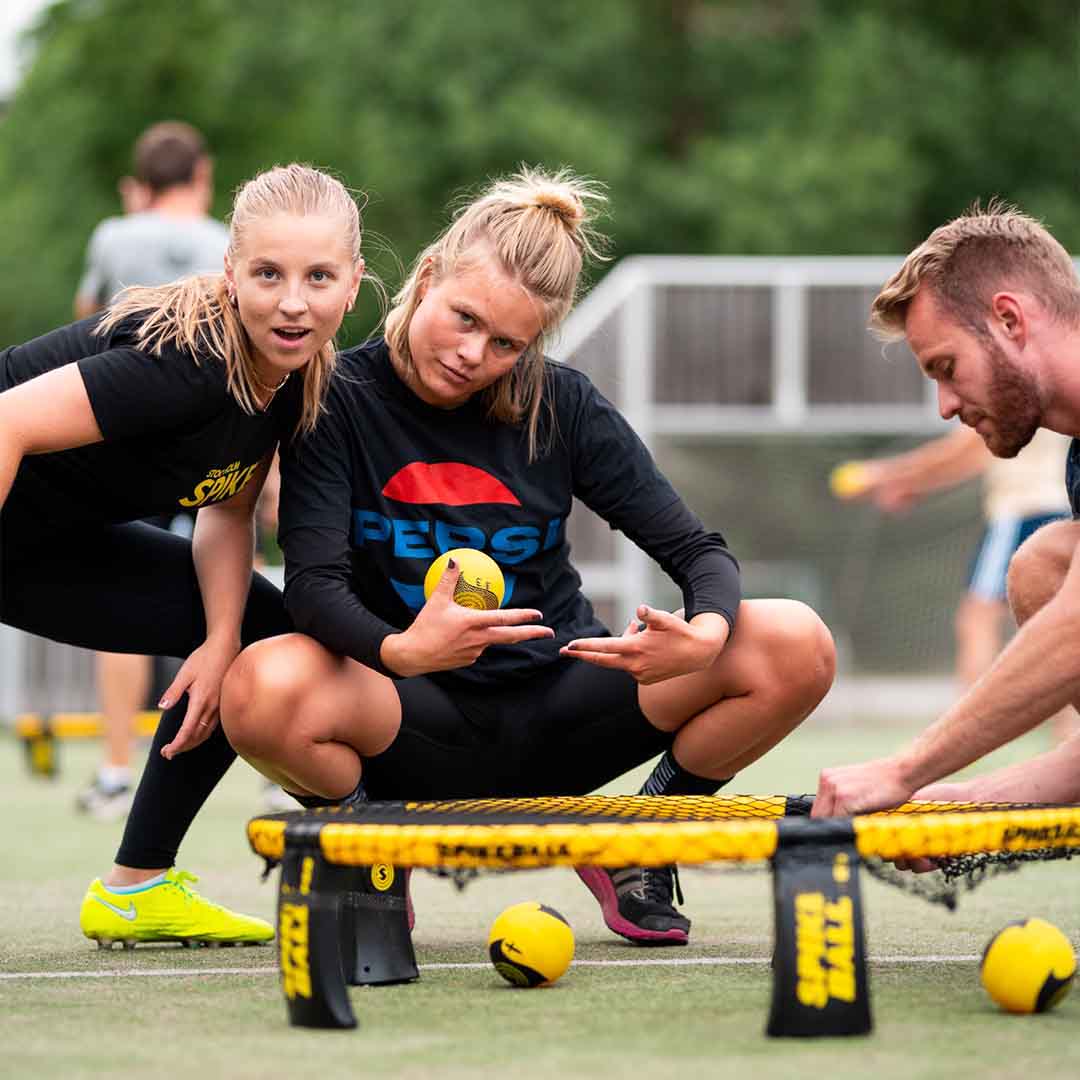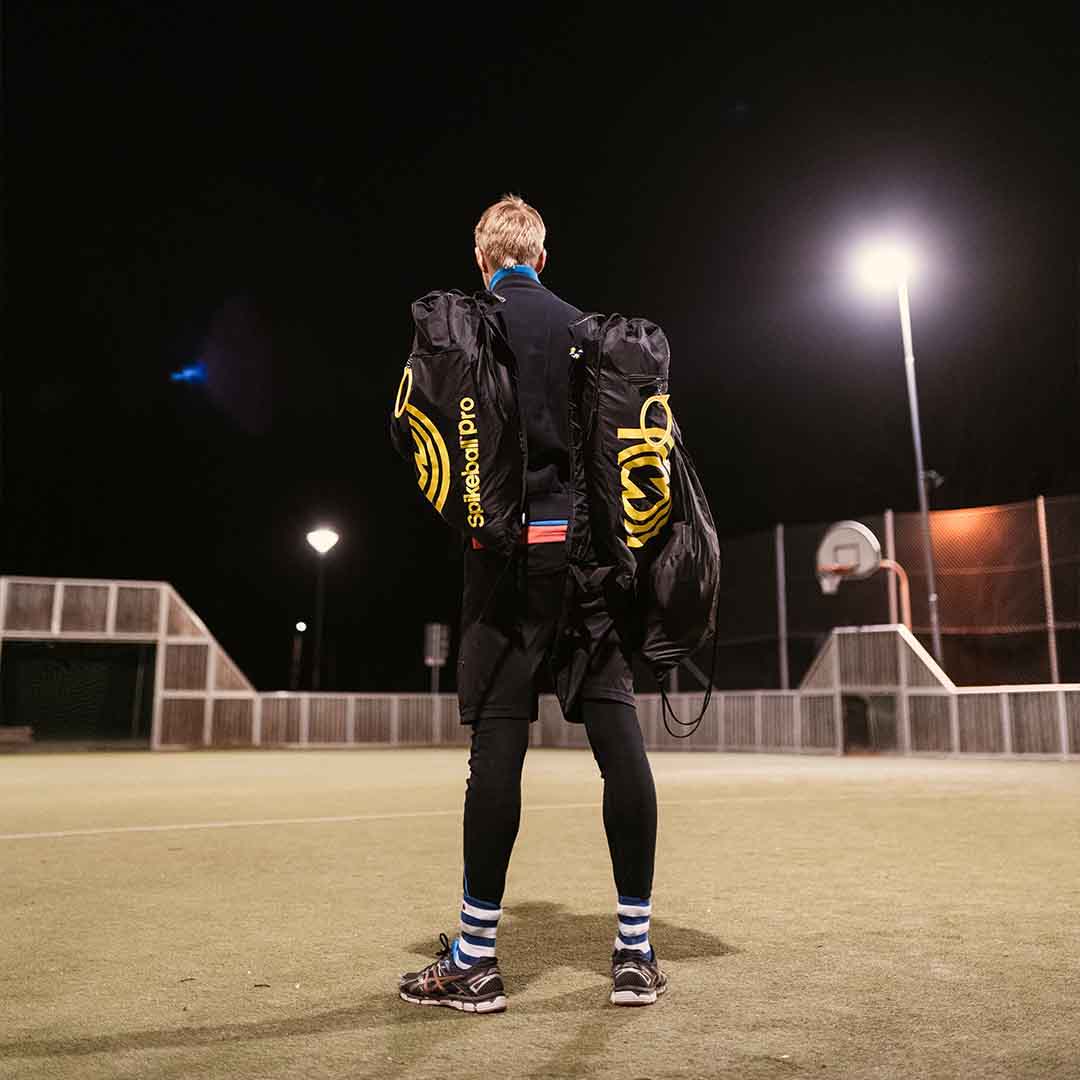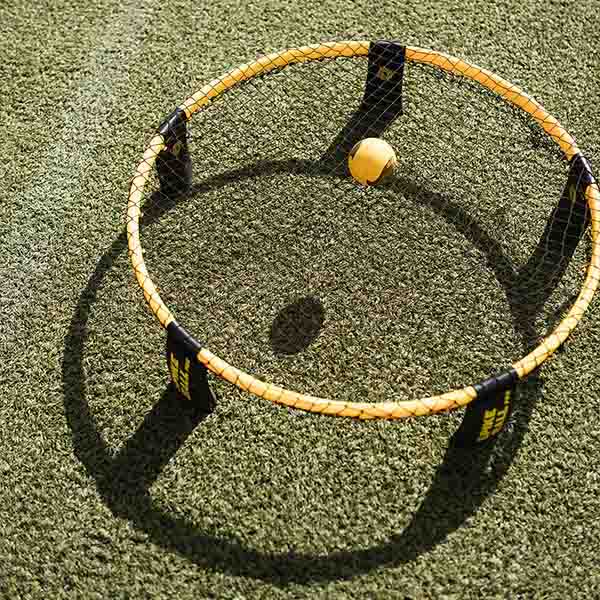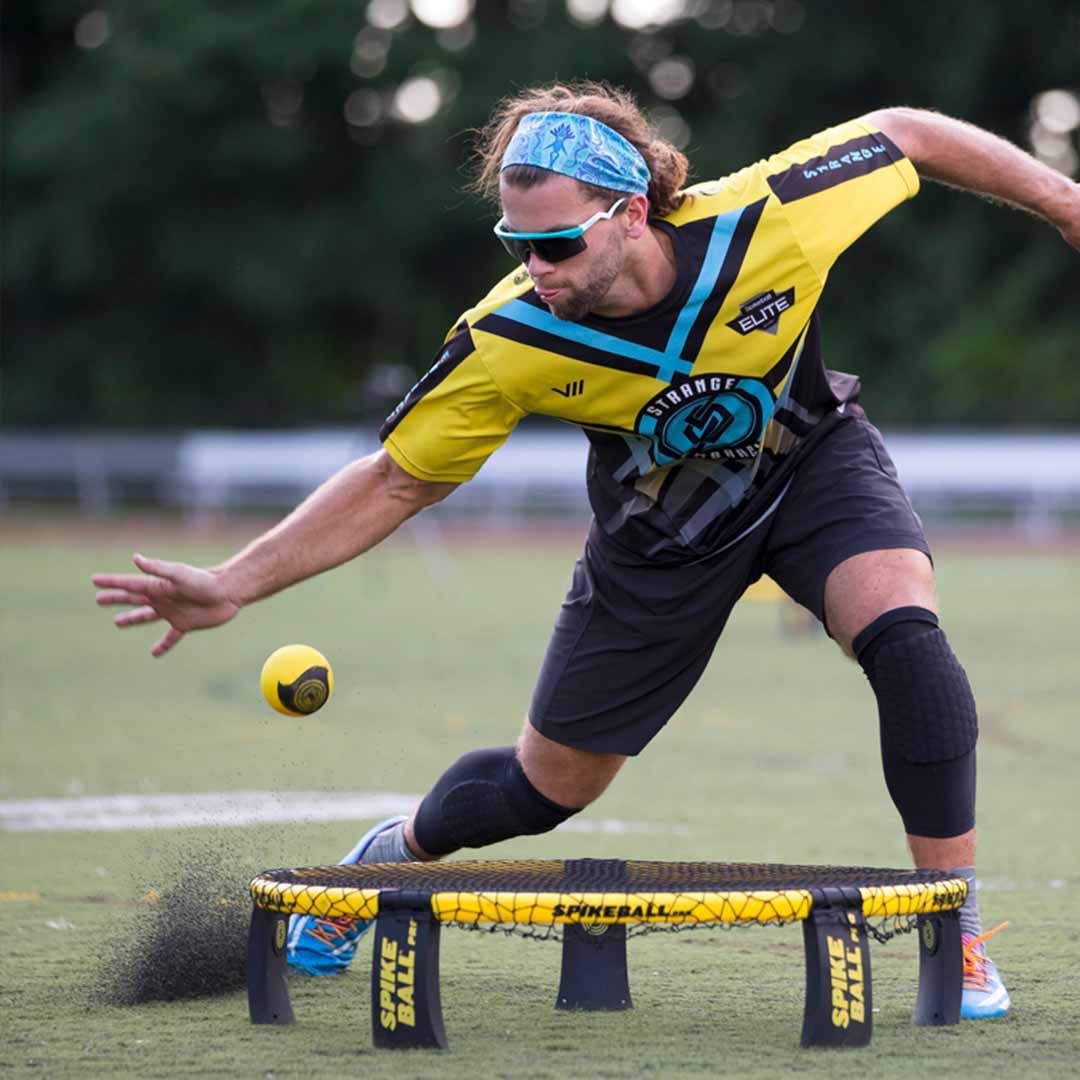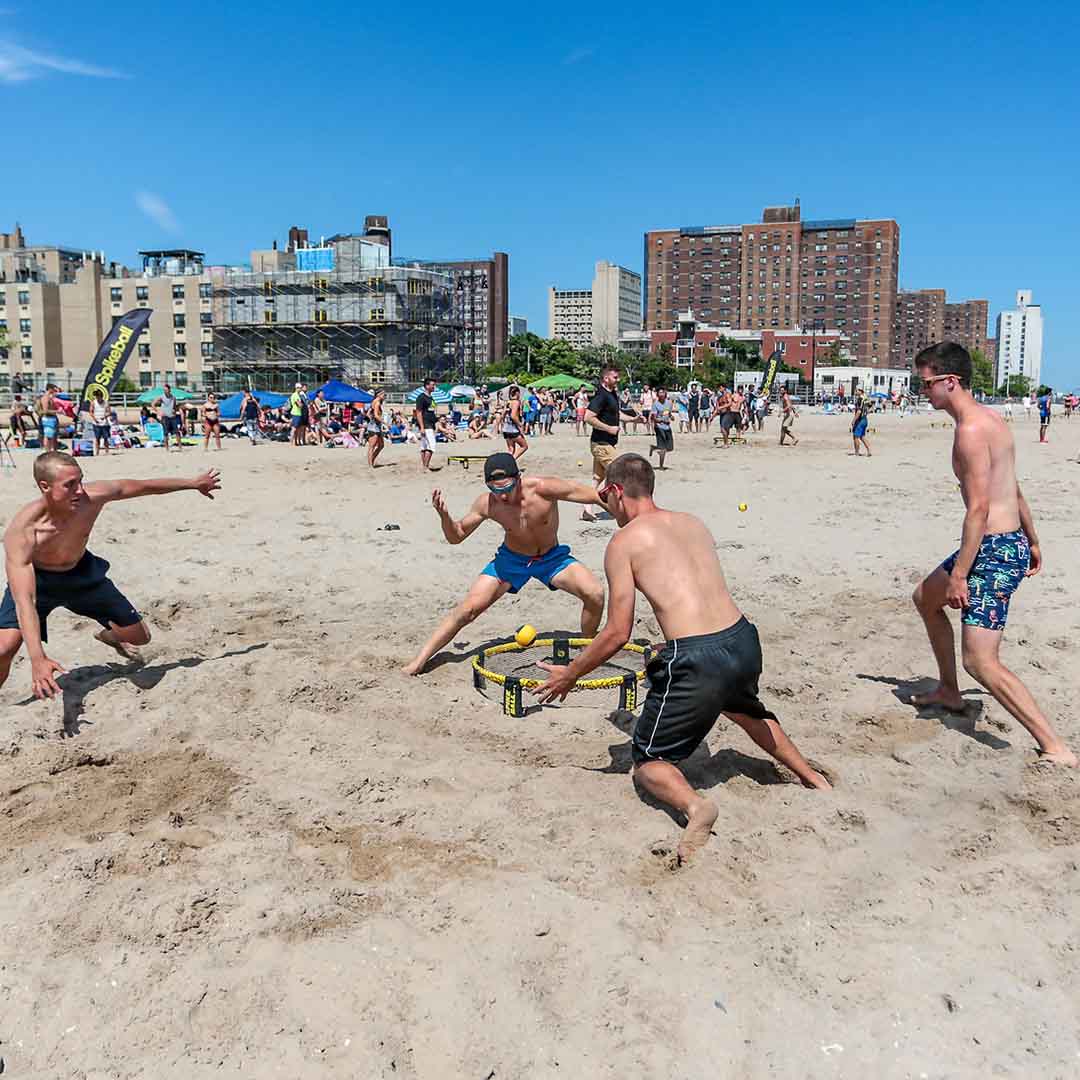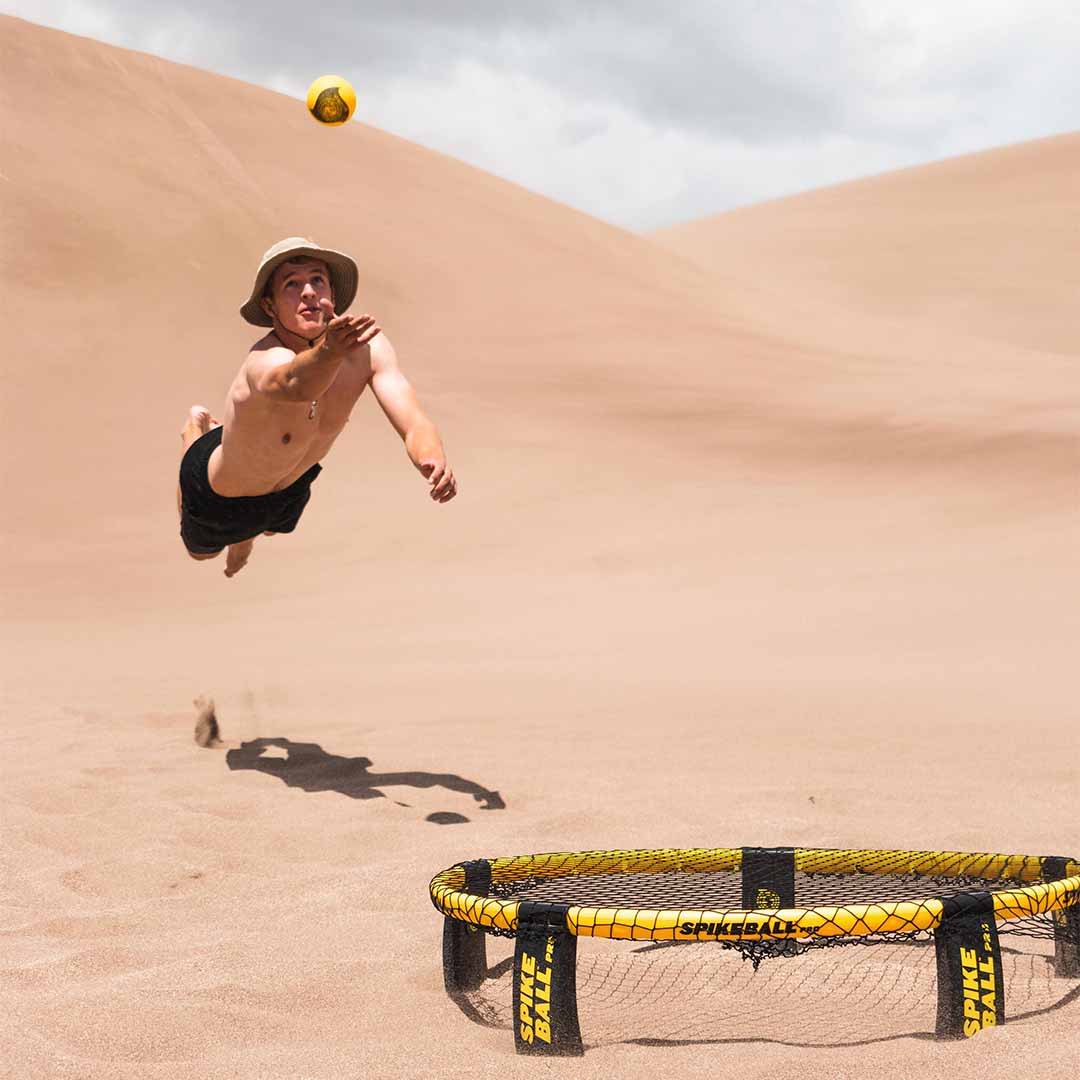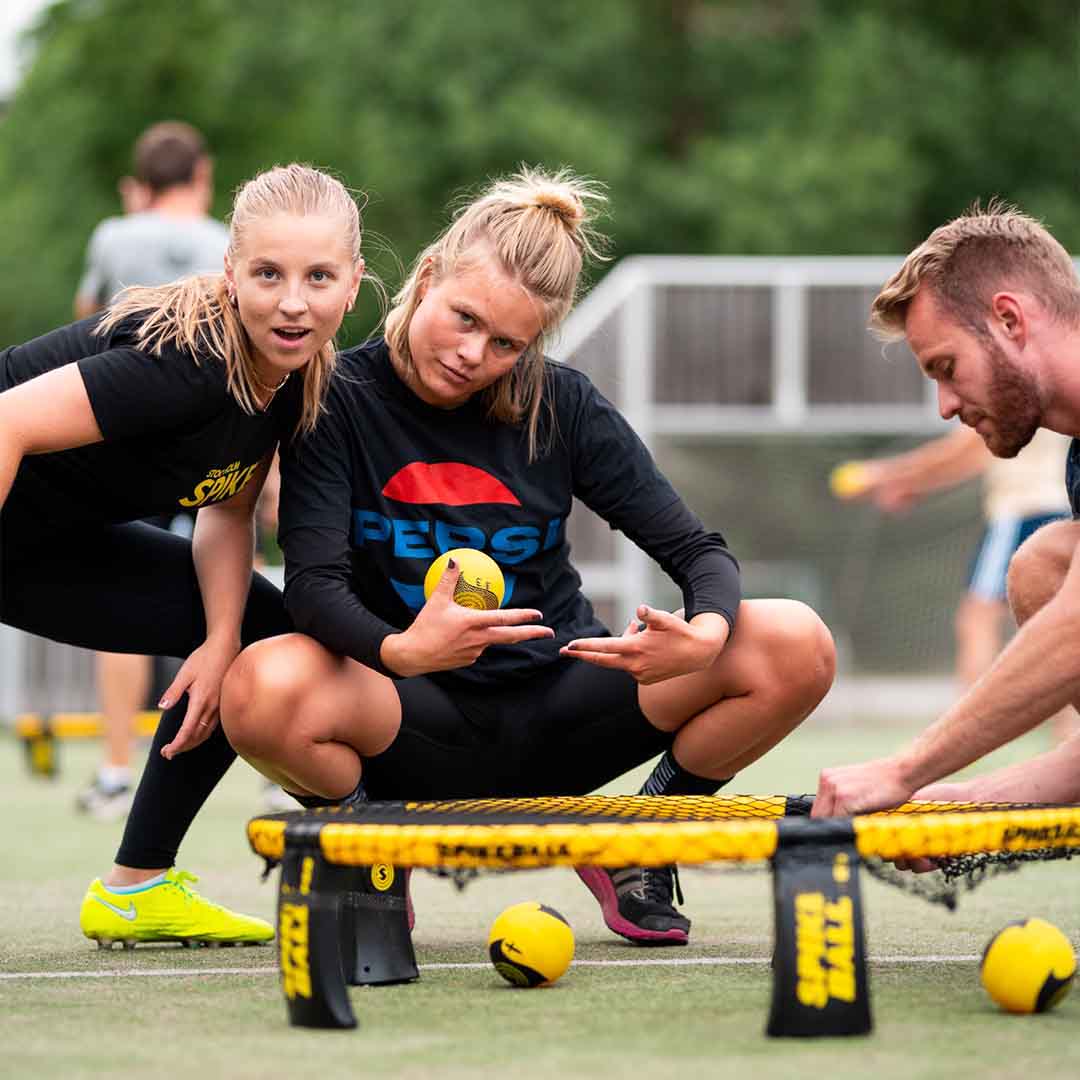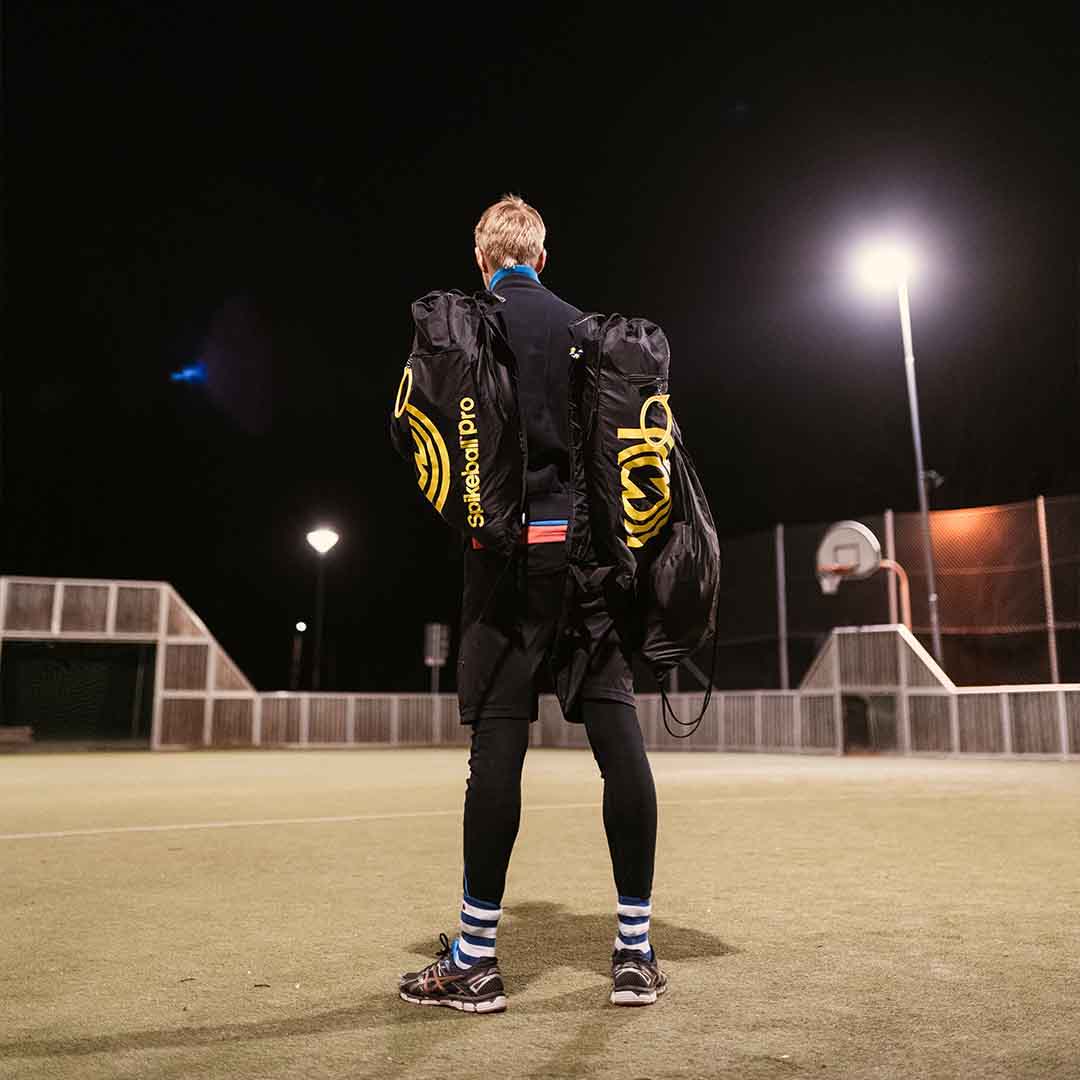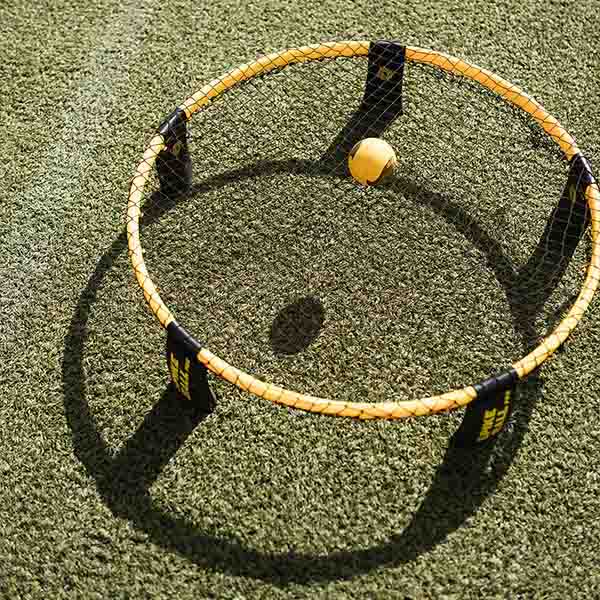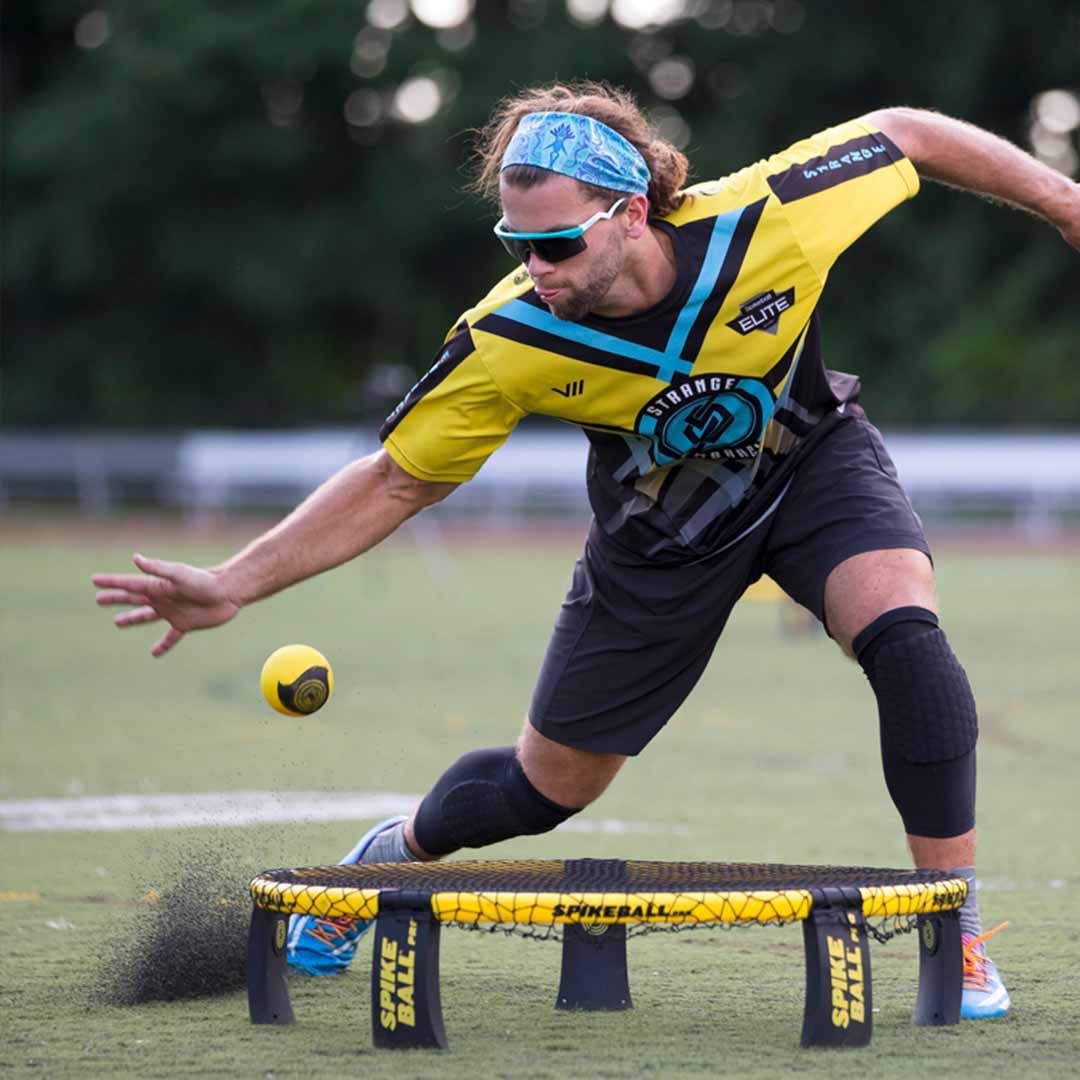 STURDY FRAME FOR EPIC RALLIES
A sturdier body design keeps the set stable and net taught during the harshest of plays. No need to think twice about that double back flip drop shot over the net.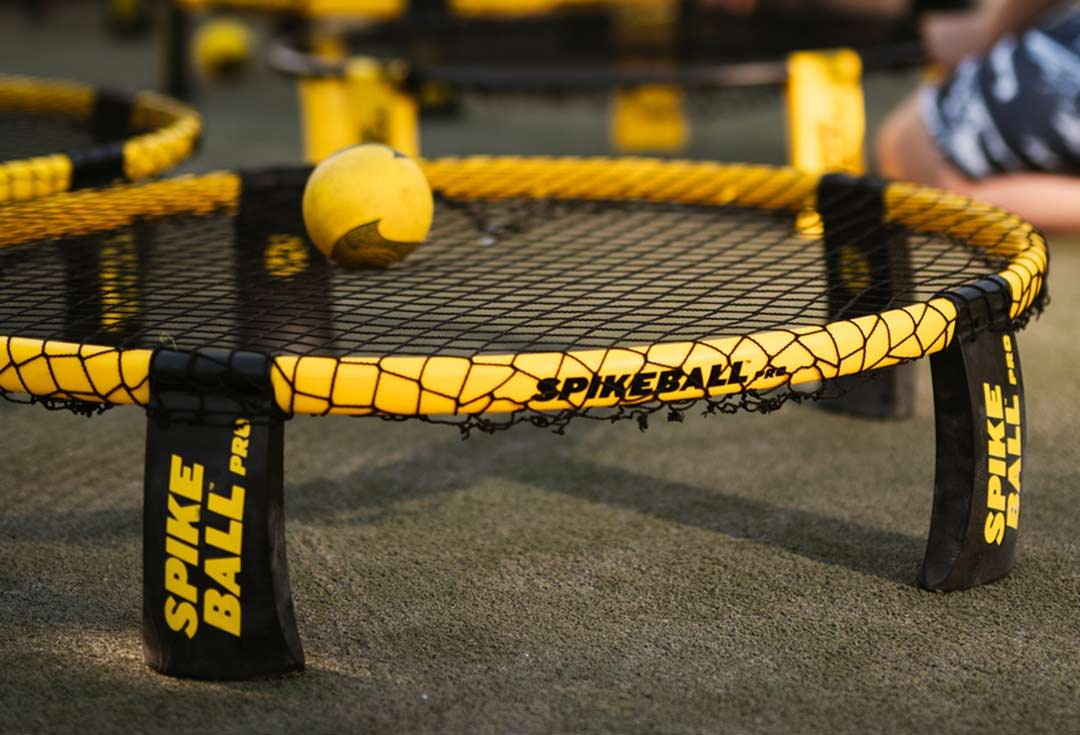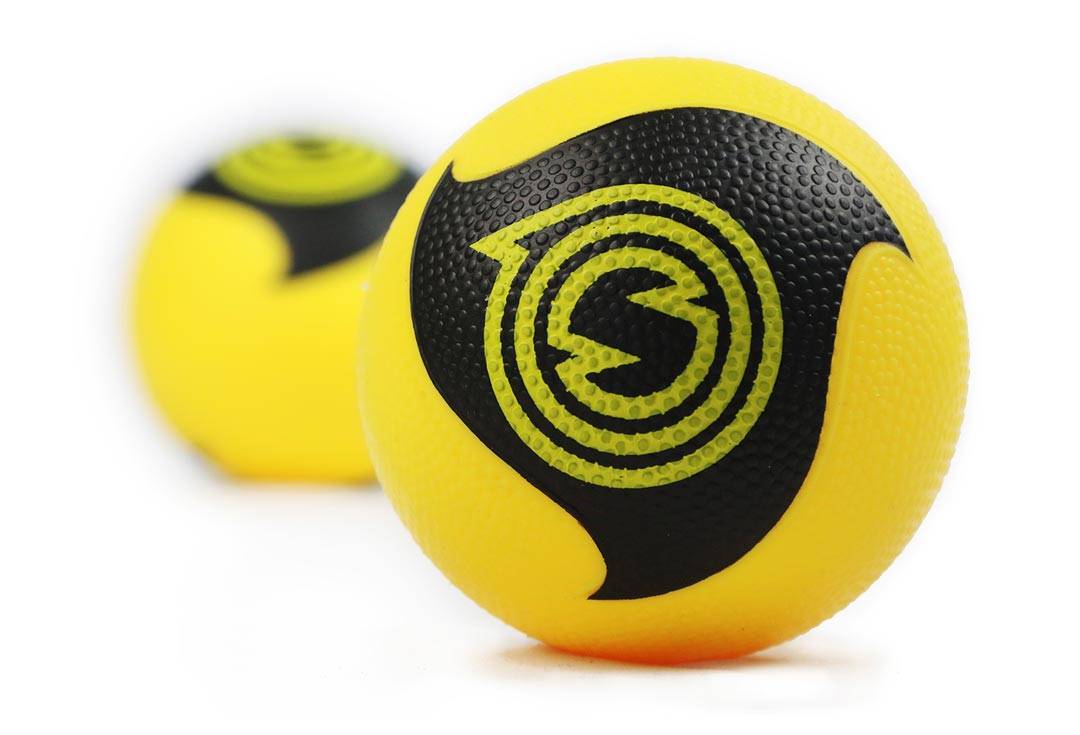 GRIPPY BALLS FOR MORE SPIN
A new material and added texture on the Pro Balls help players add topspin on their kills and back spin on their drop shots.
Pack up and take your PRO kit on the road. The PRO backpack features extra comfy shoulder straps & inner and outer pockets for storing keys, phone, snacks.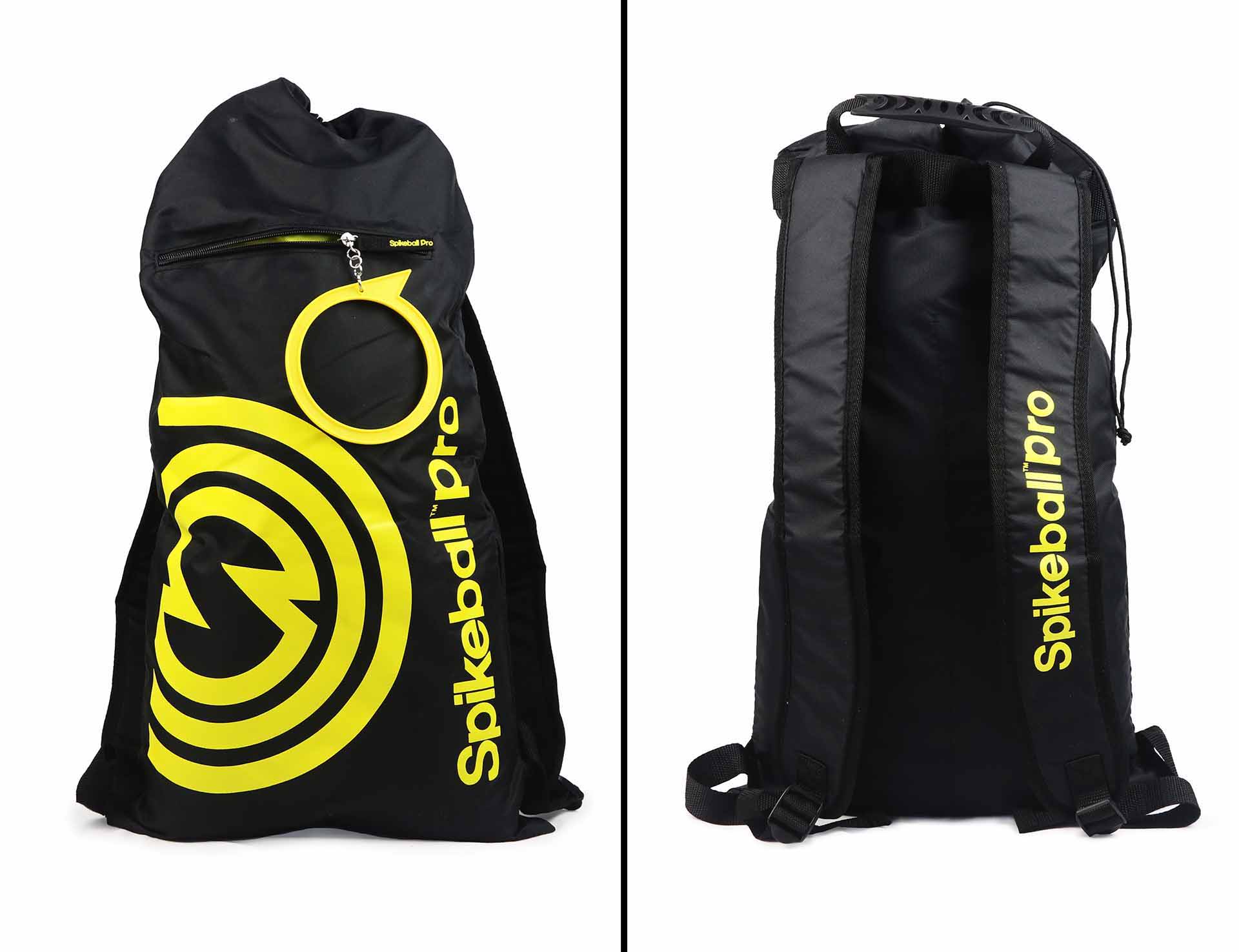 - Spikeball Pro set

- 2 Pro balls

- Portable ball pump and gauge

- Backpack

- 1 free registration to a Spikeball Tour Series tournament ($50 value)
Wanna stay up to date on new product launches, get early access to limited edition drop and chat directly with Spikeball HQ? ✌️ We got you.